Certification was an eye-opening experience for EFICOR
The certification process was an eye-opening experience for EFICOR
New Delhi/Geneva. January 2020
HQAI has recently certified the Indian NGO EFICOR – The Evangelical Fellowship of India Commission on Relief – against the Core Humanitarian Standard on Quality and Accountability (CHS). This article explores the experience of their certification journey and how the subsidy fund made it all possible.
EFICOR was founded in 1967 and has developed to an organisation working on development and humanitarian issues to address, in parallel, root causes and eminent crisis. The organisation is currently active in 14 states in India with over 40 projects in the areas of livelihood, disaster management, climate change adaptation, mother and child health and nutrition, HIV/AIDS, disability, urban poverty reduction and peace building. EFICOR dedicates its work to people belonging to lower castes and tribal communities. On behalf of the whole organisation, Prem Livingstone Navaneethar and Rev. Kennedy Dhanabalan share their insights on the audit process.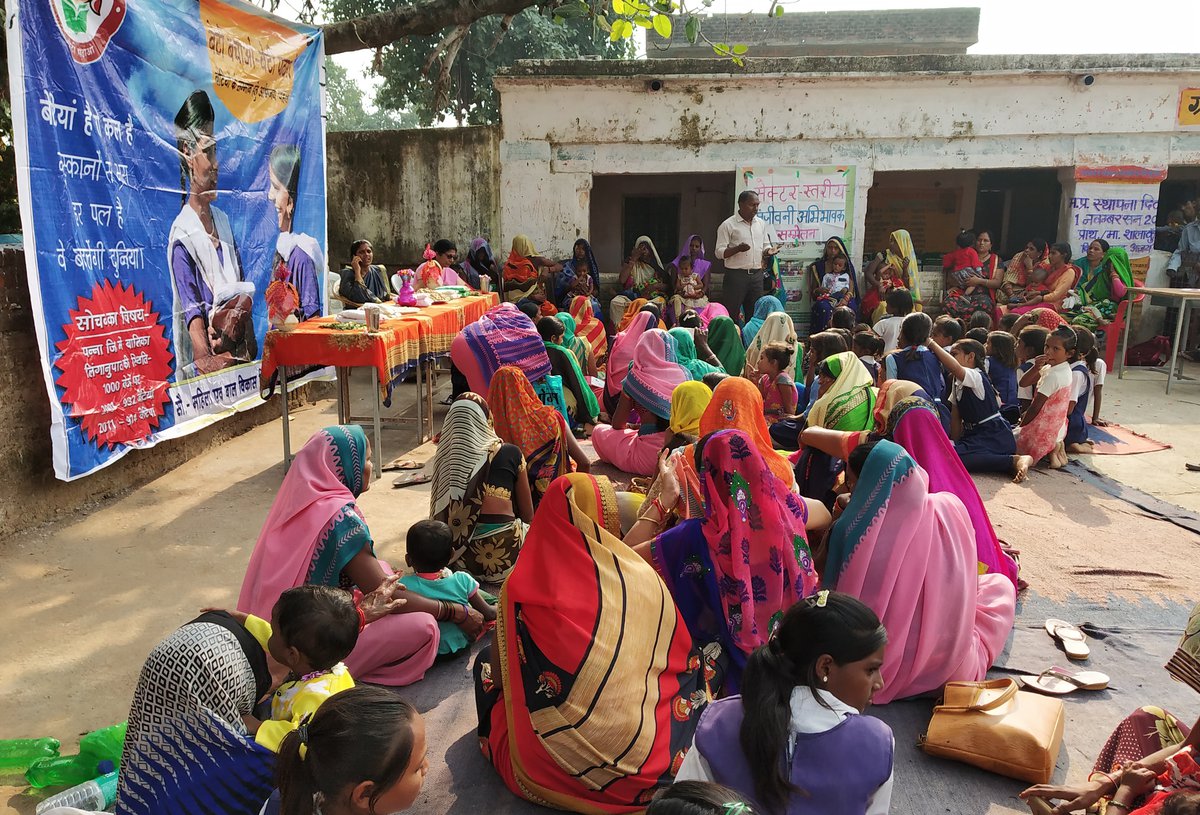 Why did EFICOR decide to embark for certification against the Core Humanitarian Standard on Quality and Accountability (CHS)?
It has always been important for EFICOR to be accountable to the people we serve and to continuously improve the way we work. This led to an early dedication within the organisation to ensure the quality of our programmes and we chose to explore and apply different sets of standards. We had already been a full member of the Humanitarian Accountability Partnership (HAP) International when we turned towards the CHS Alliance. The self-assessment was a first step to see where we stand in regard to the application of the CHS. Then, we wanted to go one step further to receive an objective and independent view on our performance. To start the certification process against the CHS was a leap into the unknown but WE ARE VERY GRATEFUL THAT WE WERE BOLD ENOUGH TO START THIS JOURNEY.
For national or local organisations such as EFICOR, the cost of an audit is a barrier. It was substantial for us to receive subsidies by HQAI's fund.
EFICOR has just been certified. How have you experienced the certification journey?
The certification was an eye-opening experience for EFICOR because the way the independent auditors looked at the standard was different to how we did during the self-assessment. Although our self-assessment had revealed indications on areas to improve, the auditors applied a rigorous process that went much further. The initial HQAI report on our strengths and weaknesses gave a comprehensive overview of where we stood as an organisation. The report included one major corrective action request that EFICOR had to solve within 6 months and this PRECONDITION TO OUR CERTIFICATION REALLY PUSHED US to create a plan to work effectively on our weaknesses.
Eventually, we learned a lot as an organisation through the audit process, from the HQ to the field offices.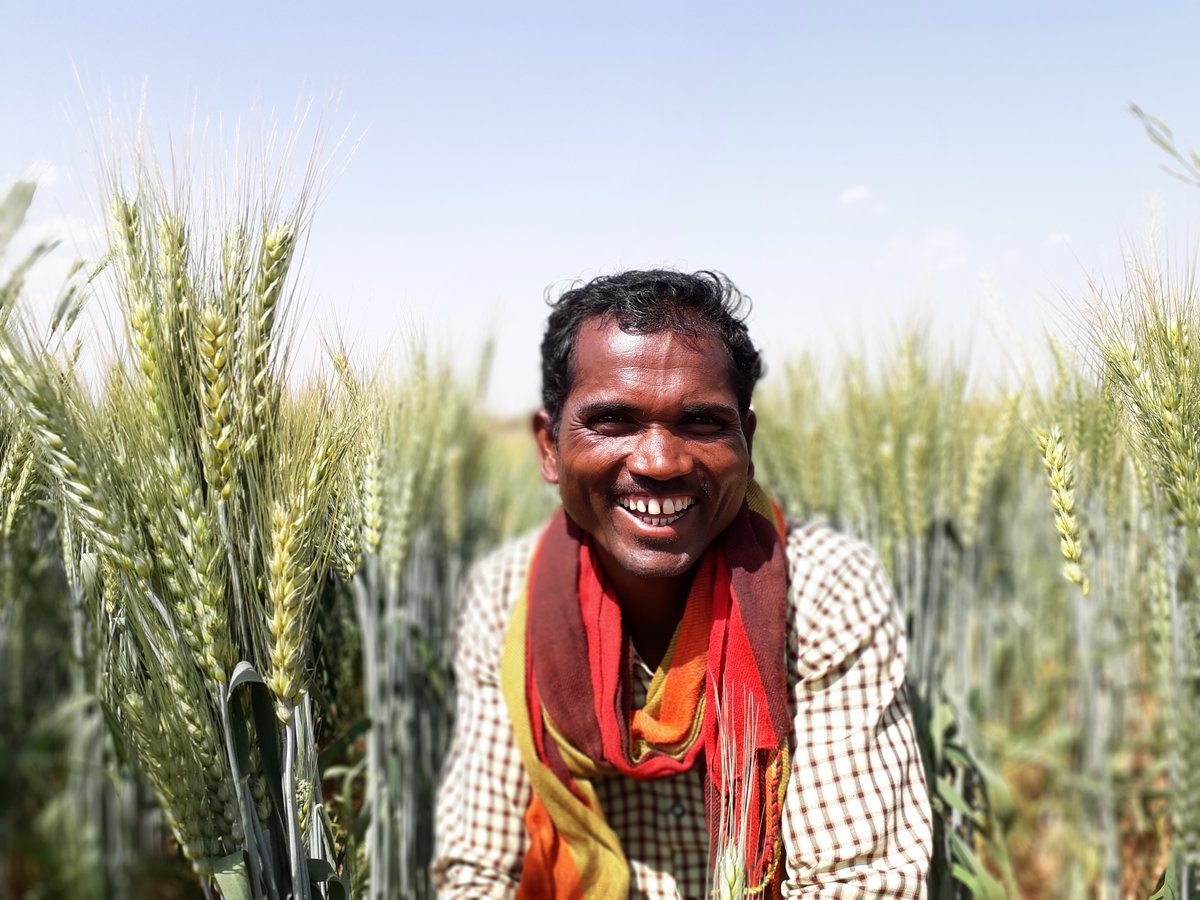 Can you describe some of the major learnings for EFICOR?
One major learning was the creation of processes for documentation and collection of evidence. Before the audit our learning was only based on staff impression and feedback. Now we know how to document, collect and structure evidence to DEMONSTRATE IMPROVEMENT.
We also learned a lot on developing complaint and feedback mechanisms with the communities EFICOR works with. We changed the policies around COMPLAINTS AND FEEDBACK and created the mechanisms together with committees from the community. The communities have been informed on these changes and know now what they can expect from the behaviour of staff and the activities of EFICOR. Further, EFICOR developed - with its staff - do's and don'ts that are visible in all offices and known by staff.
A third area of learning was to put a rigorous process in place for all the different PROJECT PHASES. Meaning that e.g. we practice the do-no-harm principle by assessing risks and mitigate potential negative effects of EFICOR's work continuously.
What's next?
We have invested a lot of time and work to improve in the areas that were flagged after the initial audit and we know that it is an ongoing process. We learned how to formalize processes and apply them systematically. Now the communities play a central role not only in our activities but also in our policies and processes.
The certification against the CHS has received the ATTENTION FROM OUR BOARD AND DONORS and we recommend to other national and local organisations to embark on this journey, too. The existence of the subsidy fund and group scheme can make it financially accessible.
HQAI would like to express its profound gratitude to Prem Livingstone Navaneethar, Rev. Kennedy Dhanabalan and EFICOR for sharing their experience.
Interview conducted by Annina Hunziker, Marketing & Communication Assistant at HQAI.