About us
When we measure, organisations improve.
We are human.
The people behind the brand.
HQAI is driven by its mission and considers organisations and donors as partners with whom we want to reach a common goal: improve the assistance to affected populations.
In this pursuit HQAI lives and exists through its 21 members, 9 Directors, 6 members of the Advisory and Complaint Board, 3 members of the Subsidy Fund Management Committee, 7 secretariat staff and 38 registered auditors.
People of HQAI
---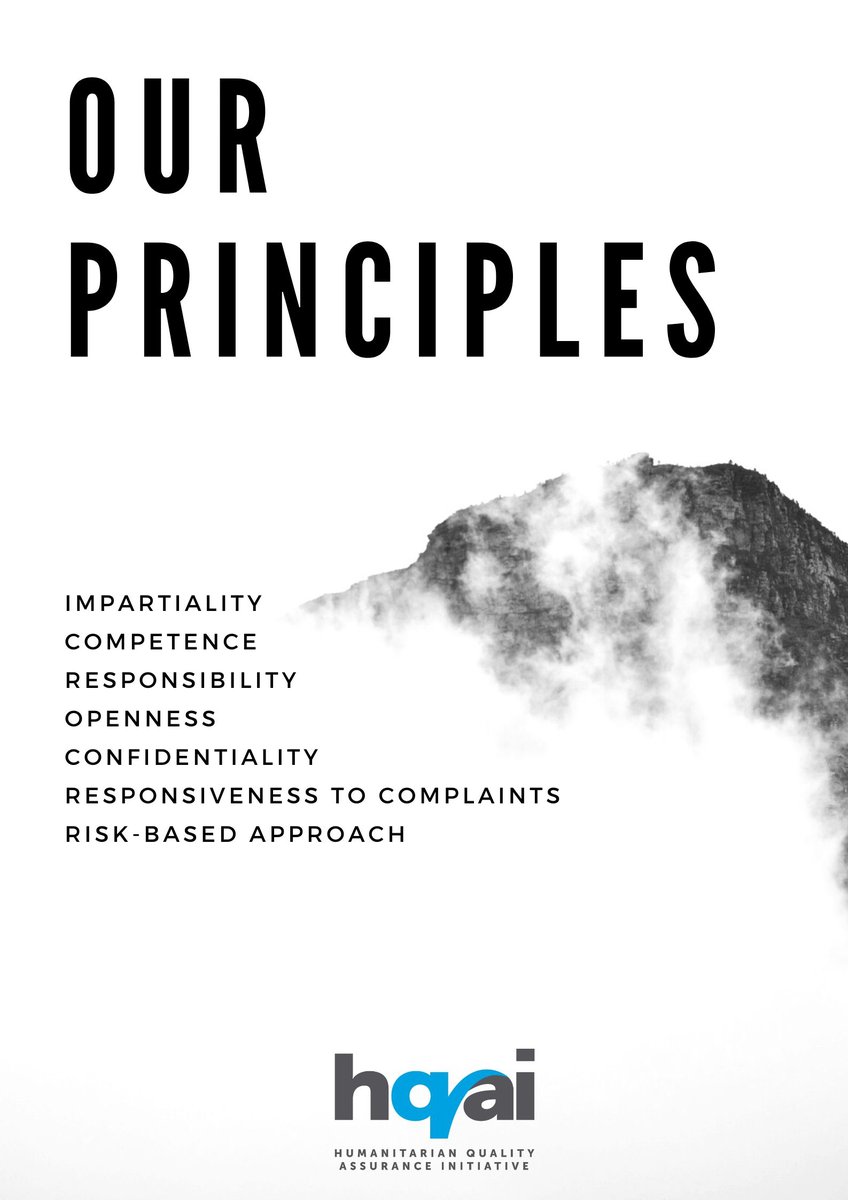 Values and mission
HQAI is driven by its values of competence, responsibility, openness and confidentiality.
Our mission is to provide professional independent quality assurance services to improve the work of humanitarian and development organisations.
In doing so we aim at enhancing the trust of various stakeholders, that the work of these organisations is effective and accountable.
And here's for the record: HQAI was born in French-speaking Switzerland as Association Initiative Assurance Quality Humanitaire. But no worries, we answer when you call for our English acronym HQAI.
By the way, it is pronounced [eitẛkai].
More about us
---
The history of HQAI's services.
A moral obligation.
HQAI offers mechanisms to measure the extent to which organisations are accountable. Accountable to the people they serve, to donors, host governments, and, indeed, their own staff.
HQAI is the humanitarian sector's only body promoting improved performance and accountability through independent audits. Getting to such a point has been a journey.
Our origins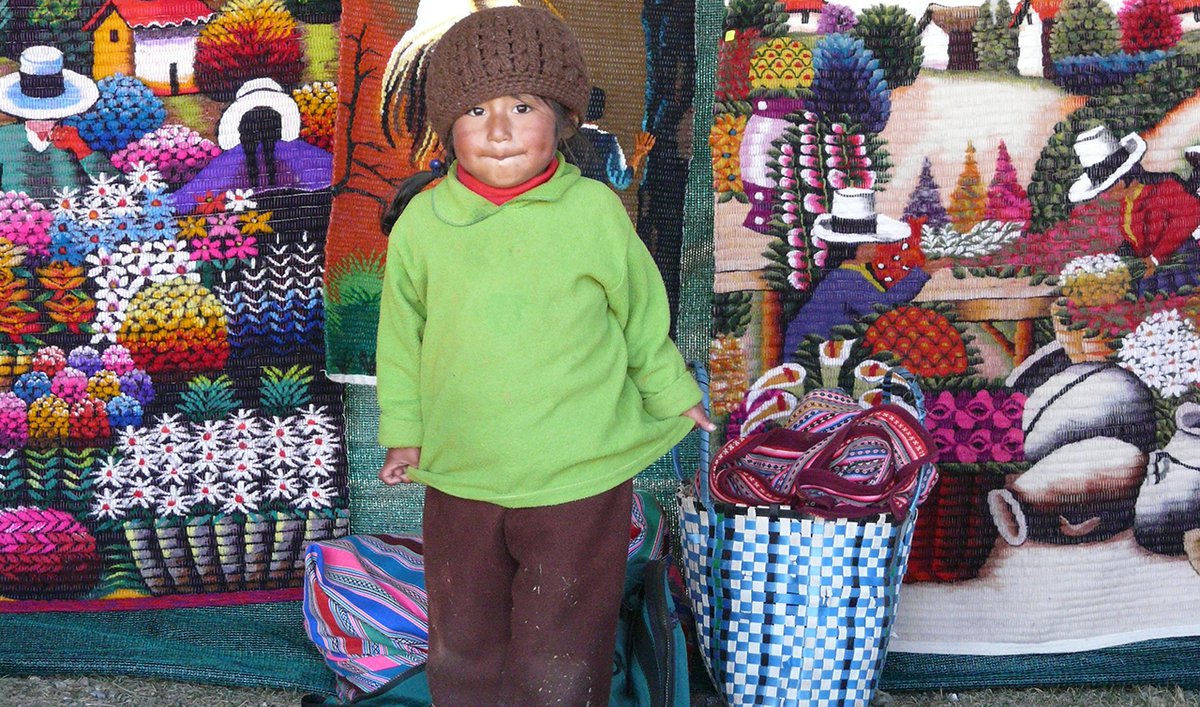 Through a system of independent quality assurance (this means "audit by an external party") HQAI assesses the performance of organisations. Our audits determine the degree to which the implementation of the Core Humanitarian Standard on Quality and Accountability (CHS) - and therefore good practice and accountability to affected communities - has been successful. Our audits also identify areas where organisations can improve.
Our motivation: professional auditing brings added value to the entire sector, for organisations, donors and most importantly for vulnerable and at-risk people and communities.
---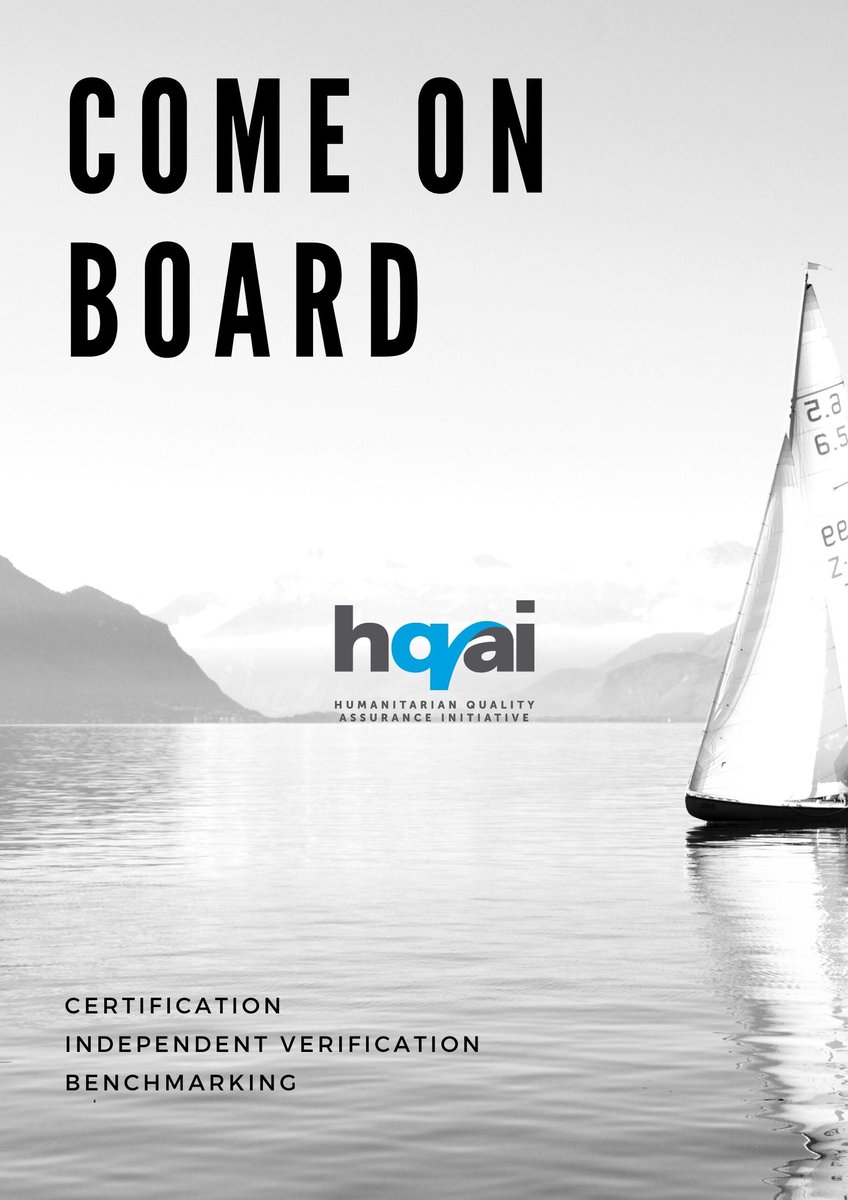 Come on board
This website features a wealth of information about us, who we are, what we do and why. You will also find news from our audited partners and facts about the financial and strategic partnerships we undertake. Take your time, click and scroll, let total immersion transform you.
Then go one step further: we are a team of passionate people who are happy to speak to you and answer your questions. Our secretariat is in Geneva and we are heavy coffee drinkers, so join us here. We work a lot through E-mail for easy-to-answer questions, so write to contact@hqai.org. And we love to share good news on social media, so follow us here:
Twitter
Instagram
LinkedIn
Facebook
---
Your next steps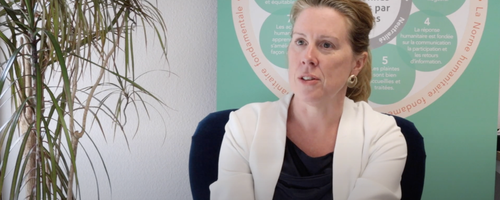 Let me tell you ...
This is serious (and) fun. Watch HQAI stakeholders explain essentials about our work, its benefits and ... how HQAI is pronounced.
And it's pronounced ...
We have heard many interesting and nice ways of pronouncing our acronym HQAI. It was so much fun that we've made a series of short videos to tell the world that HQAI is pronounced [eitẛkai]