Our story
The standard we use is the Core Humanitarian Standard (CHS) on Quality and Accountability. Our auditors verify that organisations correctly apply the standard from the head office to the field. The audit starts with document reviews and interviews at the head office. Then we visit a selection of country programmes where we interview staff and partners, but most importantly talk to the people who are affected by crisis. We actively ask for their views and take them into account for our reports and feedback to the organisation. Our objective: collect evidence and measure efficiently where an organisations stands in relation to the CHS, where it excels and where it can improve.
HQAI's auditing services are intended to systematically improve the quality and accountability of humanitarian and development work: organisations learn throughout the audit cycle. We provide an objective assessment of their performance and help them to credibly demonstrate the quality of their services. This builds trust with stakeholders - including institutional donors who increasingly recognise and recommend HQAI audits. And most importantly we ensure that organisations put vulnerable people at the centre of their work. Watch these benefits in a video.
HQAI is a professional auditor and applies the internationally recognised ground rules of auditing and ISO standards. In other words: HQAI is an accountable, open and trustworthy partner.
Over the past three decades, organisations working in overseas aid have been the focus of intense scrutiny over their performance and legitimacy. Perceived failures have driven the humanitarian and development sectors to seek ways to make their work more predictable and more accountable to the people they serve.
HQAI is the culmination of this effort spent developing a mechanism to measure the extent to which humanitarian service providers are fit for purpose and their work accountable to some of the world's most vulnerable people, but also to their other stakeholders – donors, host populations, and, indeed, their own staff.
Getting to such a point has been a journey. One that the authors of one of the key documents in the history of humanitarian accountability, the 1996 Joint Evaluation on Emergency Assistance to Rwanda (JEEAR), could scarcely have imagined when they concluded: "The current mechanisms for ensuring that NGOs adhere to certain professional standards are inadequate."
Here's the history of independent quality assurance and the humanitarian sector, the history of HQAI.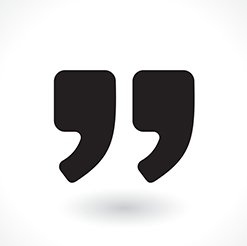 External verification improves the quality and accountability of an organisation's assistance by reinforcing internal quality assurance processes, promoting good practices and identifying areas for improvement. Organisations that participate in external verification processes are more likely to consistently apply good practices and quality standards as they are regularly and systematically assessed against agreed standards. SCHR Steering Committee for Humanitarian Response (2014) Certification Review Project
---
HQAI is the humanitarian sector's only body promoting improved performance and accountability through independent audits. And it is the only body auditing those organisations that are looking to better understand the extent to which they have successfully implemented the nine commitments of the CHS.
As a not-for-profit NGO we are driven by our deep conviction that we have a positive impact on the sector. We also ensure that our services remain relevant and financially accessible to all actors
HQAI audits the management systems of organisations, with one aim: the improvement of aid to vulnerable and at-risk populations. In this light, HQAI is very different from a traditional financial auditor. Auditing management systems means that we verify
how decisions are taken,
what processes are in place,
whether they are followed systematically and
whether this leads to the expected result on the ground.
This systemic approach to quality and accountability makes HQAI an innovation in the humanitarian and development sector.
A solid network of organisations, strategic partners and donors strengthens HQAI's position and gives us momentum to continue serving the sector. Serving this sector also means being financially accessible, and we have solutions in place: HQAI Facilitation Fund and Group scheme.
HQAI audits against, and is committed to the nine fundamental principles of the Core Humanitarian Standard. These are:
delivery of services that respond to the needs of users
timely delivery of these services
avoidance of negative effects
transparency and participation in decision-making
provisional of safe complaint mechanisms
avoidance of duplication
responsible management of staff, including non discrimination
responsible use of resources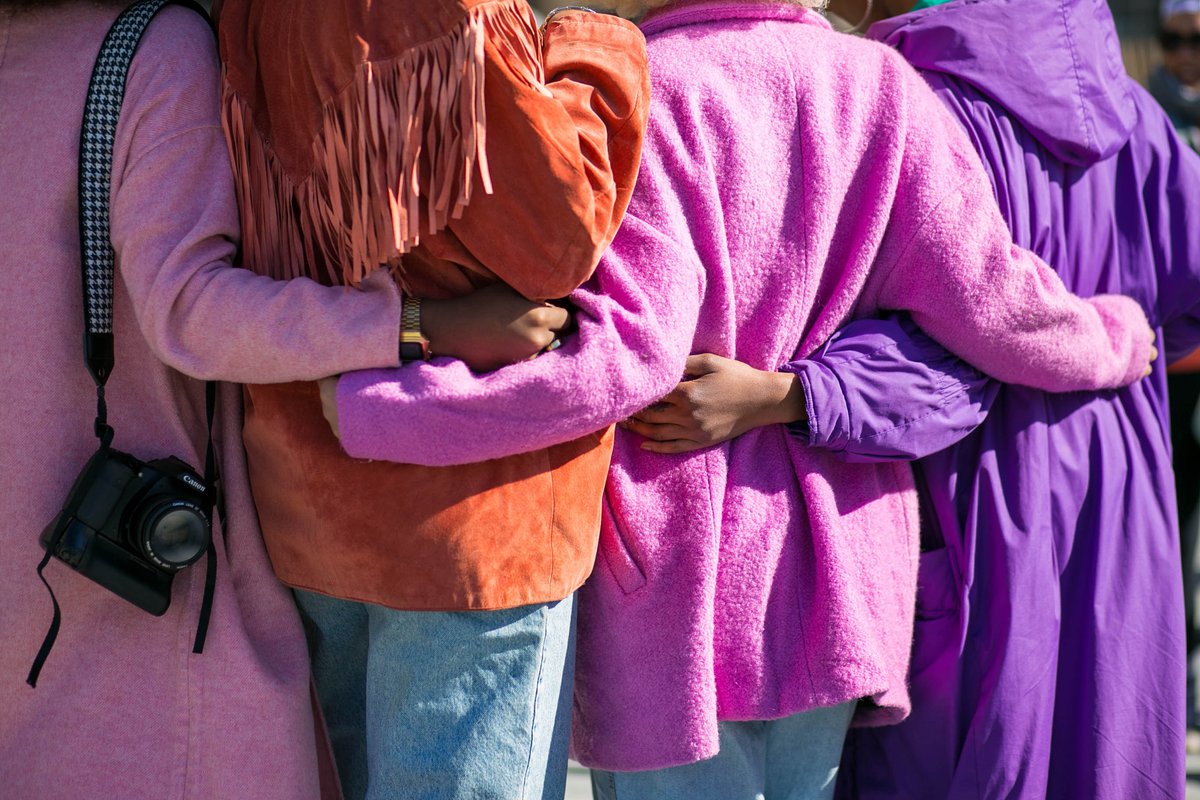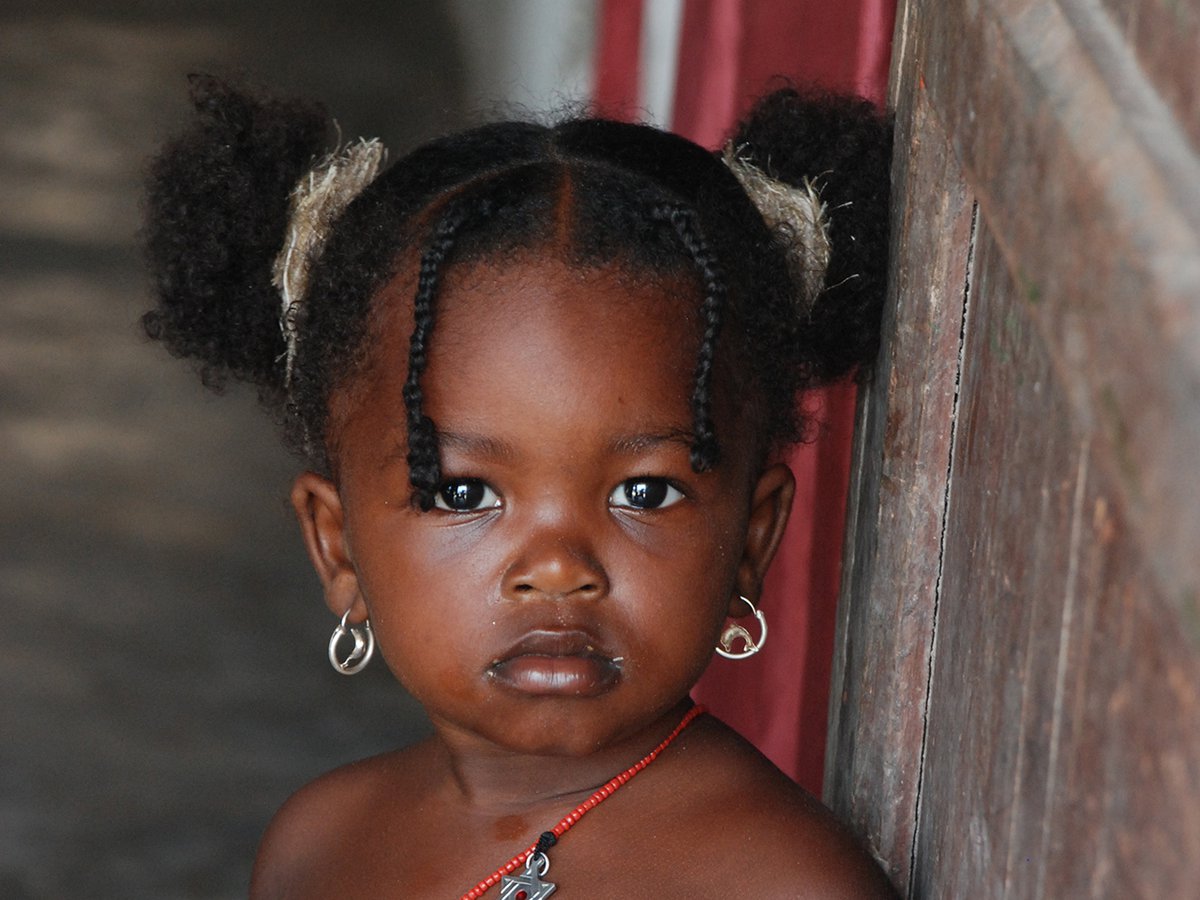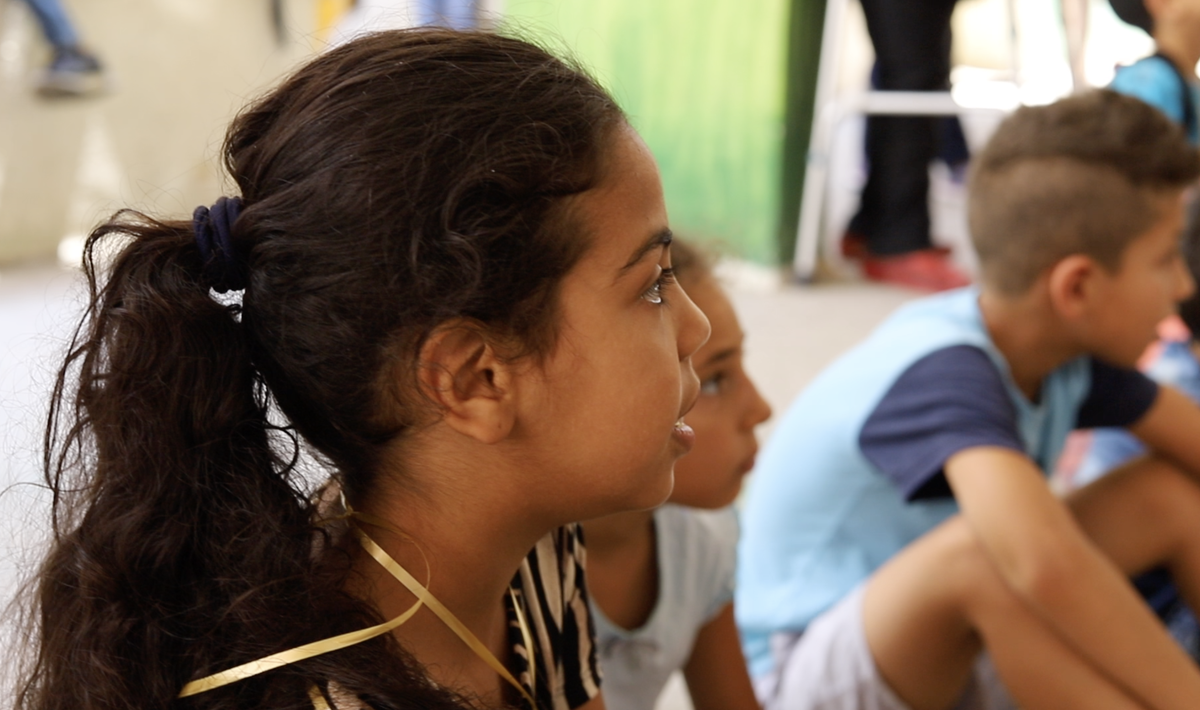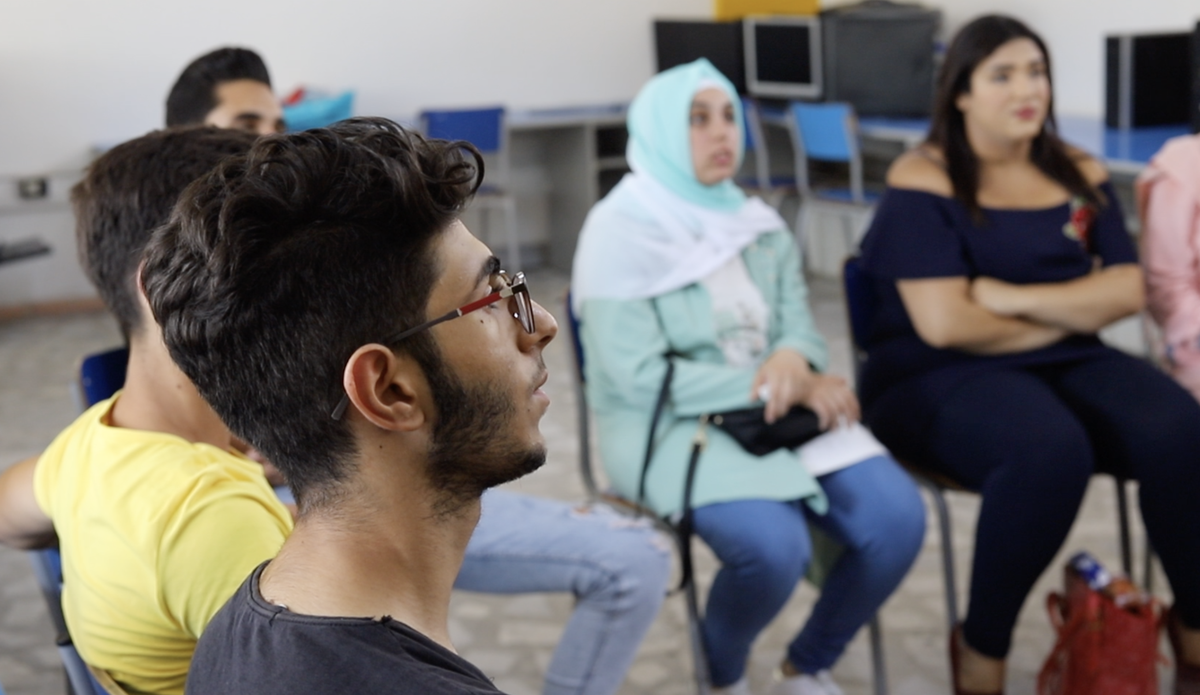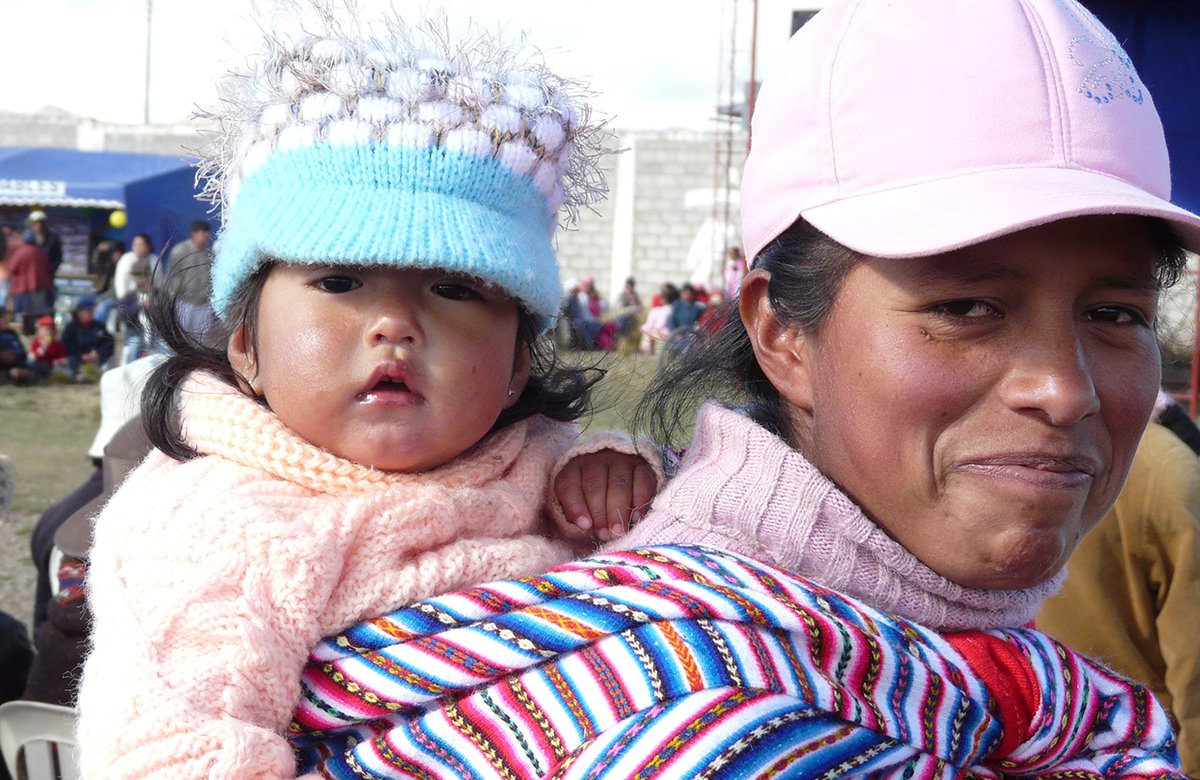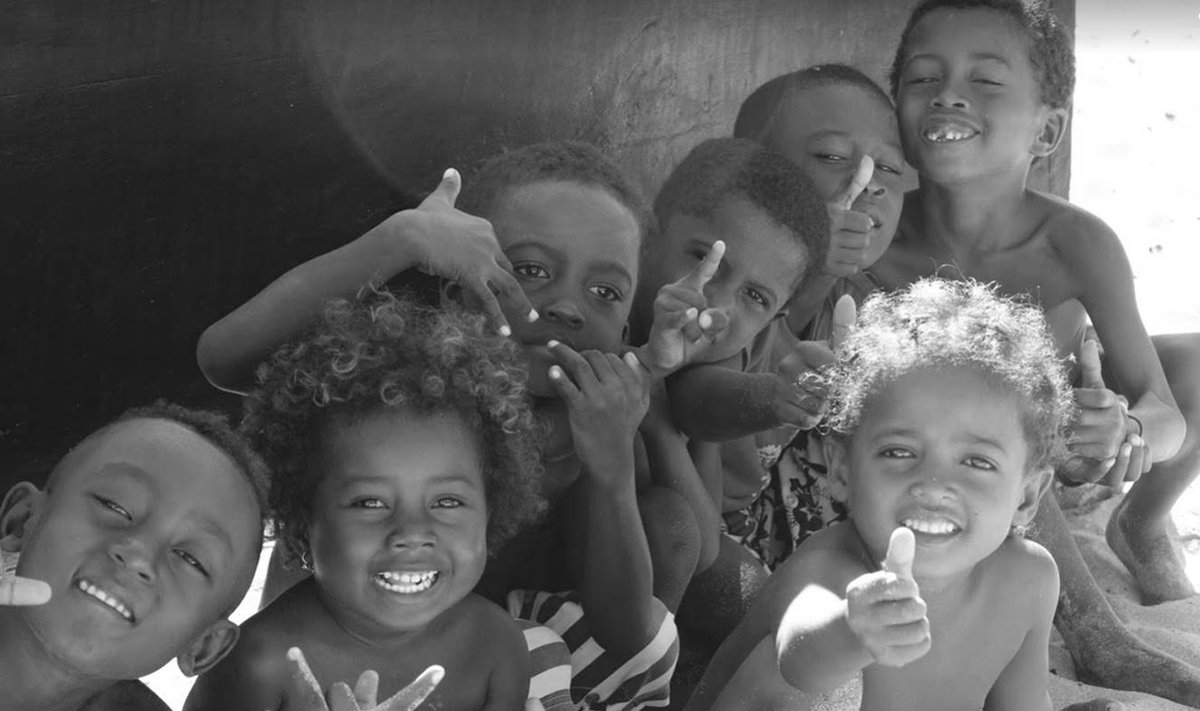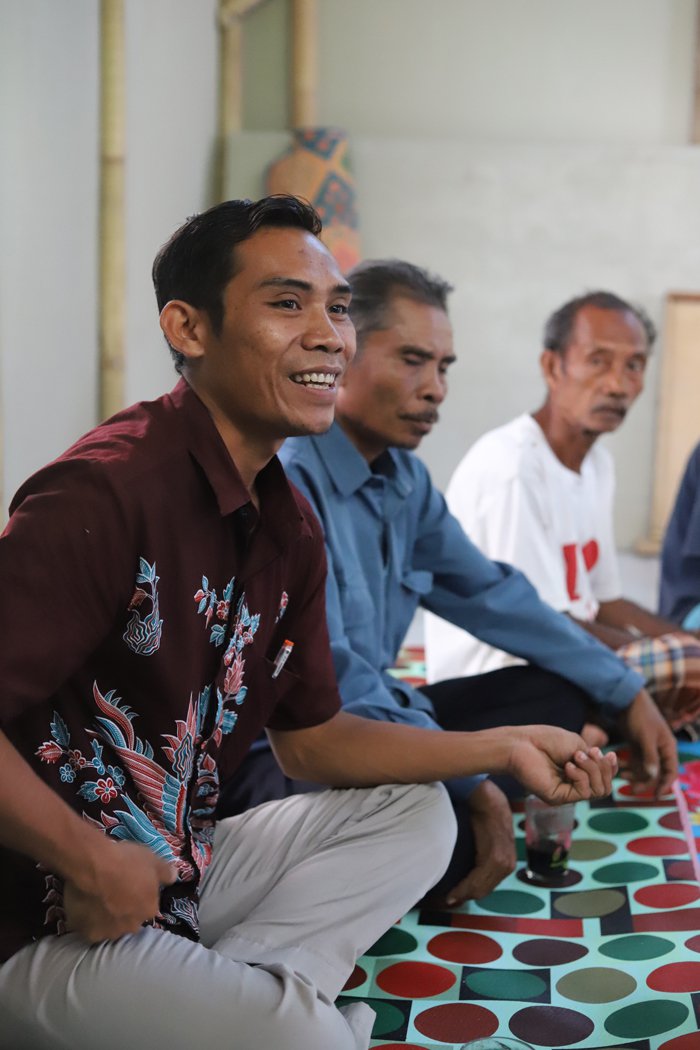 ---