Complaints & Appeals
HQAI implements and complies with the auditing principles of impartiality, competence, responsibility, openness, confidentiality and responsiveness to complaints. In other words: we are open to and welcome complaints.
3 things you should read before filing a complaint:
A complaint is the formal expression of dissatisfaction made to or about HQAI. HQAI welcomes complaints regarding the performance of organisations taking part in HQAI's quality assurance programme, provided the complaint is relevant to HQAI's audit activity. We also accept complaints against the quality of our own services and against HQAI staff members or members of one of our corporate bodies.
Complaints addressed by HQAI may fall in the following categories:
Complaints received from stakeholders against an audited organisation regarding the conformity with the standard(s) against which it is audited;
Complaints received from stakeholders against HQAI as an organisation, its processes, including its complaint policy or pertaining to the performance/conduct of a member of the staff, including auditors, interns and the governing bodies, at the exclusion of HQAI's Executive Director (ED);
Complaints from stakeholders/audited organisations against the performance/conduct of the ED.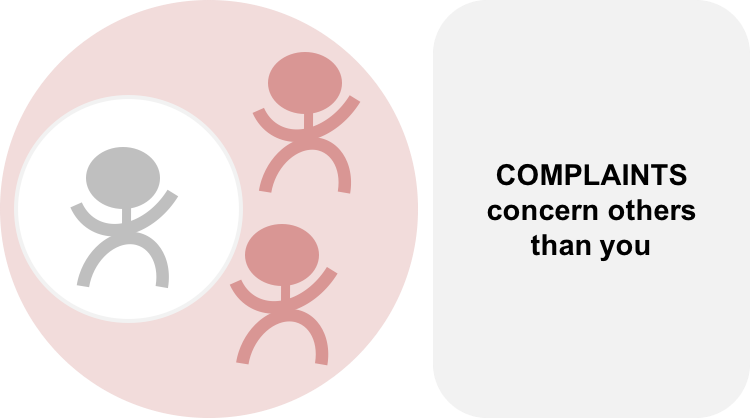 An appeal is the formal contestation by an audited organisation against the audit decision made by HQAI.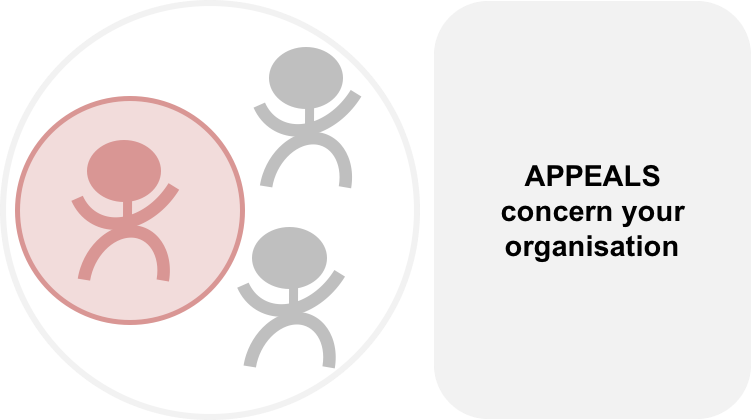 The principle of subsidiarity requires that complaints should be dealt with at the most immediate level that is consistent with their resolution. To this effect complainants are required first to voice their complaint directly with the people or organisations involved (e.g. an audited organisation). Once this option is exhausted (not successful or not feasible), the complainant shall file a formal compliant with HQAI.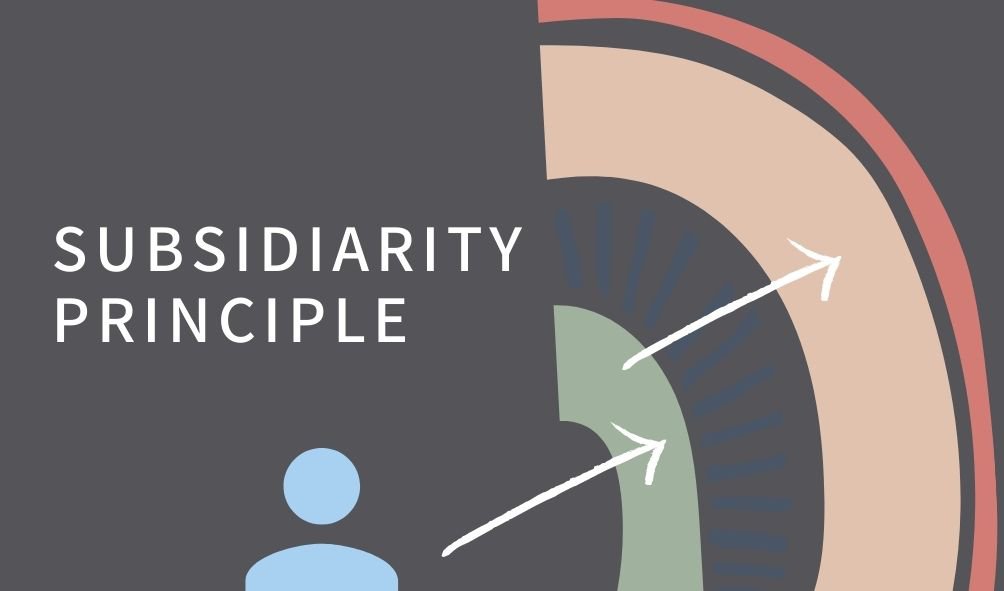 ---
In full transparency.
The following documents rule HQAI complaint and appeal processes. Please read them carefully and reach out at any time should you have questions: contact@hqai.org
To file a complaint:
HQAI Complaint Policy
HQAI Complaint Procedure
File a complaint to complaints@hqai.org
If you are concerned about a potential conflict of interest of the secretariat or wish to file a complaint against HQAI's Executive Director, file the complaint to ACB_Chair@hqai.org
HQAI has designated a focal point to address issues related to sexual exploitation, abuse and harassment (SEAH) in collaboration with the Advisory and Complaints Board (ACB).
---
Complaints are welcome.