News
Welcome to News at HQAI! Here you can dive into a collection of stories from audited, strategic and financial partners, from auditors and people affected by crisis who share their experience of working with us. We appreciate the insight of others on our work as independent auditor in the humanitarian and development sector.
Scroll through our News collection, search for specific key words or dive into one of the stories below.
Enjoy the read and let the communication team know if you want to contribute a News!
Happy reading!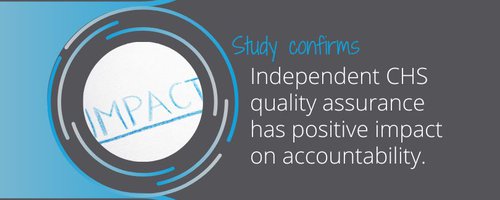 Preliminary results Impact Study
Our work has a demonstrated positive impact on organisations's accountability.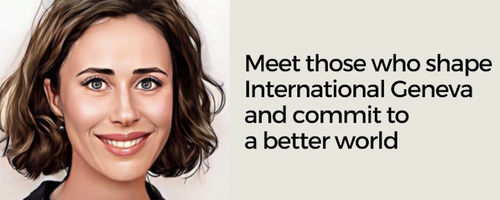 Interview by International Geneva
Our Executive Director, Désirée Walter, was recently interviewed by International Geneva about our work.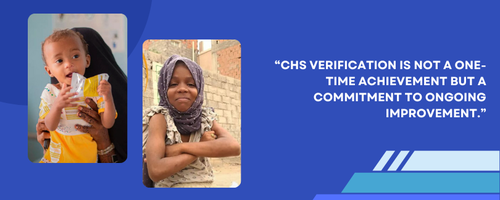 BFD's Certification Journey
We interviewed Abdullah Al Kaff, Partnership Officer at Building Foundation for Development in Yemen, on their CHS certification journey.