Our work
When we measure, organisations improve. HQAI is an independent auditor for the humanitarian and development sector. Professional, not-for-profit and non-governmental.
Through a system of independent quality assurance (this means "audit by an external party") HQAI assesses the performance of organisations. Our audits determine the degree to which the implementation of the Core Humanitarian Standard on Quality and Accountability (CHS) - and therefore good practice and accountability to affected communities - has been successful. Our audits also identify areas where organisations can improve.
Our motivation: professional auditing brings added value to the entire sector, for organisations, donors and most importantly for vulnerable and at-risk people and communities.
No time to read it all? Watch this short video.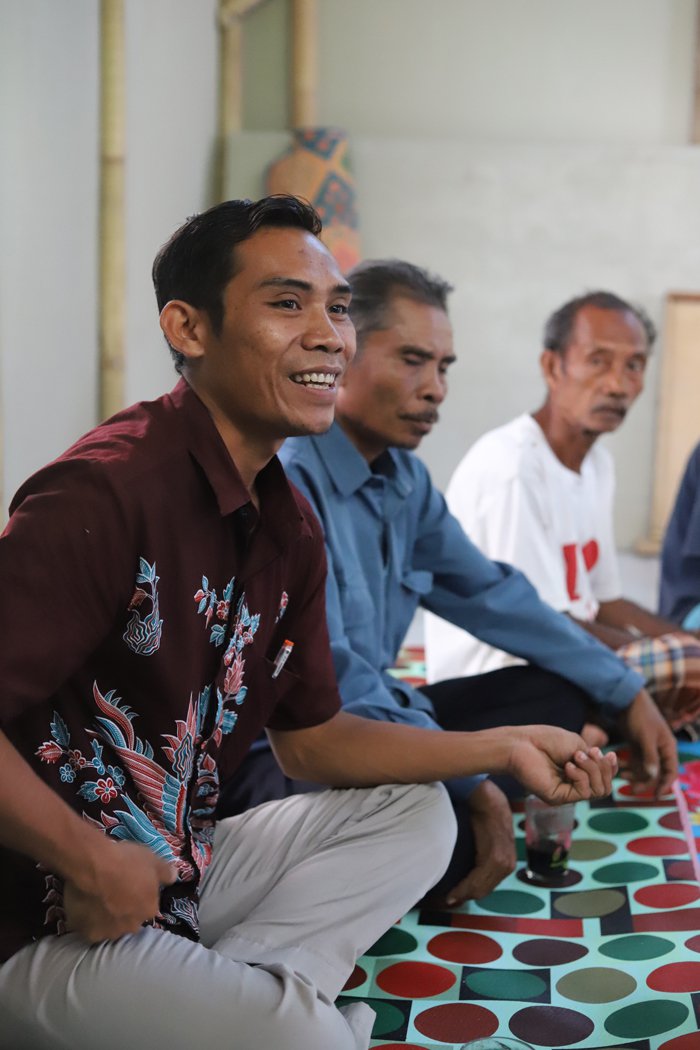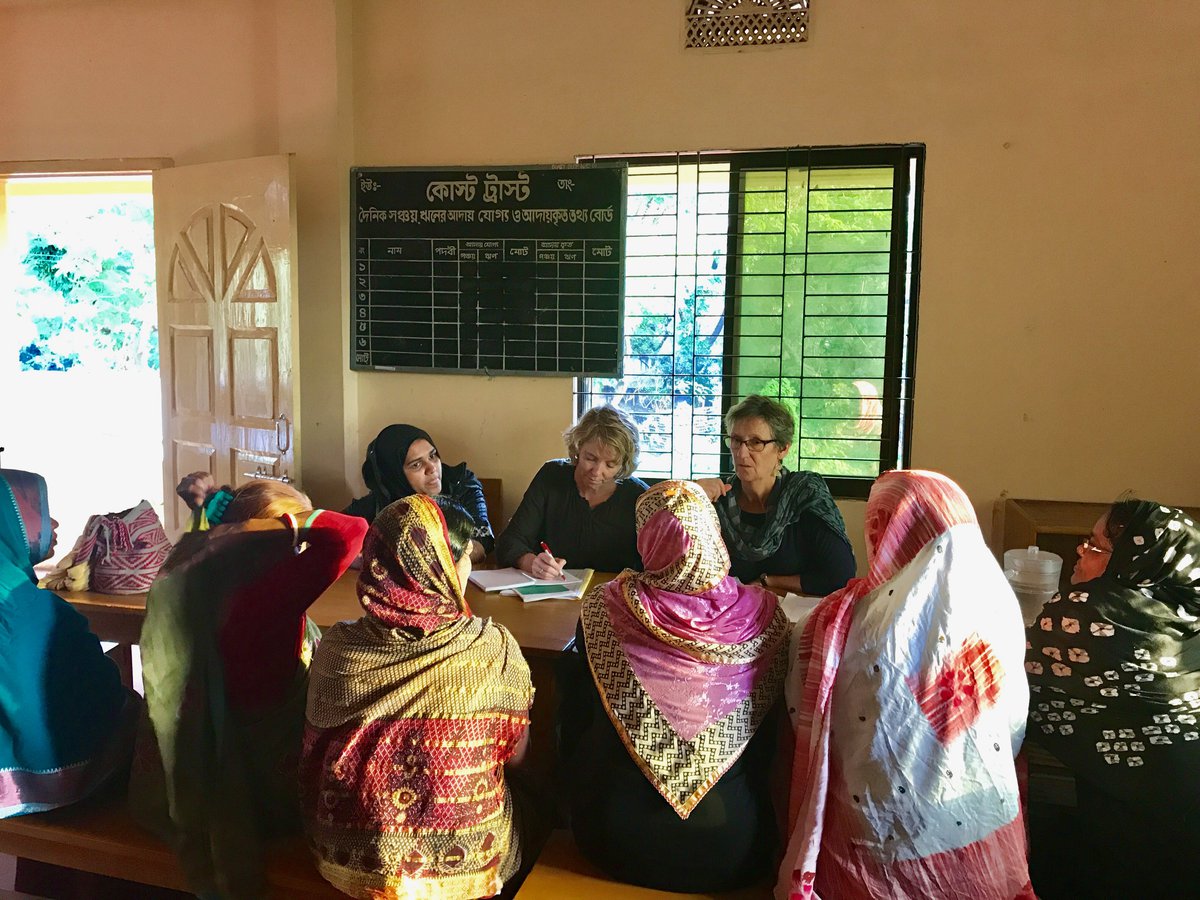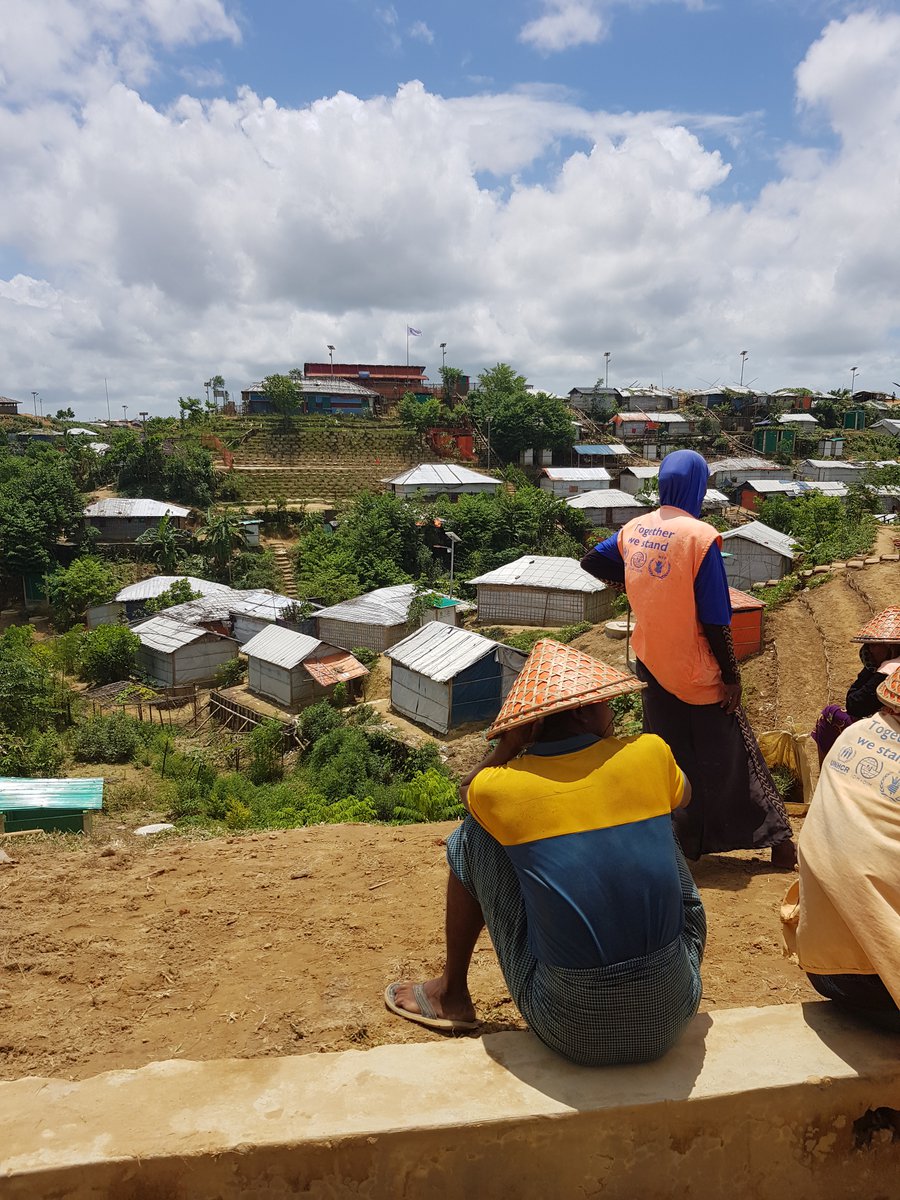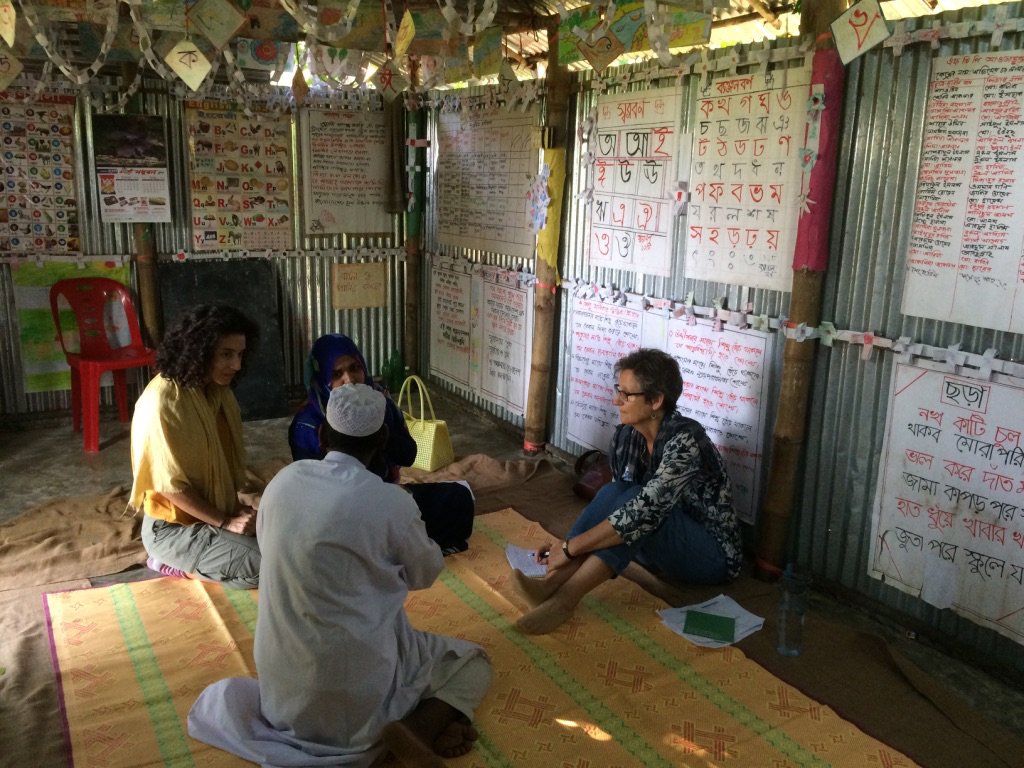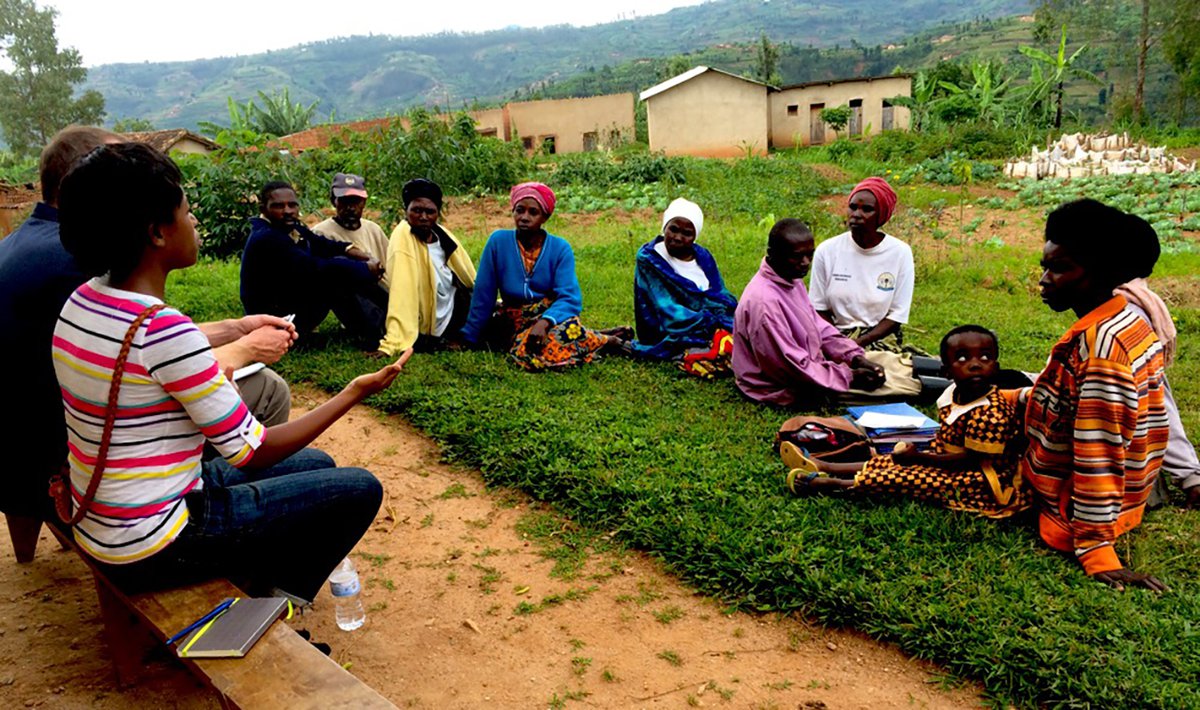 Diversity.
Organisations making use of our services are extremely diverse in terms of size (1 to 150 country programmes), types (UN agency, group, national, international) and mandates (humanitarian, development, advocacy).
This diversity demonstrates the flexibility of the CHS as a standard, and of HQAI's methods to measure its application.
---
Our services
HQAI offers the following three auditing services for organisations, networks and initiatives working in the humanitarian and development sector.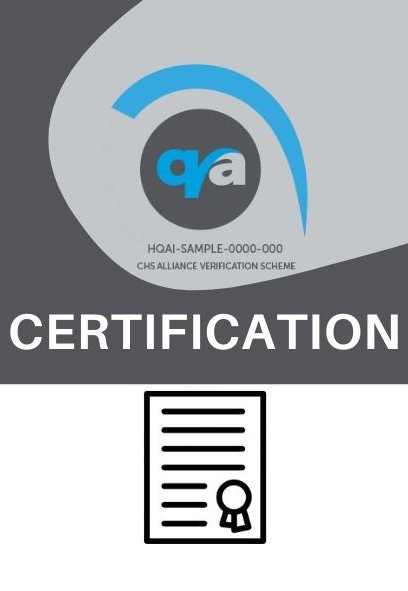 Certification
The independent and objective assurance that an organisation or a group of organisations meet the requirements specified in the CHS, good practices or commitments. Certification against the CHS is the most robust independent audit offered in the sector and is issued only to those organisations that are found to have a high degree of compliance with the CHS.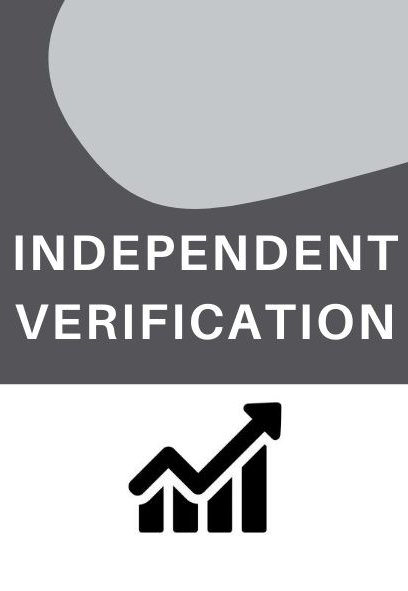 Independent verification
An independent and objective assurance that one or a group of organisations are making demonstrated, measurable and continuous progress towards applying the CHS, good practices or commitments. Independent verification takes place over a three-year cycle and HQAI works with organisation to continuously improve systems and processes to eliminate weaknesses.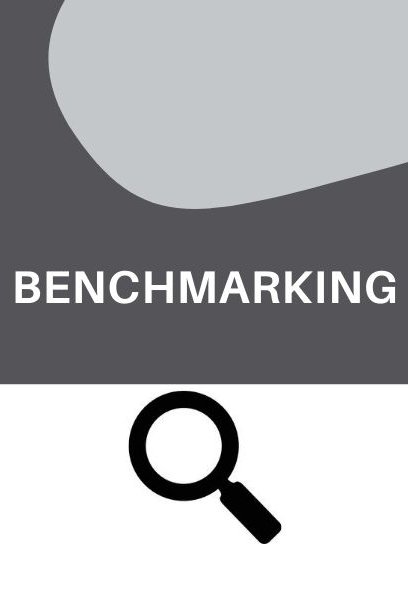 Benchmarking
‍A one-time objective diagnosis of where an organisation or a group of organisations stand with regard to the CHS, good practices or commitments. Organisations choose this service to get a sense of how successfully they have embedded the requirements of a standard in their work. It is however the responsibility of the organisation to follow-up on identified strengths and weaknesses, since the benchmarking mandate is a one-time assessment by HQAI.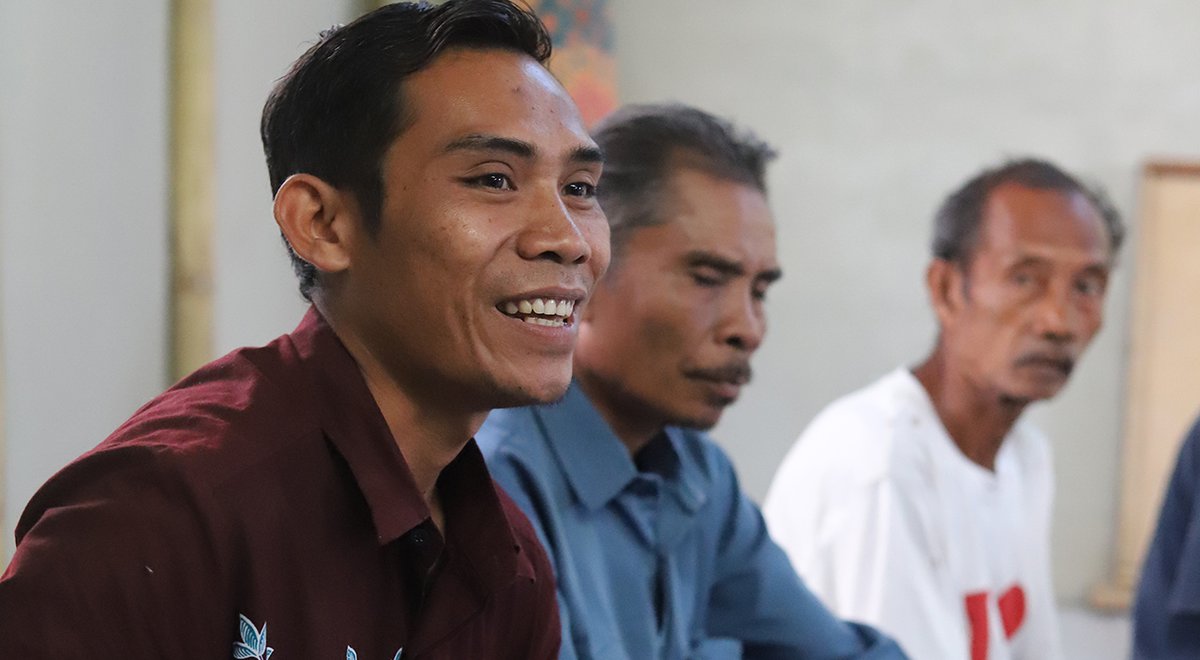 Who benefits?
As organisations improve in putting people at the centre of their work, vulnerable and at-risk people benefit from more accountable aid.
The CHS puts people at the centre. Accordingly, a key component of HQAI audits is the engagement with communities.
Auditors meet with community groups to gain an understanding of their opinions or the quality and appropriateness of the actions of humanitarian or development organisations. This includes their direct feedback about staff behaviour.
Feedback given by communities forms a crucial part of the audit process and directly informs the audit findings (= report).
We hold a mirror for organisations to see themselves. Our audit reports point out their strengths and areas where they should improve. Certification and independent verification are three-year cycles that lead to continuous improvement and learning.
Donors trust HQAI and the CHS. Some request organisations to be independently audited against the CHS to obtain funding, others allow CHS-verified organisations to fast-track when applying for funding. And some are in discussion with HQAI on how to recognise HQAI audit reports in their own due diligence requirements (more about this process here).
We contribute to making aid better. Independent audits are considered the most robust and reliable means to demonstrate compliance with standards. It is also an acknowledged tool in many sectors for learning and continuous improvement.
DFID is looking at the level of convergence between its due diligence requirements and HQAI's CHS audits to explore the scope for economies of scale by avoiding duplication of assessments Mary THOMPSON, FCDO (at that time DFID), October 2019
---
"We are not in-and-out auditors, but we accompany the organisations
over a period of three years.
The HQAI audit is not about a particular country, project or context. It has a very systematic approach which allows us to assess the organisation from a higher level and feed this information back to the organisation."
Birgit SPIEWOK, HQAI senior auditor, October 2019
ICRC
Certification of the certifying body
HQAI implements and complies with the international ground rules of auditing. We apply these principles in our engagement with all actors along the chain of quality and accountability, an engagement that is annually demonstrated through HQAI's accreditation against ISO/IEC 17065:2012.
Accreditation? Accreditation is the "certification" of the certification body (HQAI) by an authoritative body (Accredia).
---
Our services have a cost
Please find out more about the cost of our services on the dedicated pages for Certification, Independent Verification and Benchmarking. The good news is that as a not-for-profit NGO, HQAI makes sure that the services it provides remain financially accessible.
Two mechanisms have been developed to support small organisations to access independent quality assurance, a Group scheme and an HQAI Facilitation Fund: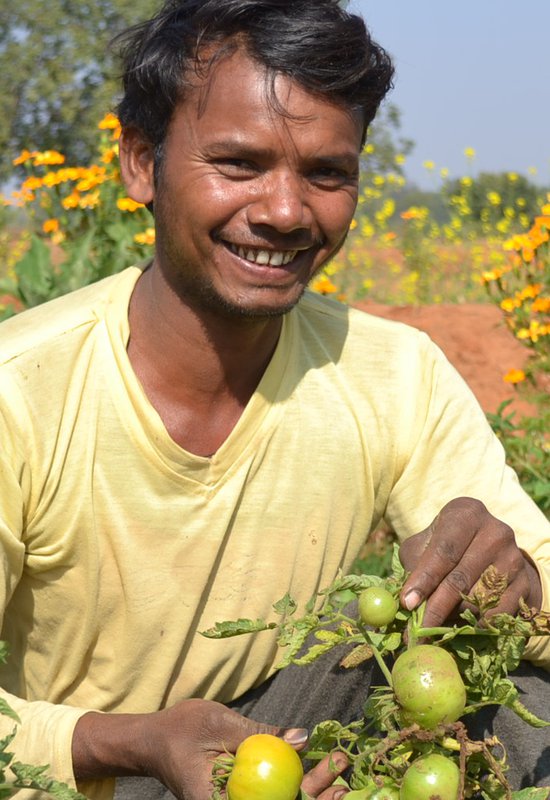 Facilitation Fund
For small and national organisations, the cost of an audit could be a barrier, as could the cost of auditor training for individuals. HQAI's Facilitation Fund can cover up to 90% of that cost.
By the end of 2021, HQAI's former Subsidy Fund - now HQAI Facilitation Fund - had granted 700'000 CHF to 13 organisations, plus two groups, for a total coverage of 22 organisations in 11 countries.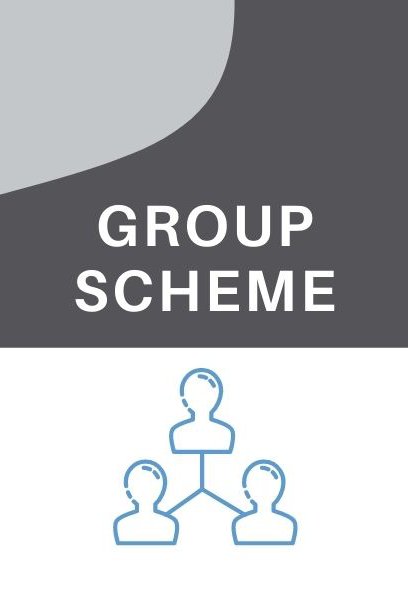 Group scheme
The Group scheme allows for several organisations to apply collectively - as a Group - for our services and share the costs of the audit.
The Group scheme is very flexible and ideal for existing networks and alliances, but also for independent organisations that work together in one conext (e.g. country, region, cluster).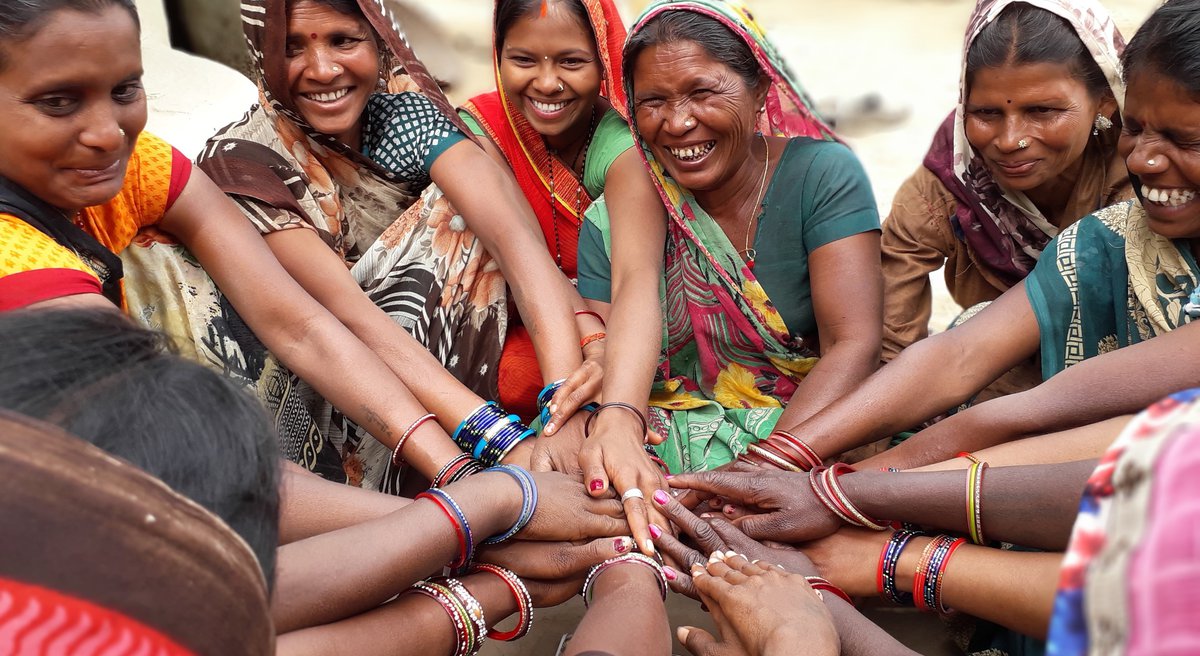 Some useful shortcuts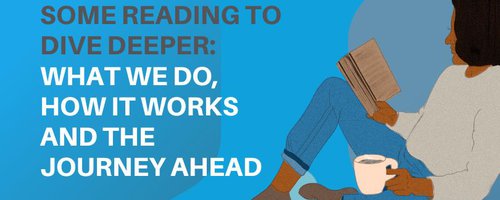 What we do
Independent Quality Assurance of the CHS: What it entails, how it works and the journey ahead.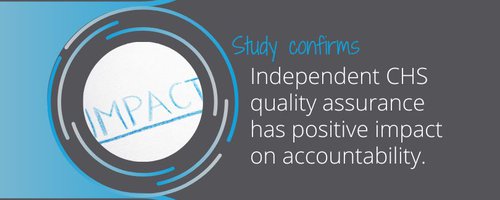 Impact on accountability
January 2023
Independent CHS quality assurance has a demonstrated positive impact on organisations' accountability.
Listen