HQAI. So you can #TrustAid.

As we cope with increasing humanitarian emergencies around the world, the importance of humanitarian aid is there for all to see.
A little less easy to understand, however, is the connection between the certification of an organisation and the necessary degree of quality assurance in its work, in which all actors in the humanitarian sector place their trust, from donors to local communities.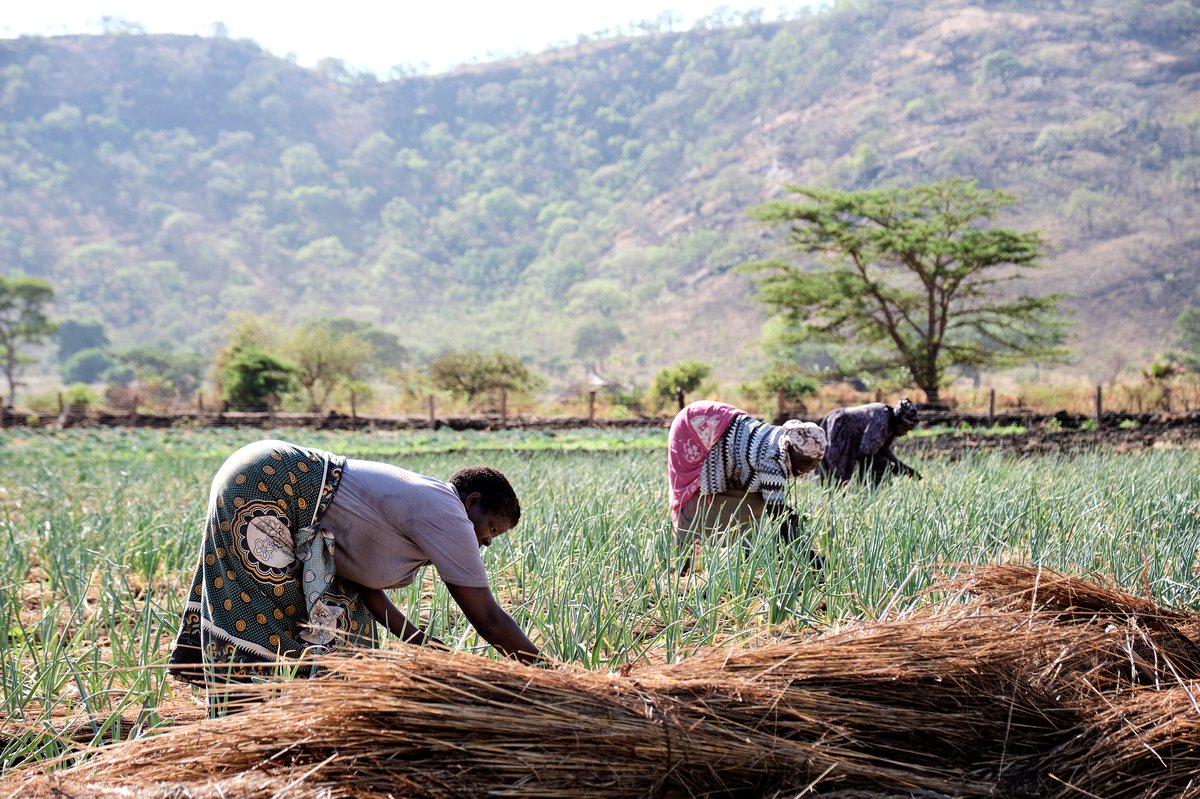 The story begins...
This is the story of CHS, a Standard designed to be measurable and hold humanitarian actors to account
HQAI originated from a long-term discussion and evolution of the aid sector towards better accountability to crisis-affected communities. Following major historical events, accountability to crisis-affected communities gained momentum, in particular after a joint evaluation of the humanitarian response to the Genocide in Rwanda in 1996 concluded: "The current mechanisms for ensuring that NGOs adhere to certain professional standards are inadequate".
In parallel, donors and aid actors invested in the professionalisation of the aid sector to improve the outcome of humanitarian responses to disasters and emergencies. In 2014, the Core Humanitarian Standard on Quality and Accountability (CHS) was launched as a result of a sector-wide consultation process of over 2'000 aid actors and inputs of affected communities.
The CHS was designed so that its application is measurable. The CHS Alliance, one of the copyright holders of the standard, offers a Verification scheme against which organisations can measure their performance, track changes and detect areas for improvement. Aid organisations can choose between a self-assessment and two independent quality assurance schemes: certification and independent verification. These last two are conducted by HQAI.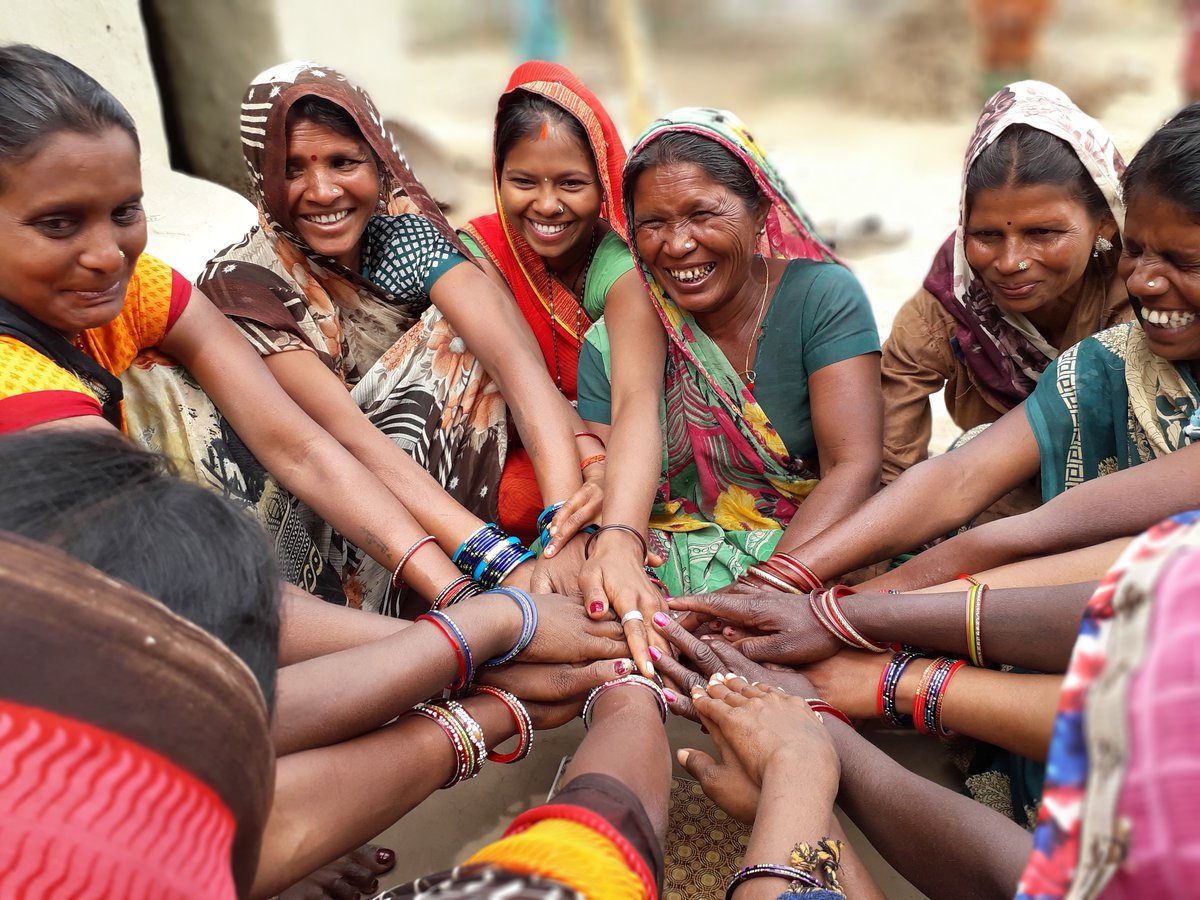 The nexus between certification and trust
To gauge public opinion on the link between certification and trust in the aid sector, HQAI has conducted an online survey with almost 190 respondents from May to December 2021. We wanted to test Edelman's 2021 Trust Barometer, which found that trust in NGOs had plummeted for the fourth consecutive year, and that NGOs were currently less trusted than the business sector in most of the world. While our survey did not show the lack of trust announced by Edelman, it pointed out that trust in aid would be further increased by certification, as confirmed by 64% of respondents, along with greater transparency (according to 77% of respondents).
Some often mentioned benefits of third-party audits and thus, certification, are increased public support (Feng, Neely & Slatten, 2016), enhanced public trust and reputation (Ebrahim, 2003), a higher perceived quality of the services provided (Becker, 2018; Cerqueira, 2009).
Such findings reassert the importance of HQAI's certification against the Core Humanitarian Standard (CHS), which holistically assesses an organisation's systems and processes. Through the CHS audits, certification ensures that an organisation has the mechanisms in place to maximise the quality and accountability of its operations, and to rapidly identify and respond to incidents of concern.
Although certification alone is not enough to prevent misconduct, it does assess the processes that can rapidly identify and correct it, and, where necessary, facilitate disciplinary action.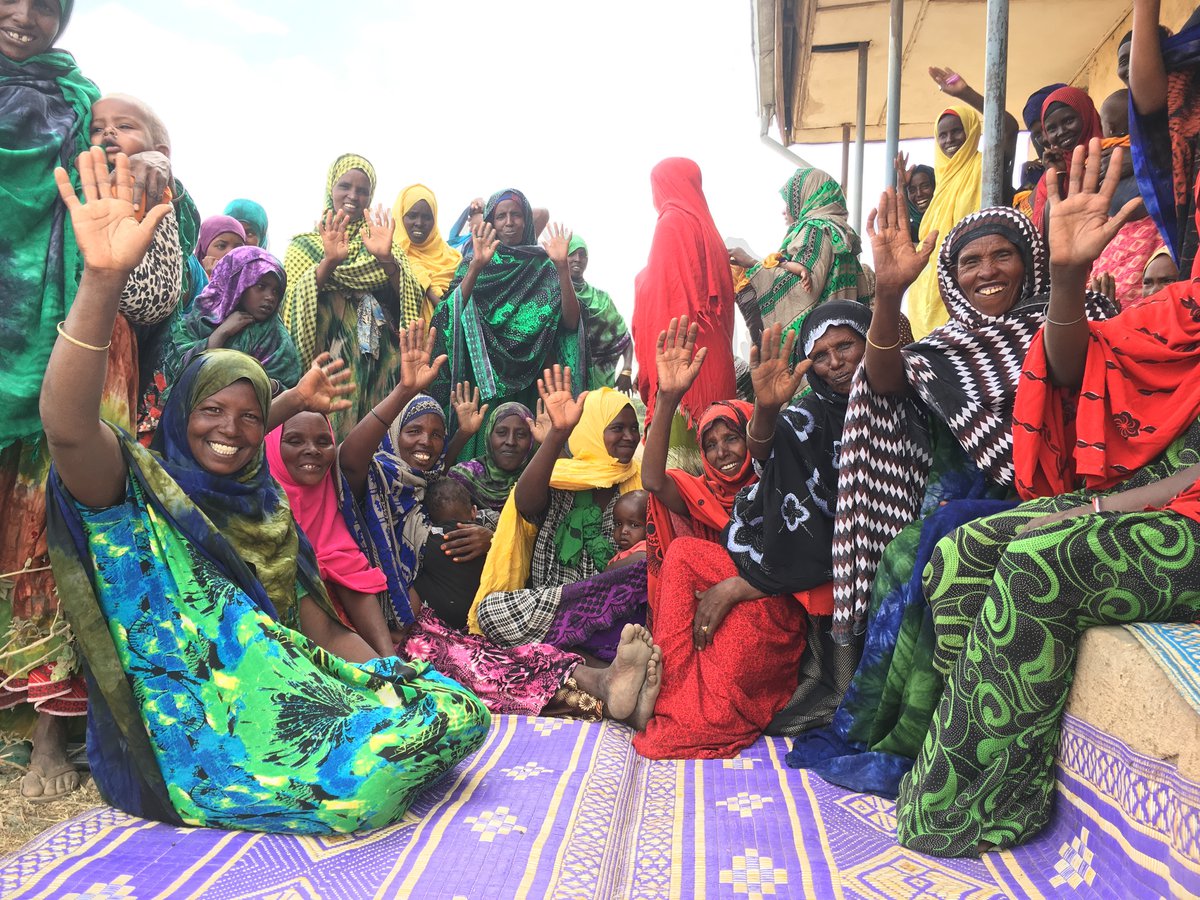 More & more organisations get on board!
In order to improve, aid organisations need to know what they do well, and what they can do better.
Some of the questions we address when we assess aid organisations include:
Did the goods and services provided match what people in crisis needed?
Does the organisation effectively communicate its intentions to people in crisis?
Were the opinions of those people in crisis listened to?
So far, CHS certification is the only scheme of its kind in the sector. Those aid organisations that successfully undertake it have strong systems of accountability and transparency both to donors and also, critically, to the people they aim to serve.
The HQAI audit is not about a particular country, project or context. It has a very systematic approach to assess whether an organisation has appropriate mechanisms in place to maximise quality and accountability, identify incidents and take appropriate action. When aid organisations are found to have met the commitments set out in the Core Humanitarian Standard, we certify that they have done so. This means they can use the HQAI CHS certification mark in their work.
Many aid organisations have been certified by HQAI globally – you can find a complete list of CHS certified organisations here. And many more organisations are seeking to become certified right now.
Though broad in mandate and diverse in their operations, all these organisations have one thing in common: a commitment to making aid more responsive and of greater benefit to the people who need it– those suffering from acute crisis as a result of disaster, poverty or conflict.
Join us!
Join a global movement to improve aid: look out for the HQAI CHS certification mark.
And join our mailing list to get news of the latest organisations that have been certified and updates on HQAI's work.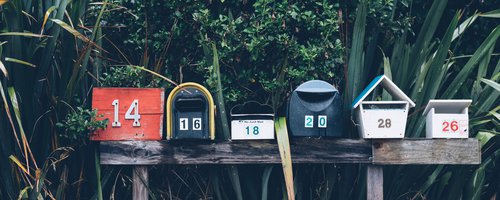 Join our mailing list
Receive updates on newly CHS certified organisations.
We promise that you will only hear from us four times a year.