Network
HQAI is extremely proud of its diverse network of audited organisations, strategic partners and donors. We are driven by our mission and consider them as partners with whom we want to reach a common goal: make aid better.
Our partners have strengthened HQAI's position in different ways over the past years and give us momentum to continue serving the sector. We want to express our gratitude for their continuous support.
Certification increases the credibility of our programme and our reputation within the sector. Naser HAGHAMED, CEO, Islamic Relief Worldwide, January 2017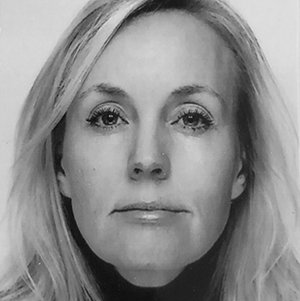 We've seen the progress and improvement of independently verified organisations and we can only invite other donors to COME ON BOARD. Mille DØLLNER FJELDSTED, Ministry of Foreign Affairs of Denmark (DANIDA), October 2019
---
The organisations that have been audited by HQAI against the CHS. They are diverse in terms of sizes (1 to 150 country programmes), types (UN agency, group, national, international) and mandates (humanitarian, development, advocacy). Almost 70% of our audited partners are certified and around one third of them are national or local organisations.
Learn more about our audited partners, read where they stand in applying the CHS in the audit report and explore their websites.
---
---
Our strategic partners are organisations in the humanitarian and development sector with whom we collaborate on reaching our common goals.