The CHS
The CHS puts
crisis-affected people
at the centre.
Sylvie Robert, 2017
Every day, all over the world, countless people from all walks of life are moved to act in response to the humanitarian imperative - the desire to prevent and alleviate humanitarian suffering wherever it happens. 
The Core Humanitarian Standard on Quality and Accountability (CHS) sets out Nine Commitments that organisations and individuals involved in humanitarian response can use to improve the quality and effectiveness of the assistance they provide. The CHS places communities and people affected by crisis at the centre of humanitarian and development action.
As a core standard, the CHS describes the essential elements of principled, accountable and high-quality aid. It is a voluntary and measurable standard. The CHS is the result of a global consultation process. It draws together key elements of existing humanitarian standards and commitments.  
A success story
Since its launch in 2014, the CHS has reached a number of significant milestones: at the 2015 World Humanitarian Summit, more than 90 stakeholders signed a pledge to adopt the commitments of the standard; the 2018 revision of the Sphere handbook incorporated the CHS as one of its key foundational chapters; at the UK government-hosted Safeguarding summit in 2018, 22 countries committed to "demonstrate adherence to (...) the CHS and (...) look to review and strengthen measures for verification to that adherence."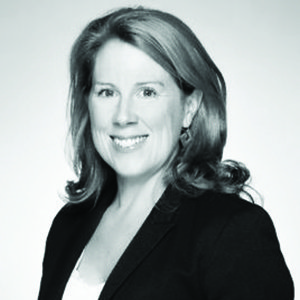 Verification against the CHS is important to our members, as it tells them how well they are meeting their commitments to affected people, and which areas need improving. We are pleased to see an increasing number taking the extra step to demonstrate compliance through undertaking third-party verification through our partner HQAI. Tanya WOOD, Executive Director, CHS Alliance, October 2019
In 2020 the Humanitarian Accountability Report (HAR) reflects on what has been achieved after five years of application of the CHS. Read the publication here.