HQAI Facilitation Fund
As a not-for-profit NGO, HQAI is committed to ensuring that its services are accessible to organisations working in the humanitarian and development sectors however small, whatever their budget, and wherever they are located.
Indeed, while auditing processes are recommended for organisations of all sizes, national and local organisations have found these services invaluable. Here's what some of them have said about their experiences with HQAI: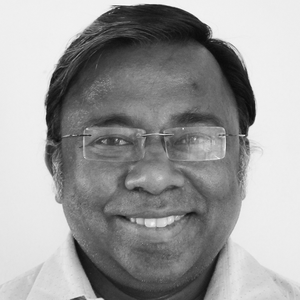 The CHS certification was a transformative experience for EFICOR because the way the independent auditors looked at the standard was different from the way we did. Prem LIVINGSTONE, EFICOR, December 2019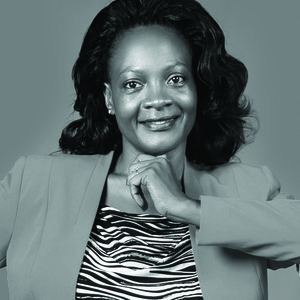 The initial audit was a reality check on our systems and our accountability. Rehema Kajungu, TPO Uganda, May 2022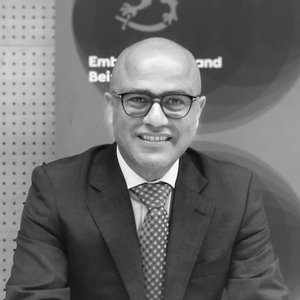 Donors appreciate organisations that are certified on aspects like accountability, credibility and transparency. Qassem SAAD, Naba'a, July 2019
Leaving no one behind
We understand that, for small and national organisations, the cost of an audit could be a barrier, as could the cost of auditor training for individuals. To address this, we created HQAI Facilitation Fund to support organisations that want to access HQAI's services, and individuals in covering their auditor training costs. Applications are made to an independent committee, which grants subsidies that can cover up to 90% of the cost of an audit or training.
Since 2017 the HQAI Facilitation Fund has granted subsidies worth 750'000 CHF to 14 organisations and 2 individuals in 12 countries.
Watch this video to learn what our local partners say about their role in the humanitarian and development sector.
Who can apply for the HQAI Facilitation Fund?
In a sector that offers so much diversity, the Committee gives priority to:
National NGOs that bring direct assistance, internal auditors of such organisations and applicant HQAI external auditors established in countries with low HDI
National NGOs working nationally through partners to bring assistance, internal auditors of such organisations and applicant HQAI external auditors established in countries with medium HDI
Get your subsidy!
HQAI Facilitation Fund is a not-to-be-missed opportunity and here is how interested organisations can apply to it:
Decide which audit service you would like to request: certification, independent verification or benchmarking.
Visit the application process site and indicate in your application the interest in the HQAI Facilitation Fund.
The detailed process of how the Committee grants subsidies and on what criteria these decisions are based are explained in the HQAI Facilitation Fund Policy (POL200).
---
Voices from our subsidised partners!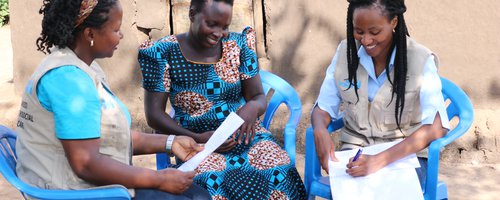 The Subsidy Fund is revolutionising organisations
TPO Uganda's take on independent verification against the CHS.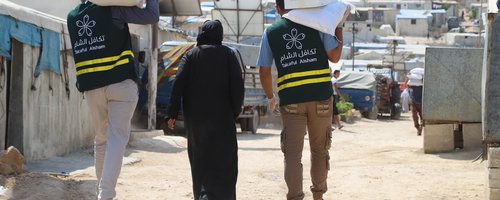 Takaful Alsham's CHS certification journey
"Since organisations can apply to the Subsidy Fund that covers up to 90% of the costs of the audit, it is accessible to any organisation," says Mohammed Ezaldeen, Takaful Alsham.
---
Another support option for small or national organisations is the Group scheme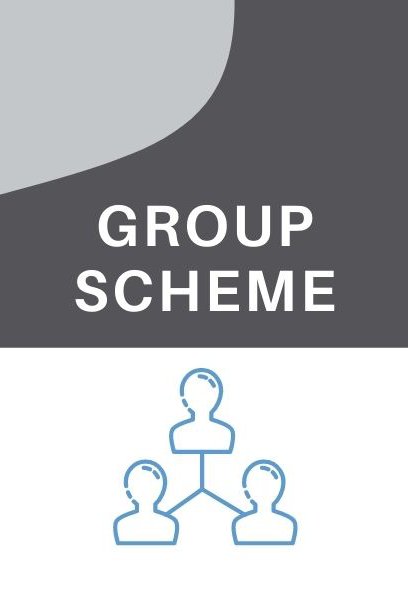 Group scheme
The Group scheme allows for several organisations to apply collectively - as a Group - for our services and share the costs of the audit.
The Group scheme is very flexible and ideal for existing networks and alliances, but also for independent organisations that work together in one context (e.g. country, region, cluster).