Birgit Spiewok's experience as an auditor
Birgit Spiewok's experience as an auditor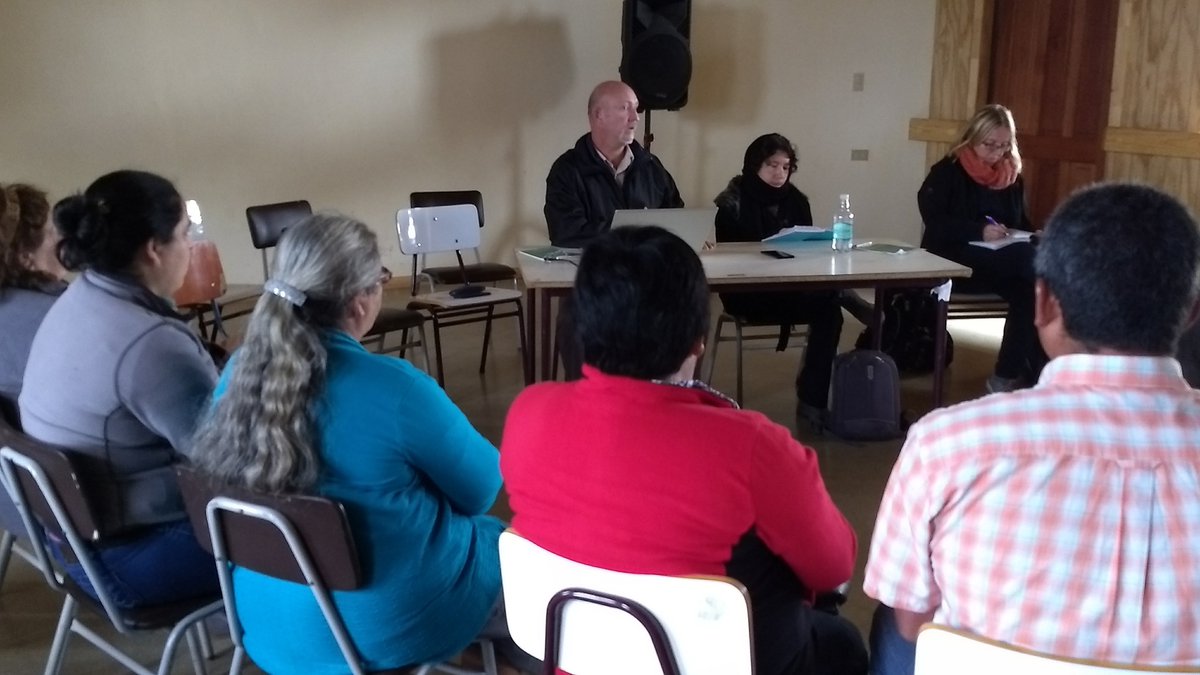 Our auditors are independent professionals with experience in the humanitarian and development sector registered with HQAI, which means they have successfully completed HQAI-specific training. They are the backbone of our organisation and are mandated to collect and analyse sufficient information to generate objective and impartial audit conclusions.
Let us introduce you to Birgit Spiewok a senior auditor at HQAI.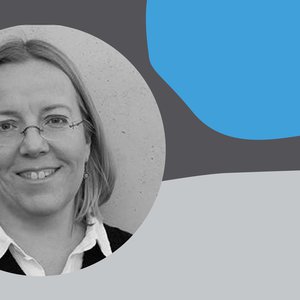 We are not in-and-out auditors, but we accompany the organisation over a period of four years. The HQAI audit is not about a particular country, project or context. It has a very systemic approach which allows us to assess the organisation from a higher level and feed this information back to the organisation. Birgit SPIEWOK, senior auditor, October 2019.
Other stories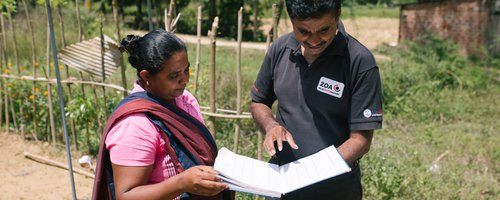 Checks and balances – ZOA's certified commitment to crisis-hit communities
As the first ever Dutch NGO to achieve certification against the Core Humanitarian Standard (CHS), we couldn't wait to hear ZOA's thoughts on the process. Quality Manager, Gerard Hooiveld shares his insights and learnings…