Johnny O'Regan's experience as an auditor
Johnny O'Regan's experience as an auditor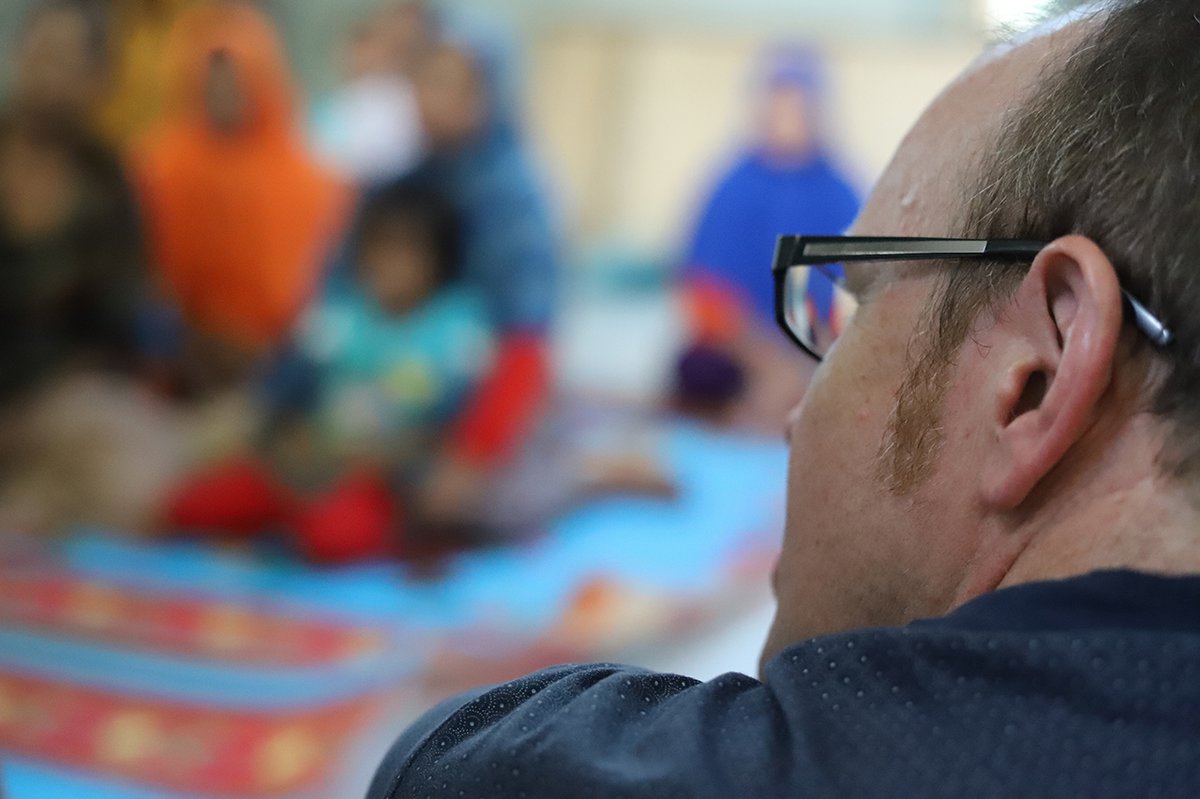 Our auditors are independent professionals with experience in the humanitarian and development sector registered with HQAI, which means they have successfully completed HQAI-specific training. They are the backbone of our organisation and are mandated to collect and analyse sufficient information to generate objective and impartial audit conclusions.
Let us introduce you to Johnny O'Regan a senior auditor at HQAI.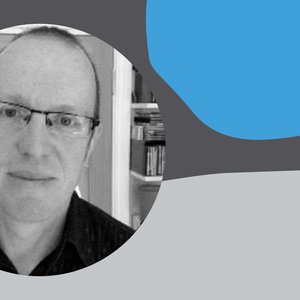 What I really like about being an auditor is that we do the audits from policy to practice. We go to the head office and talk to people, then we go to the country programmes and talk to staff and partners and then we actually go to the communities and speak to them to verify it all. You really get a chain that gives an evidence base for the audits. We do not see the audit as a gruelling exercise for organisations but it really is about improvement. We as auditors point out those areas where organisations can improve to meet their accountability and quality commitments. I can see year on year improvements in the organisations that I have gone back to or from previous audit reports that I have reviewed.  The purpose of our audit reports is to show organisations areas where they need to invest in to improve. The aim is to help them to deliver their aid better. From reviewing audit reports and going back to organisations that I have visited before, I can see real improvements in the assistance that they deliver. Johnny O'REGAN, senior auditor, April 2019.
Other stories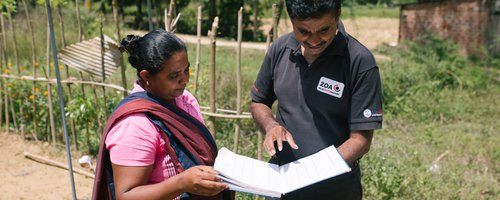 Checks and balances – ZOA's certified commitment to crisis-hit communities
As the first ever Dutch NGO to achieve certification against the Core Humanitarian Standard (CHS), we couldn't wait to hear ZOA's thoughts on the process. Quality Manager, Gerard Hooiveld shares his insights and learnings…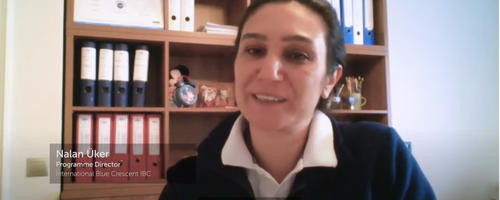 It was a unique learning experience and we are proud of what we have accomplished
Nalan Üker talks about IBC's experience, challenges and benefits of their certification journey!