Annual report 2020
Looking back at 2020 - facts, figures, insights and an outlook
April 2021.
HQAI is 5 years old. The CHS 6 years old. Where do we stand with independent quality assurance against the CHS?
It is time to have a look back at what happened in 2020.
It was a strange year for all of us with unpredicted changes to the way we live and work. Around the globe, the pandemic has impacted lives in unprecedented ways and the needs of people already living in difficult situations have exacerbated.
HQAI's annual report looks back at 2020 and lets room for partners, members and auditors to tell the story of HQAI in 2020. We kept it short and concise. We let you explore our audited partners, new members in the HQAI family and share an outlook by HQAI's President Kate Halff.
Enjoy the read, click and scroll!
---
Other news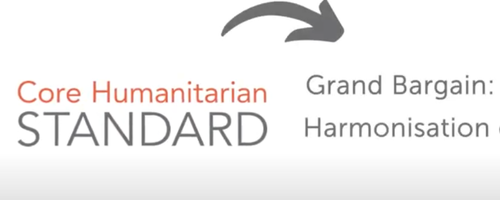 Towards harmonisation
The CHS audit helped Act Church of Sweden meet the requirements for ECHO funding.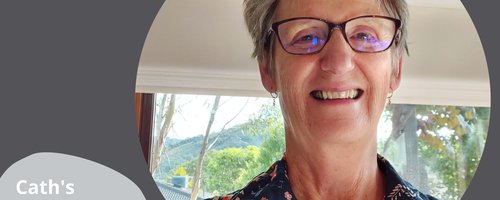 Cath's auditor testimonial
Cath Blunt shares insight into her work as an HQAI auditor.