Cath's auditor testimonial
Let's hear from the auditors
March 2021
Cath Blunt is a senior auditor at HQAI and shares her insight into her work as an auditor, the challenges she faced during the past year and what keeps her motivated.
Tell us about one particularly positive experience during an audit.
One positive experience I had in a recent initial audit was hearing from both staff and communities about some excellent practices that the organisation employed. One related to promotion of a programme to a diversity of the community. The usual mechanisms were employed, but to ensure women on the outskirts of town, and those with a disability knew about it, staff travelled out to an isolated hostel for single and disabled women and explained the programme to them. One participant in the community interviews told of her joy at being included in this way and how rare an experience it was for her.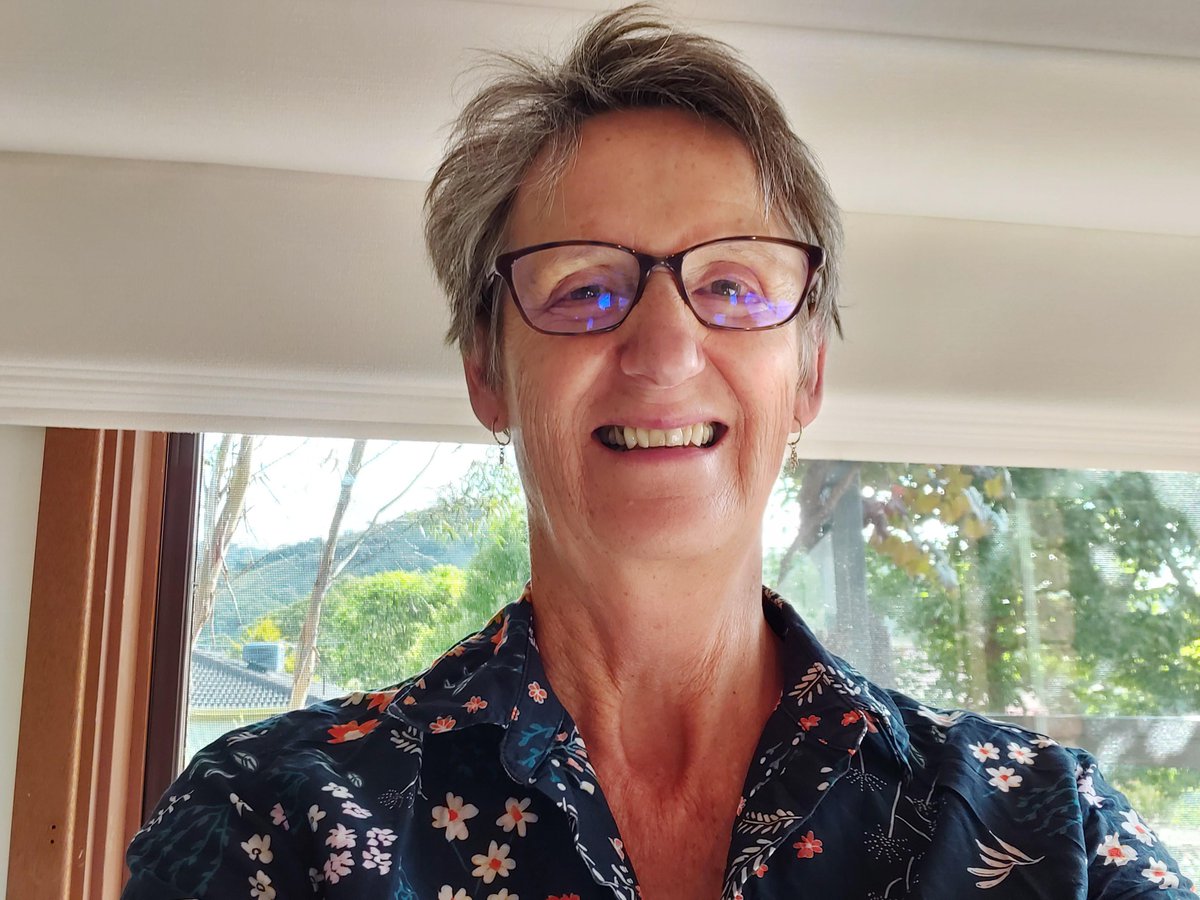 What has changed during the last year in regard to your work as an auditor?
As a result of COVID, we now do all our interviews using internet technology. This has meant that it is harder to obtain information, as we miss out on the improved communication, relationship and empathy-building opportunities that face-to-face interaction affords. We also don't get to 'look around the office' or do a 'walk through' of a community centre, picking up non-verbal information such as how the physical environment enables and supports staff to implement the nine commitments of the CHS.
However, if done well, the remote interview can be surprisingly rewarding. We have always worked remotely for the surveillance audits interviews with Head Office staff but never with communities. I have found that interviewing community members individually can provide a rich source of information, as their comfort level may be higher than speaking out within a group. The downside is that due to time constraints, we speak with less people providing a smaller sample size.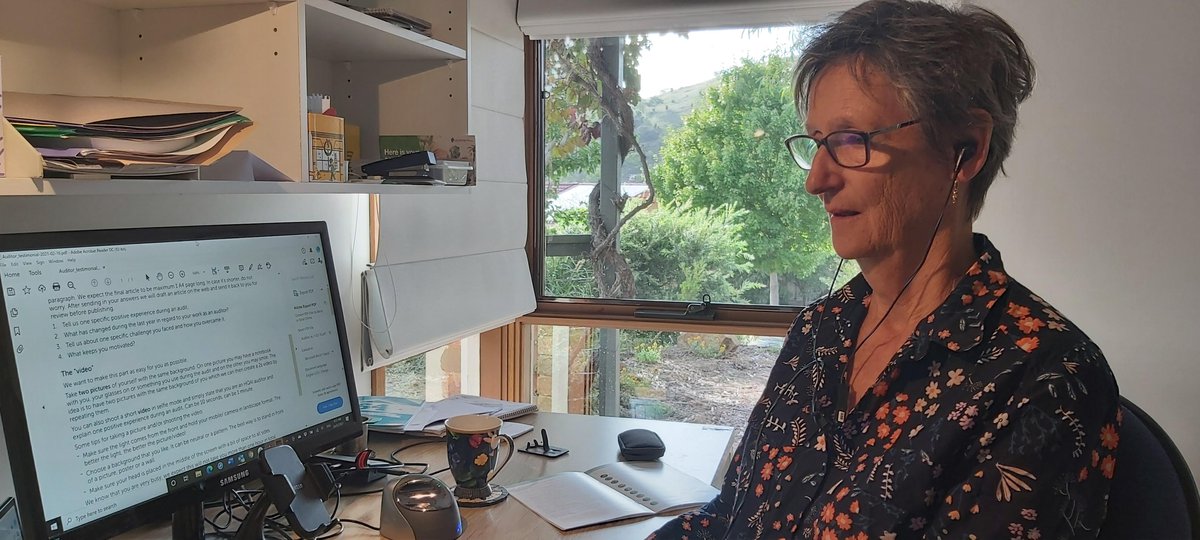 Can you describe one specific challenge and how you managed to overcome it?
In my last audit, we asked the staff to hold their phones and take us on a walk around the programme site. They responded to questions we had regarding what was on the walls, who sits where etc. This was one way of 'getting around' the lack of a site visit and worked reasonably well. As most people were not coming into the centre because of COVID, we asked to see audio-visuals and films that replaced some of the direct contact interaction.
What keeps you motivated?
Being an auditor with HQAI challenges and uses all my skills from thirty years work in the Australian community sector. It is an extraordinary privilege to use this experience to offer organisations insights into what is working well and what is not, in how they implement the CHS.
The audit methodology of document review and interviews with a broad cross section of internal and external stakeholders ensures that we get a holistic view of an organisation's achievements against the CHS.
It is very rewarding to see the macro and micro improvements in organisations from one audit to the next. This ranges from changes in policies, to local language and pictogram posters erected in all community meeting places explaining acceptable and not acceptable staff behaviour, to staff quietly offering concluding comments on how the staff culture has changed since the previous year.
Each HQAI audit is different to the last. We never know what to expect when we actually start to interact with the organisation. It certainly keeps us 'on our toes'.
Read more stories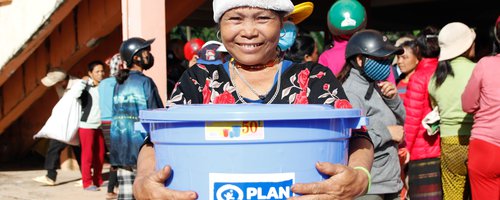 CHS independent verification journey
Read Emma Kelleher's interview on learnings & improvements of PLAN International.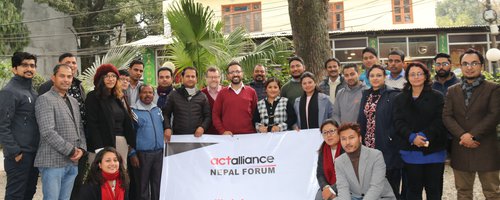 ACT Alliance CHS certification journey
"The changes we made have significantly improved our relationships with the communities we work with," says Rizwan Iqbal on the CHS-certification experience of the ACT Alliance Secretariat.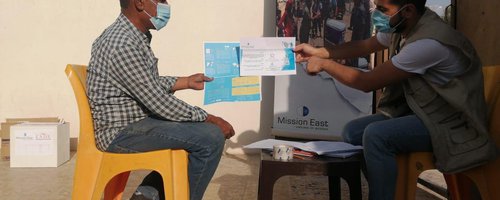 Mission East's CHS certification journey
Mission East's commitment to crisis-affected communities