A valuable innovation
A valuable innovation
2017
The adoption in 2014 of the CHS potentially marks a turning point in how humanitarians interact with people affected by crisis and relevant national stakeholders.
Organisations who define themselves as humanitarian share a very strong sense of their exceptionalism, grounded in humanitarian principles and practices developed over decades of work in highly complex and often dangerous environments.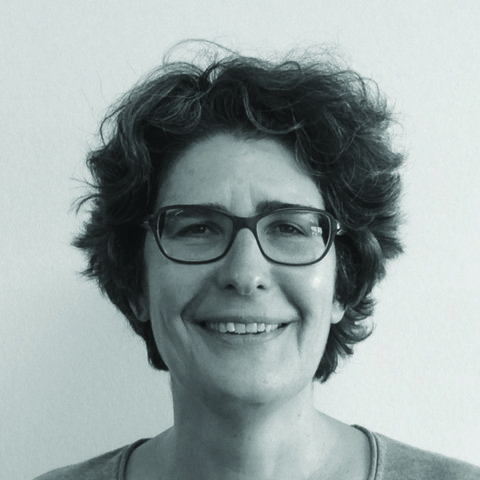 This sense of exceptionalism, very legitimate from the perspective of those having to act fast to save lives while having to negotiate space and access in highly politicised and polarised contexts, can also make genuine partnerships between the organisations which deliver assistance and protection and the people that they aim to serve more difficult.
The CHS can make a difference because it is about how humanitarian organisations behave and work with people affected by crisis and with other relevant stakeholders, not just about what they deliver. Also, because its implementation is verifiable: it has measurable indicators to tell us how an organisation is delivering its commitments.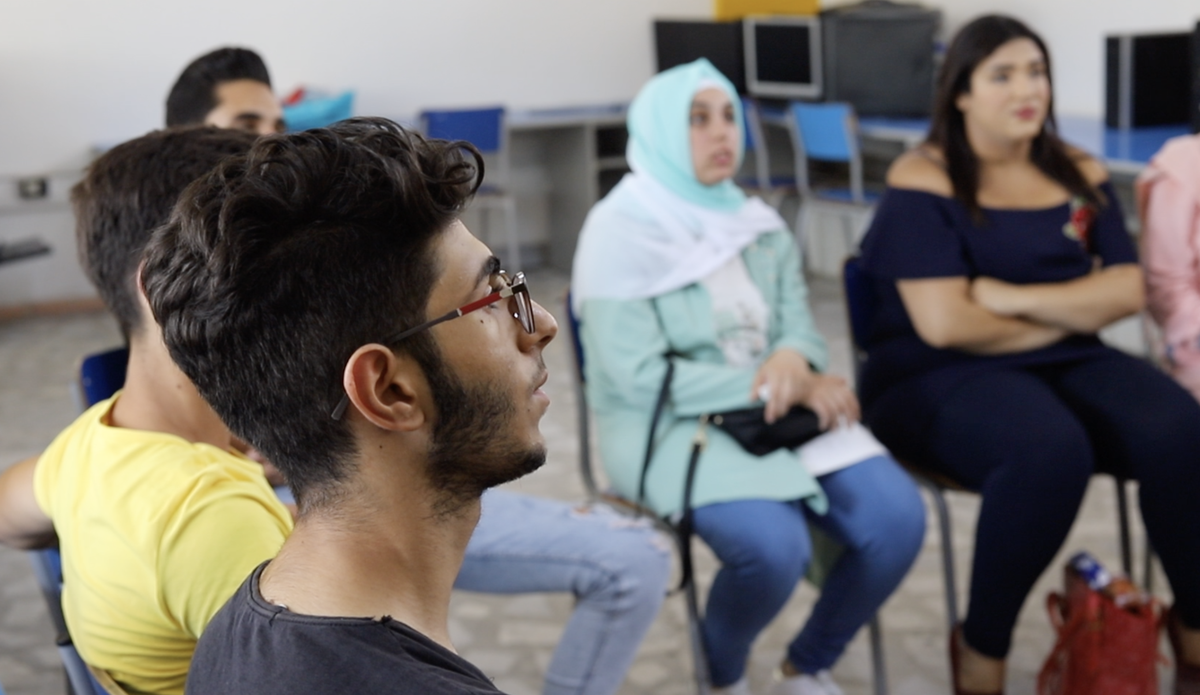 This is where the Humanitarian Quality Assurance Initiative (HQAI) comes in:
a tailor-made institution to provide quality assurance services to humanitarian organisations against the CHS, and potentially in the future against other norms and standards also.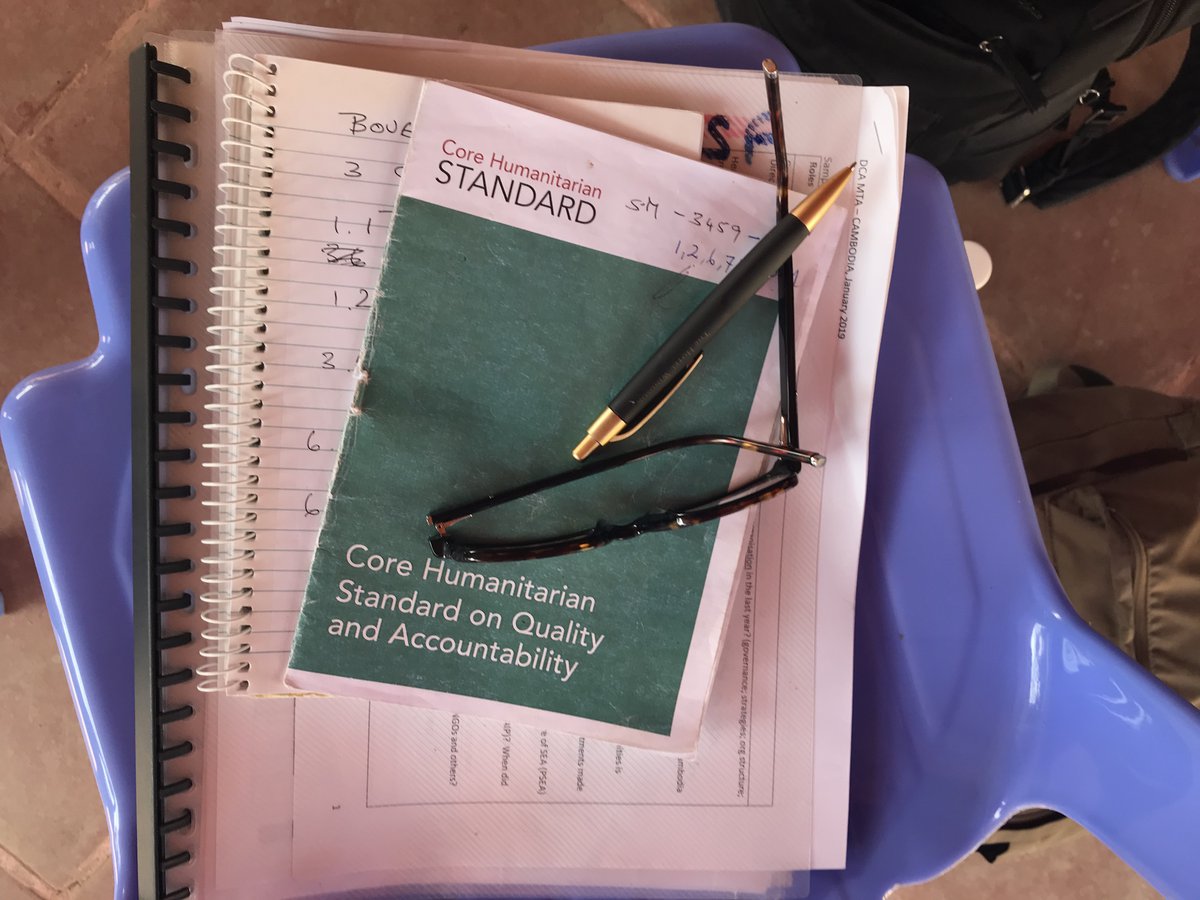 HQAI has been specially designed to meet international quality assurance standards while recognising and considering the specificities of humanitarian action. Its approach is grounded in giving affected people on the receiving end of humanitarian assistance a voice in the assessment of organisations' performance against the CHS. HQAI seeks constant improvement to make its services consistently relevant and accessible to humanitarian organisations of all types and sizes: it learns from its experience, confronts its learnings to that of others and acts in feedback and suggestions from actual and potential stakeholders. HQAI is designed to be sustainable and not to rely on public contributions. Any revenue surplus will contribute to the Subsidy Fund set up to help smaller organisations access HQAI's services.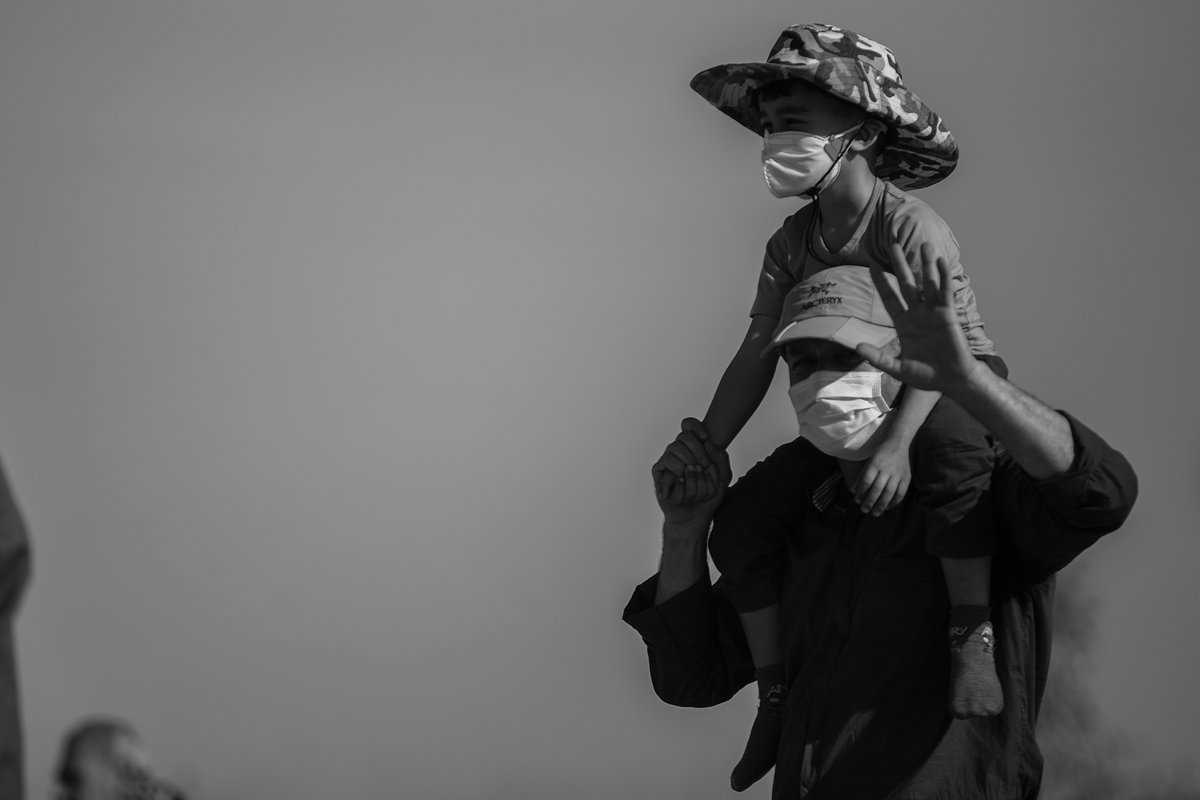 HQAI is beginning to demonstrate to humanitarian and development organisations that it is possible and valuable to open up to external scrutiny to get an impartial assessment of where they are at in meeting their commitments, and where they need to invest in to improve further.
Author: Kate Halff
Other News