International Aid Services Denmark
IAS was founded for the sole purpose of saving lives, creating opportunity for self-help, and providing dignity for human beings through transformation that transcends emergency aid and humanitarian development.
We collaborate with local partners and churches, thereby creating a stable platform in a well functioning environment. But we also operate in some of the most unstable areas of the world. Especially in Central Africa and the Horn of Africa, where we build platforms for help, development and improved human rights in places, often in areas where we are first movers.
Our view of human being builds upon a biblical foundation, believing that all human beings are created in God's image, with a spirit, body and soul. This belief underlines all of our work and in order to reflect that we operate through many different concepts.
We are engaged in humanitarian aid, long term development aid, self-empowerment as well as supporting the persecuted, giving new hope to the hopeless.
We want to see societies transformed, reflecting God's justice, love and peace. A society where citizens live in respect and compassion towards one another, fulfilling human beings' spiritual, mental and material needs.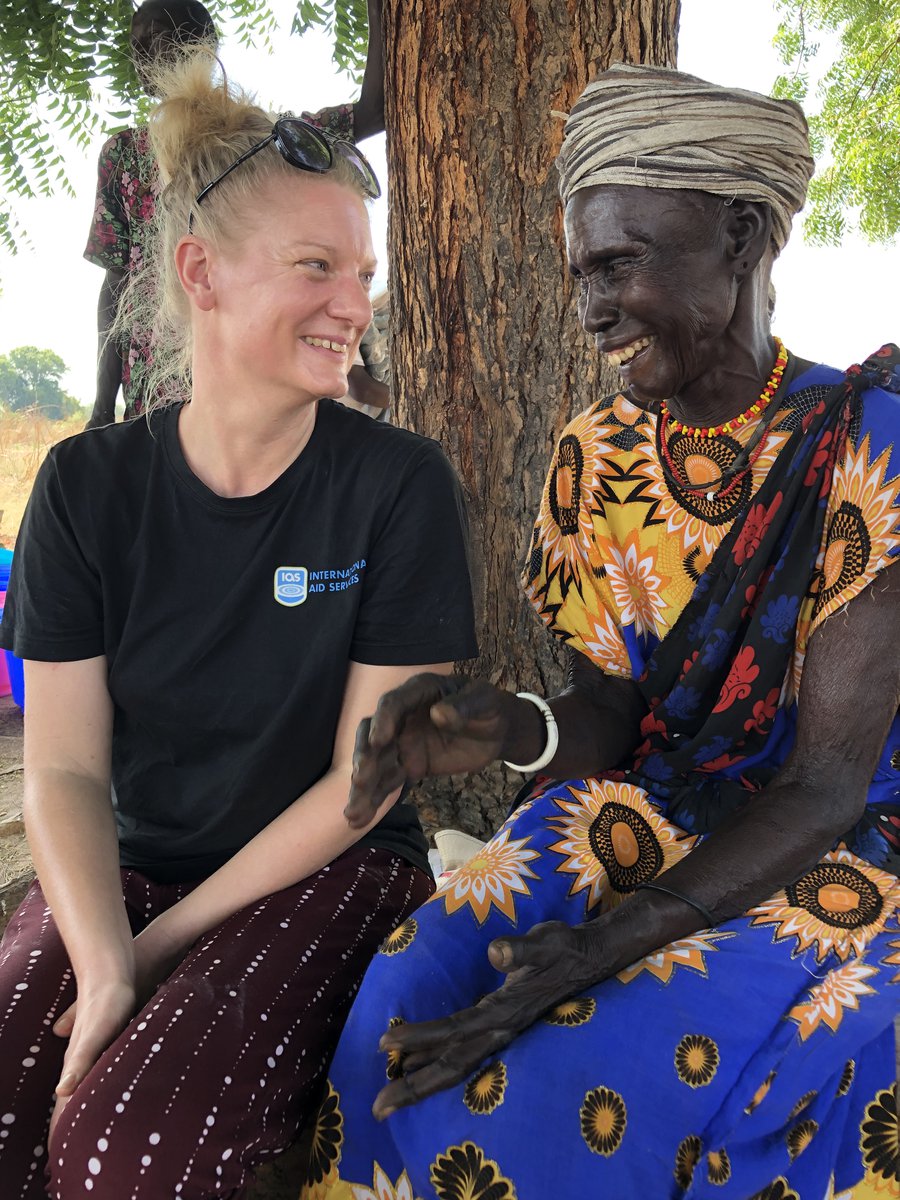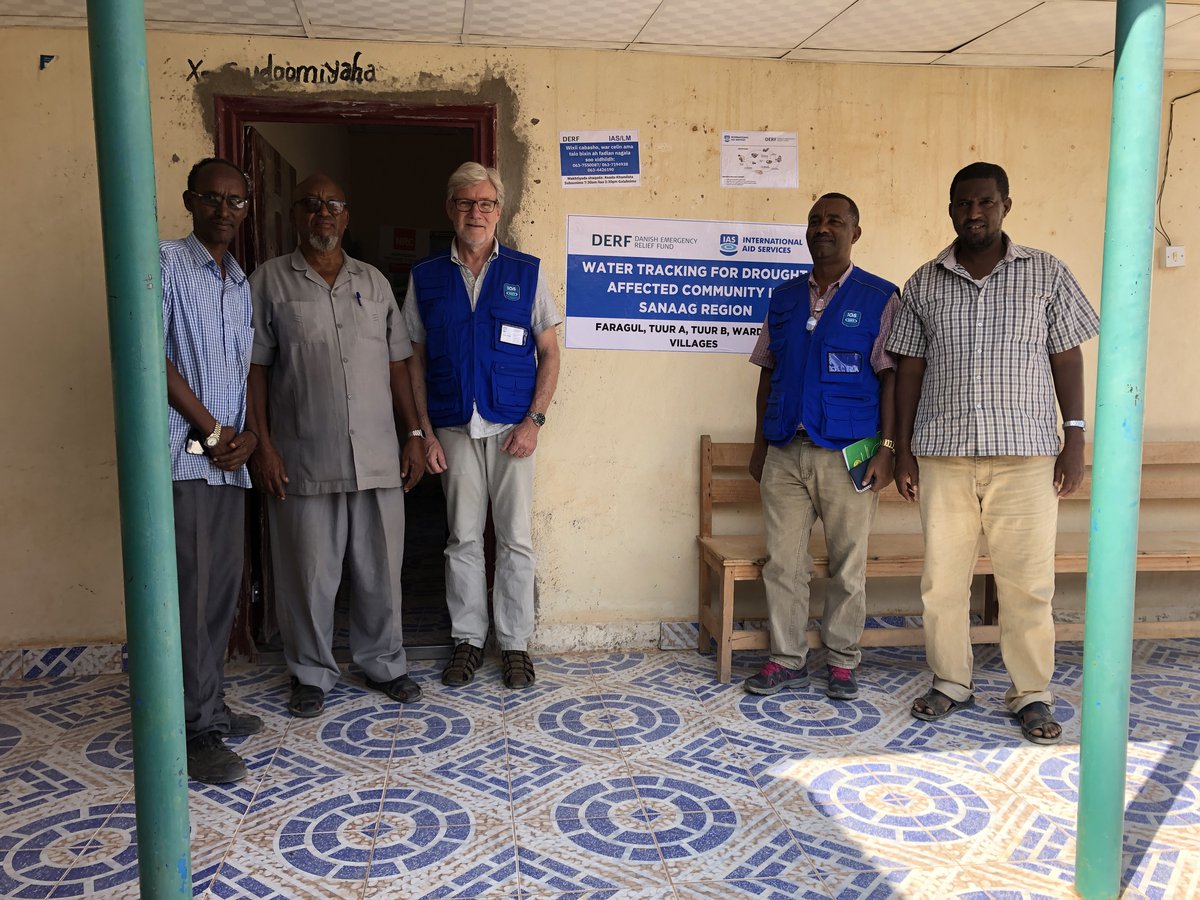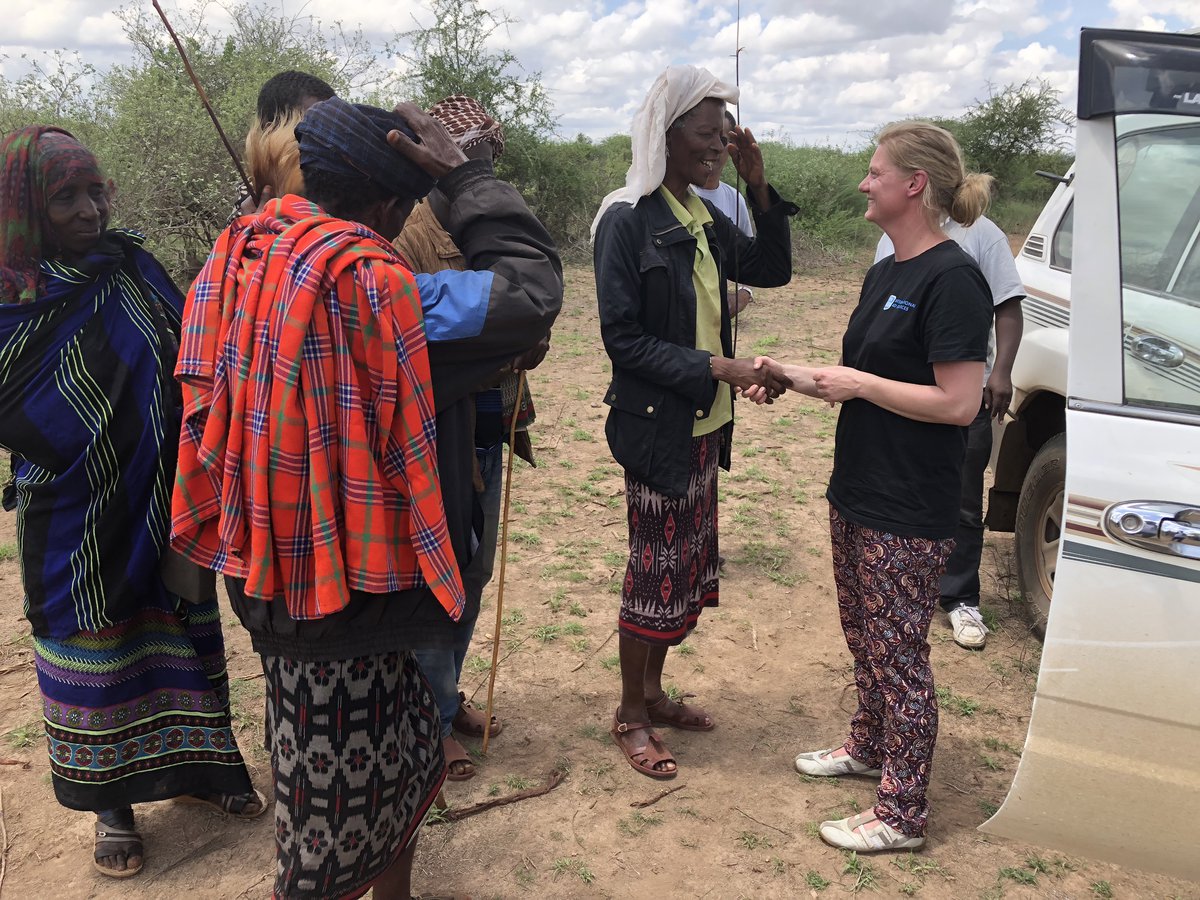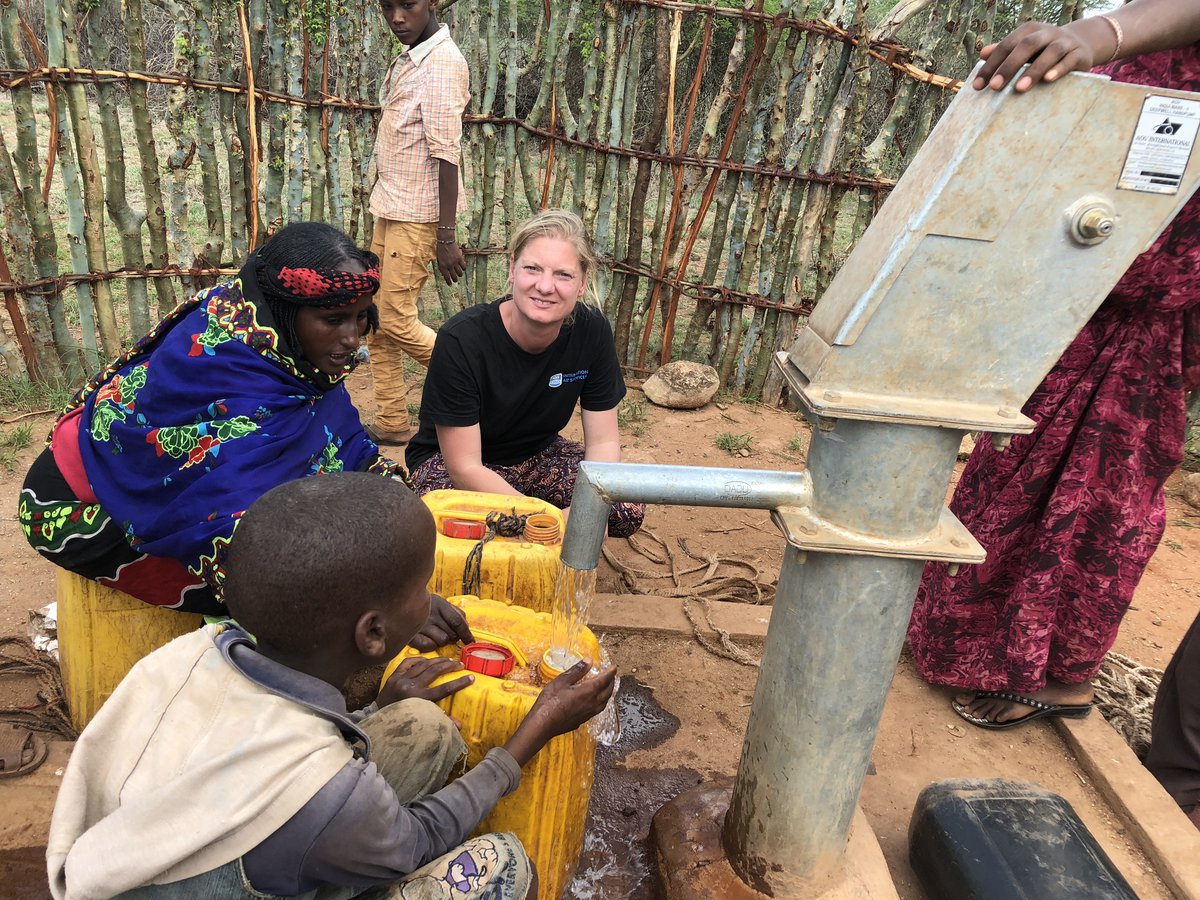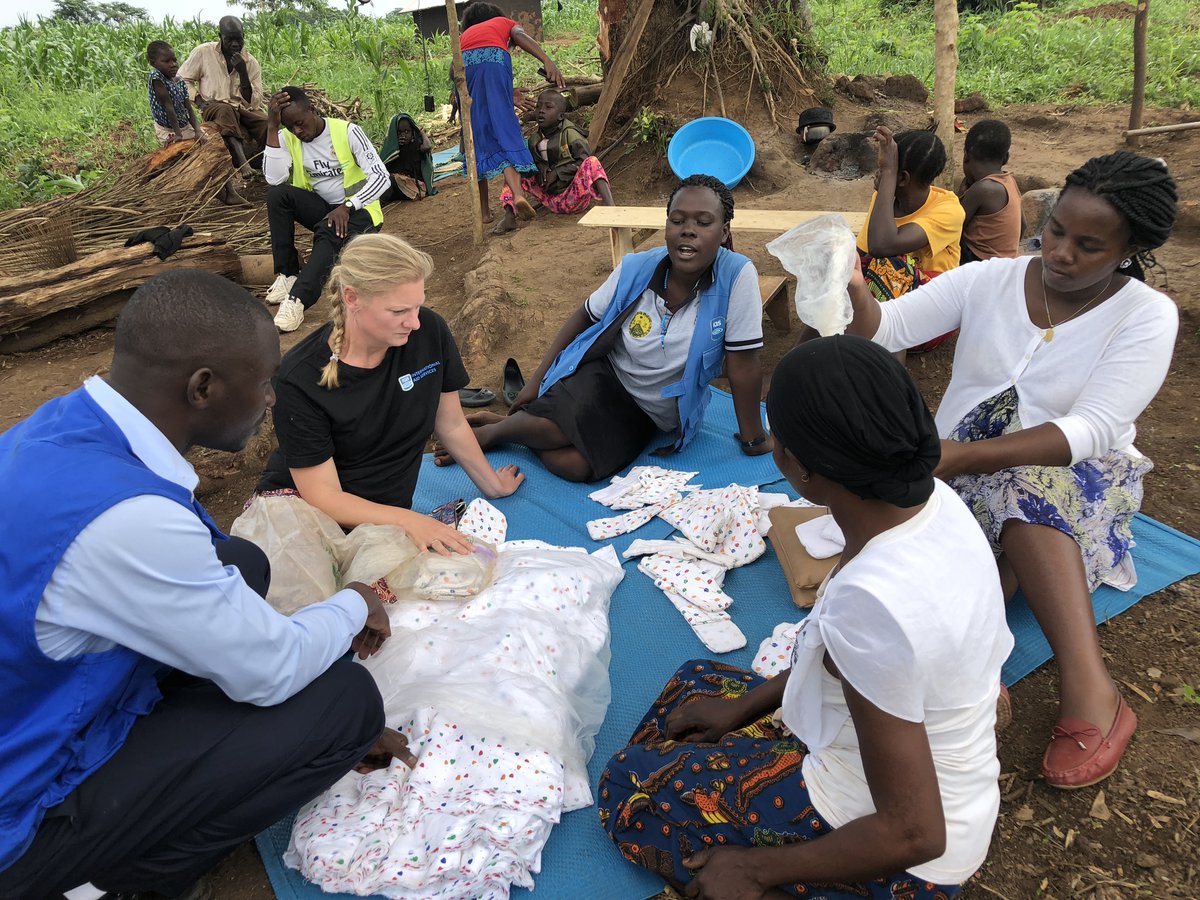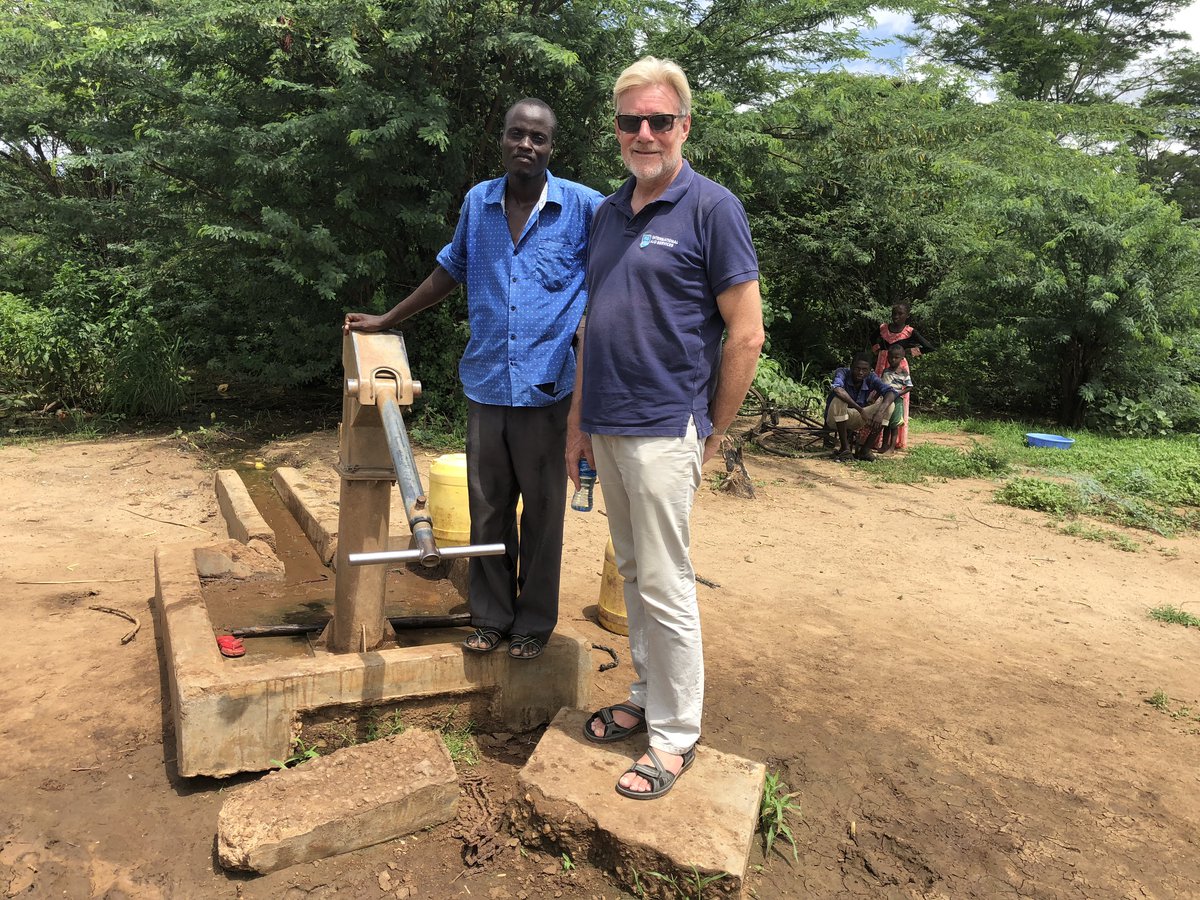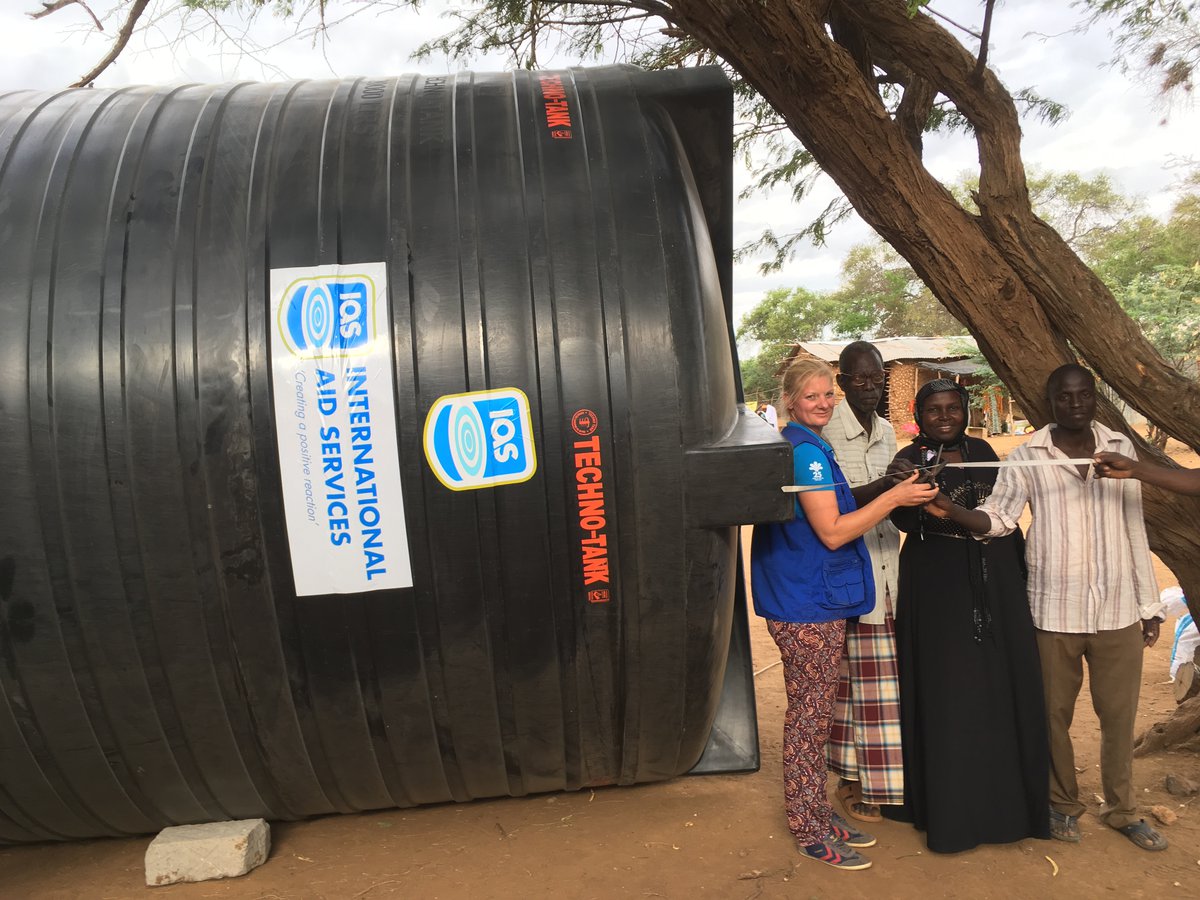 ---
independently verified against the CHS
International Aid Services Denmark is independently verified against the CHS for its humanitarian mandate since 2022.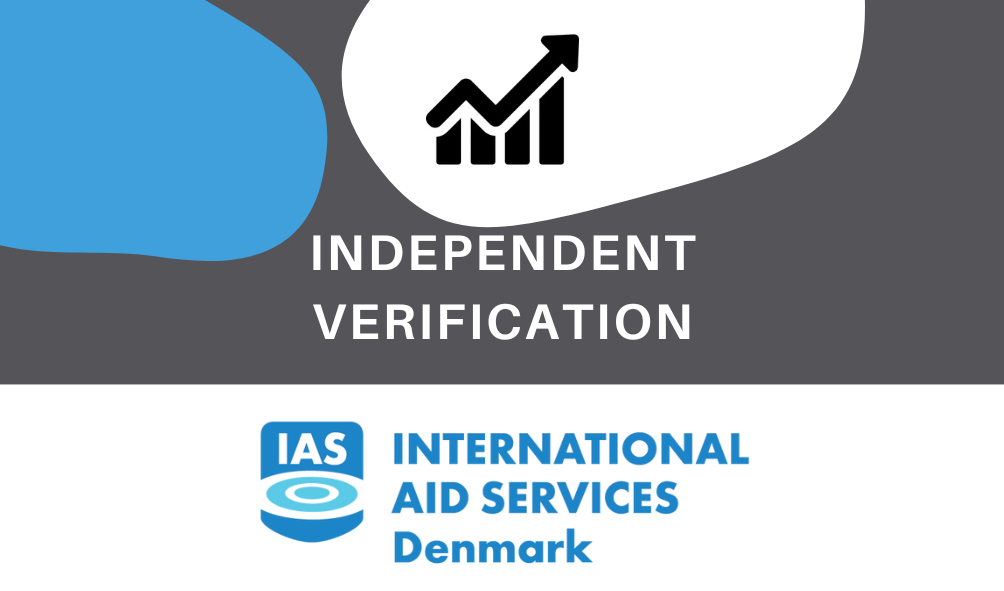 ---
---
International Aid Services Denmark audit reports
Initial audit report 2022
International Aid Services Denmark Initial Audit Summary Report 2022-05-19
Independently verified since