World Renew
World Renew embraces a family-centred approach to ending global poverty with food security, peace and justice, economic livelihood and health. We join families in more than 30 developing countries to respond to global hunger, poverty, and disasters.
World Renew partners with local churches and organisations around the world to bring holistic programmes that transform communities in every area of need. Our goal is systemic, generational change in five key areas: Peace and Justice, Community Health, Food Security, Economic Opportunity and Disaster Response.
Working with partner organisations in 30 countries World Renew provides for displaced families and invests in local economies to help rebuild communities and renew hope, bringing long-term stability to meet future disasters. World Renew envisions a world where people experience and extend Christ's compassion and live together in hope as God's community.
---
certification valid until November 2026
World Renew is certified against the CHS for its humanitarian, development and advocacy activities since 2023. From 2021-2023, they were independently verified against the CHS.
---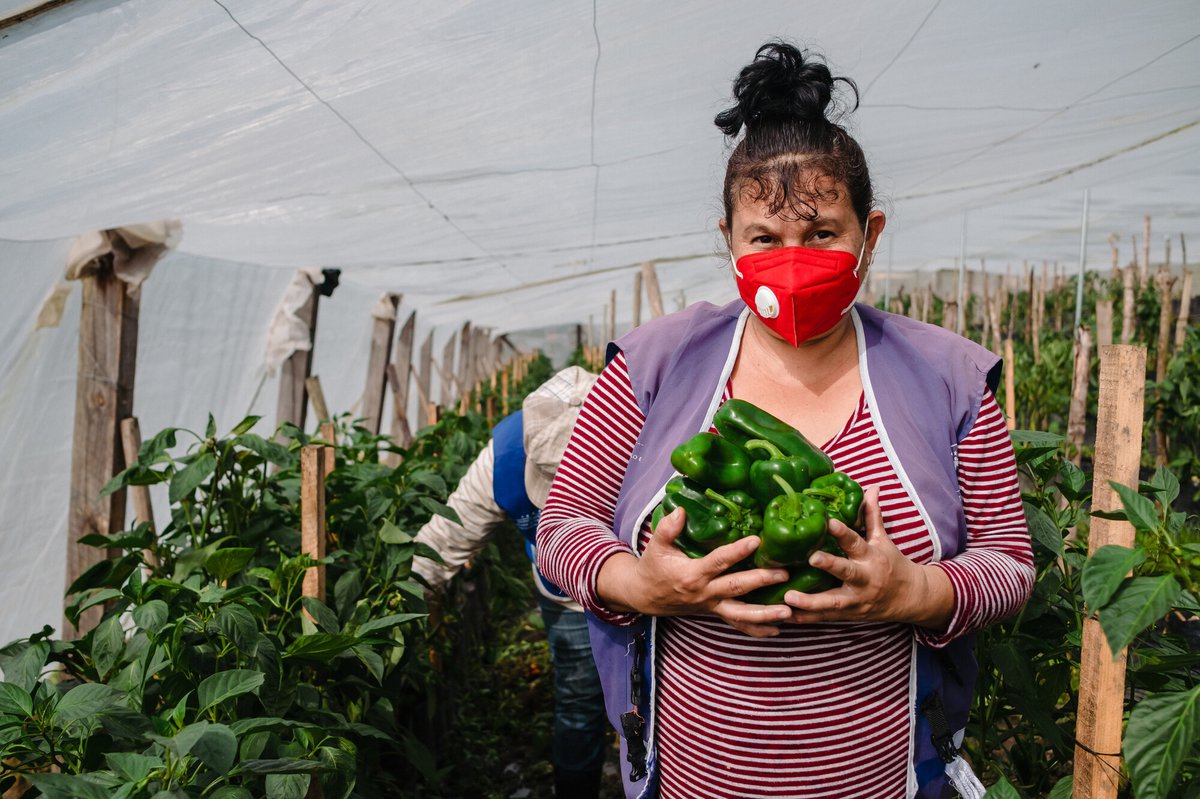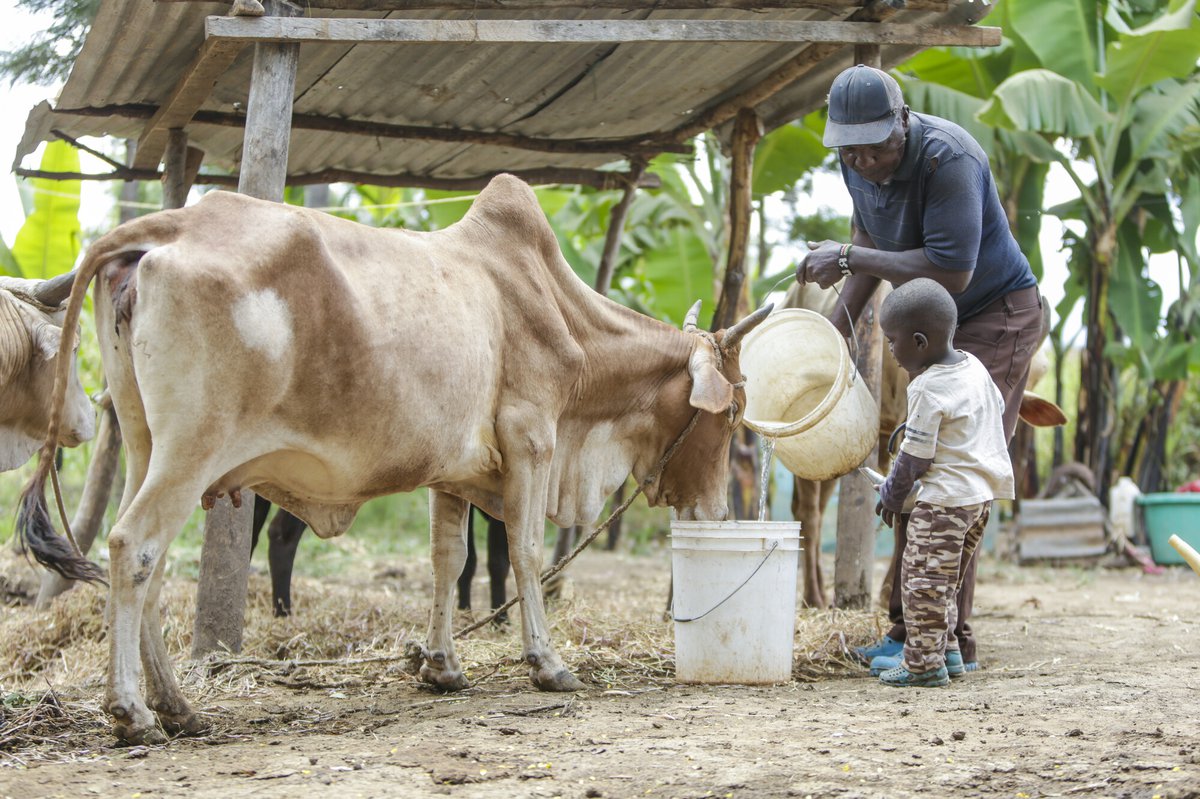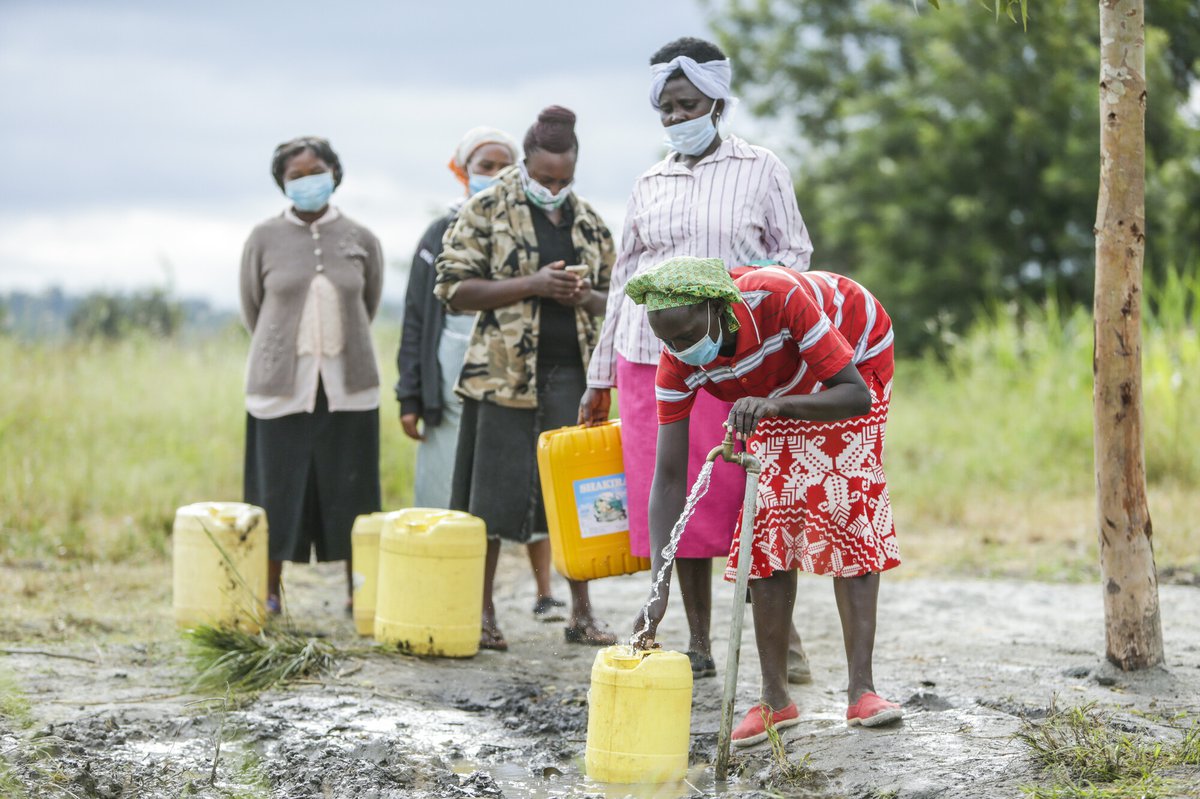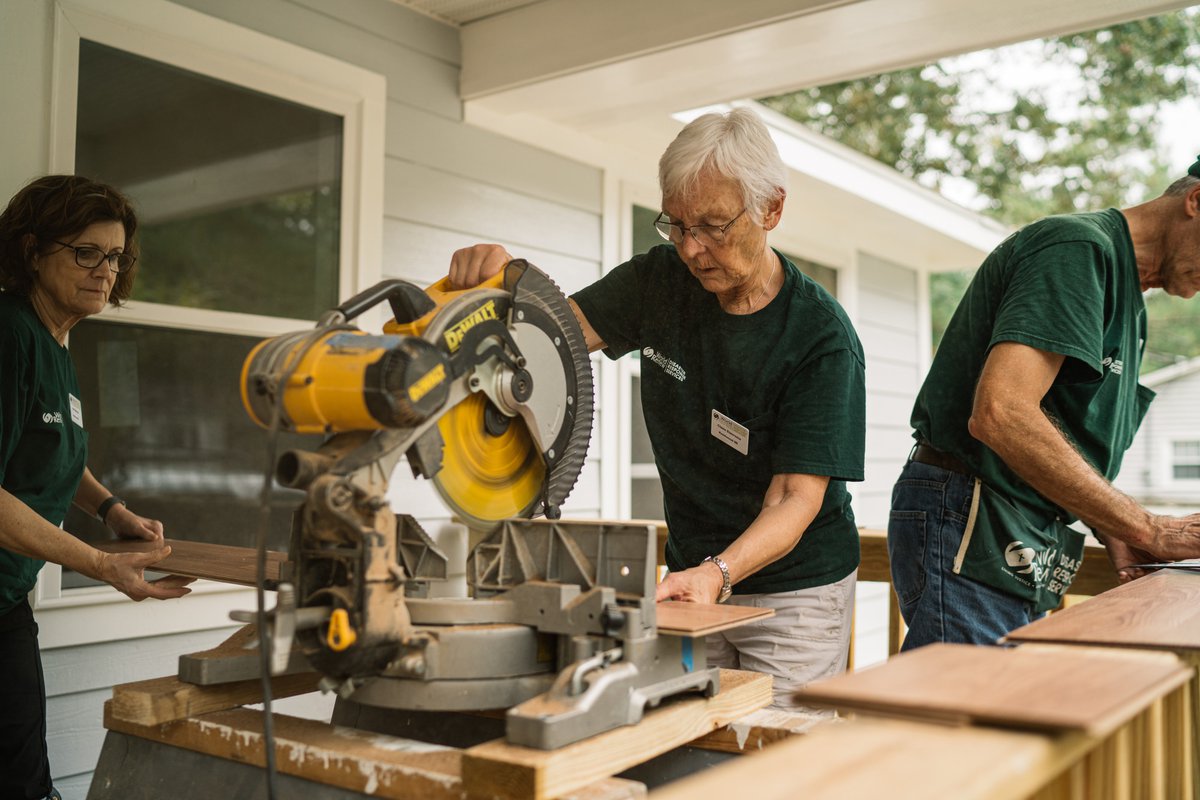 ---
World Renew audit reports