ADRA Denmark
ADRA Denmark is a large international development and emergency aid organisation.
We are part of the global ADRA network, which helps people with relief and long-term development projects in more than 115 countries.
Through partnerships with communities, organisations and governments, ADRA's worldwide network reaches millions of people each year.
Our work is based on the Christian values of humanity with respect for the individual at the centre. We work to ensure that all people have an equal right, opportunity and hope for the future.
We fight to plant hope and change so that people can reap development and justice.
ADRA Denmark is an independent organization that supports people in need regardless of ethnicity, gender, sexuality, political or religious beliefs.
---
certification valid until October 2025
ADRA Denmark is certified since 2022. Prior to this, it was independently verified against the CHS for its humanitarian, development and advocacy mandates from 2017-2022.
---
ADRA Denmark latest audit reports
---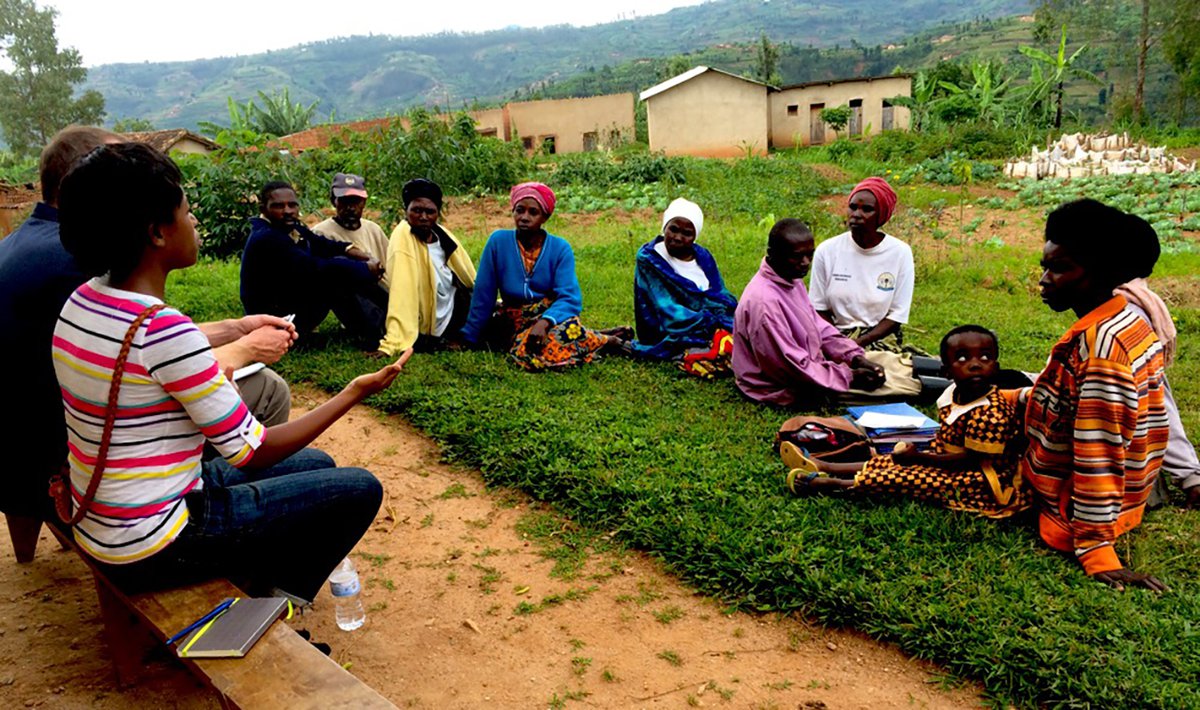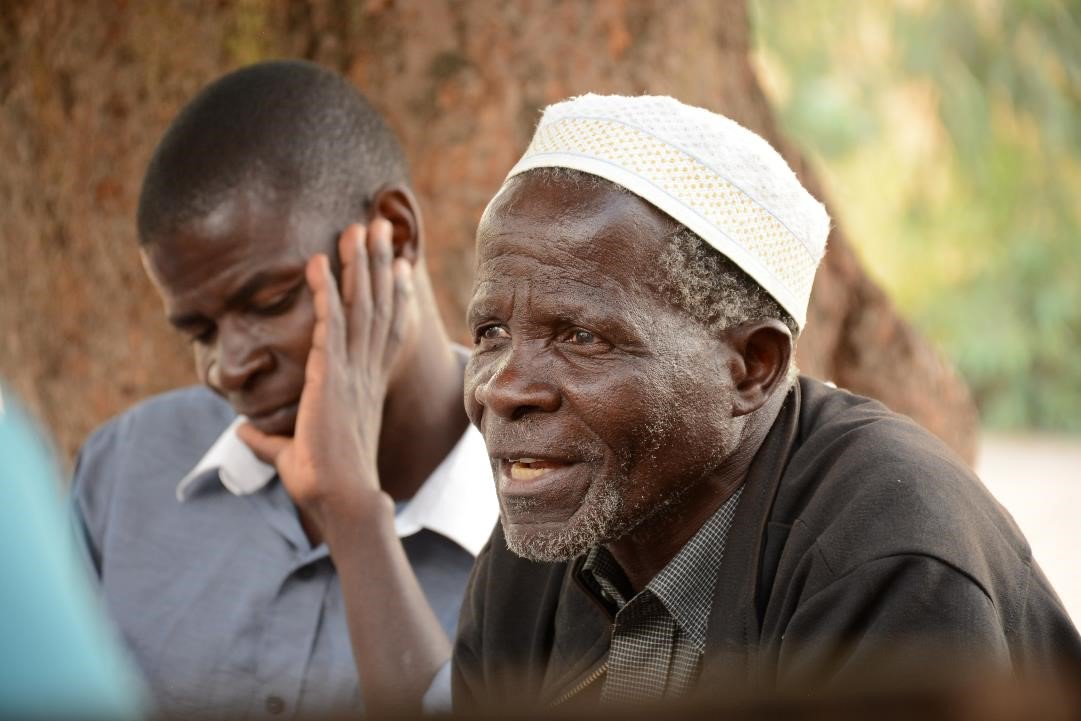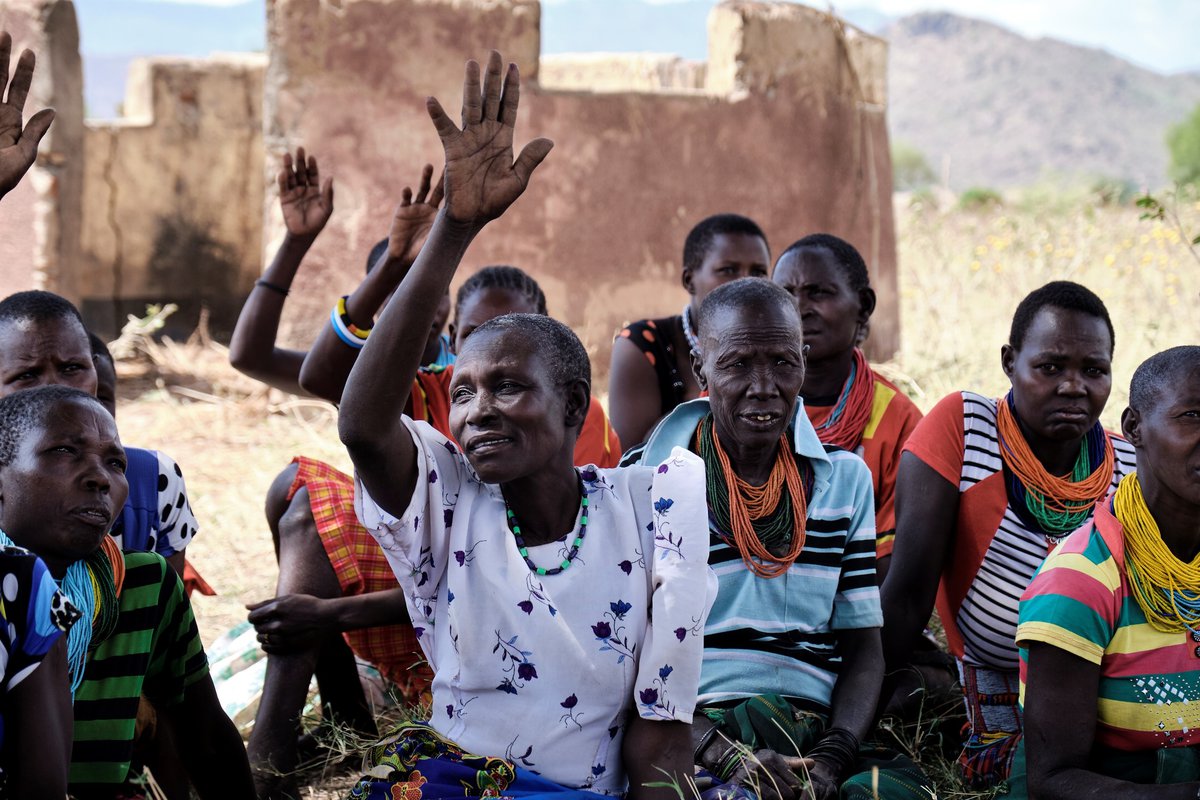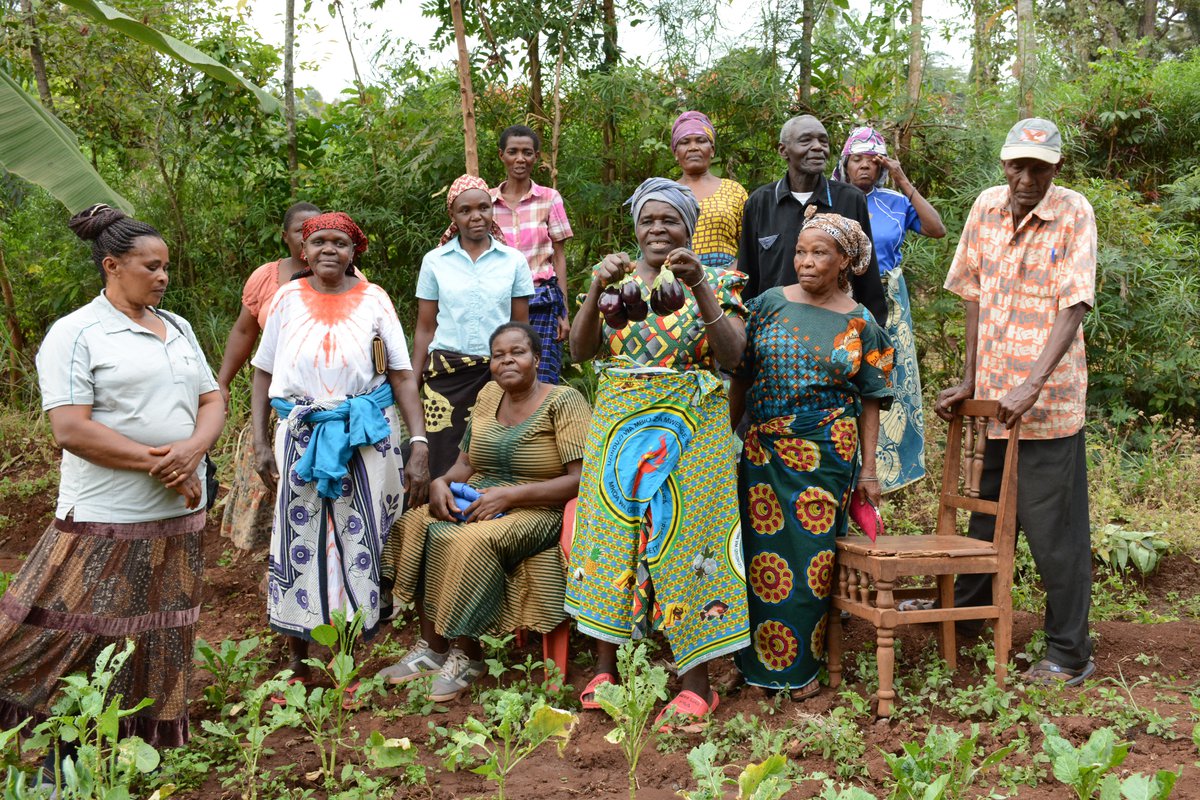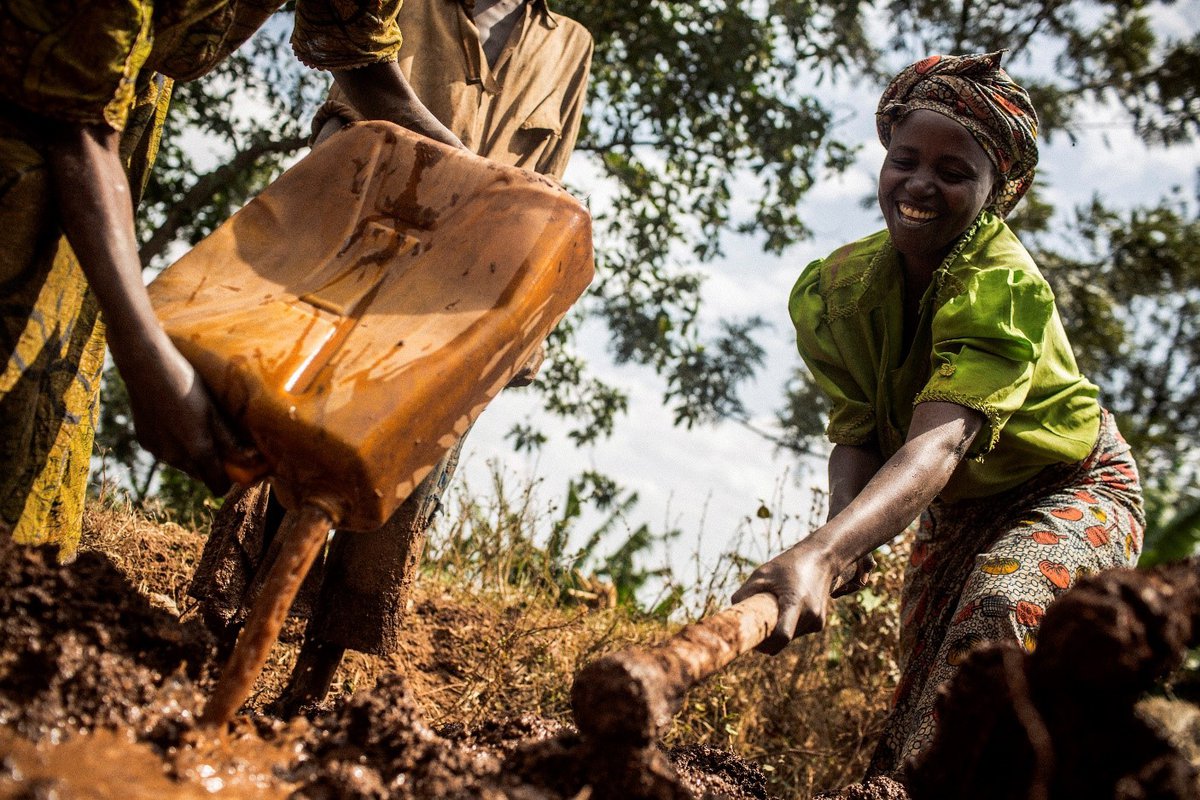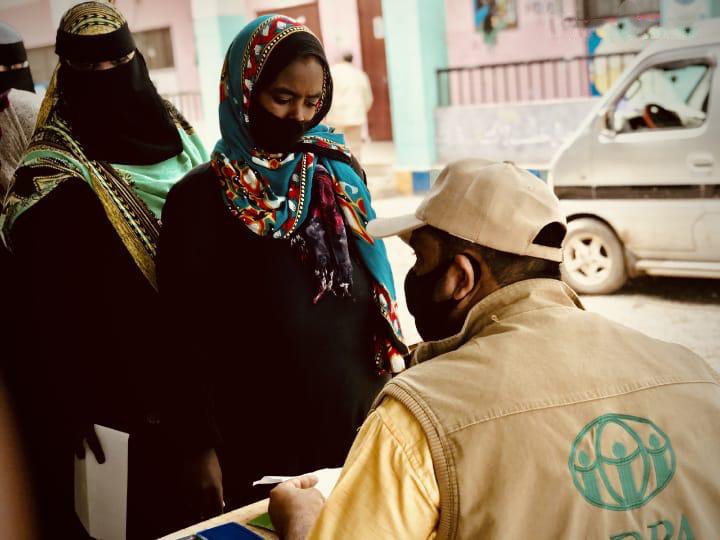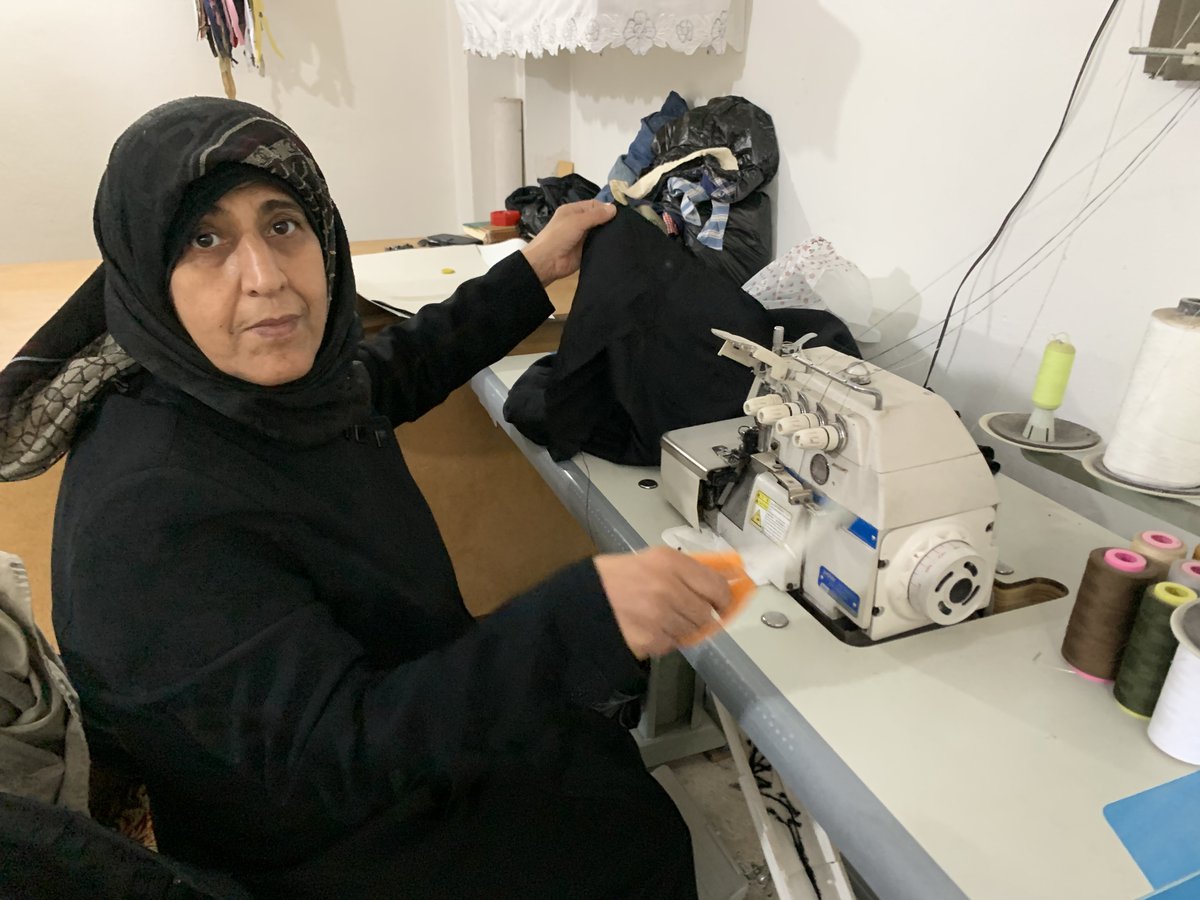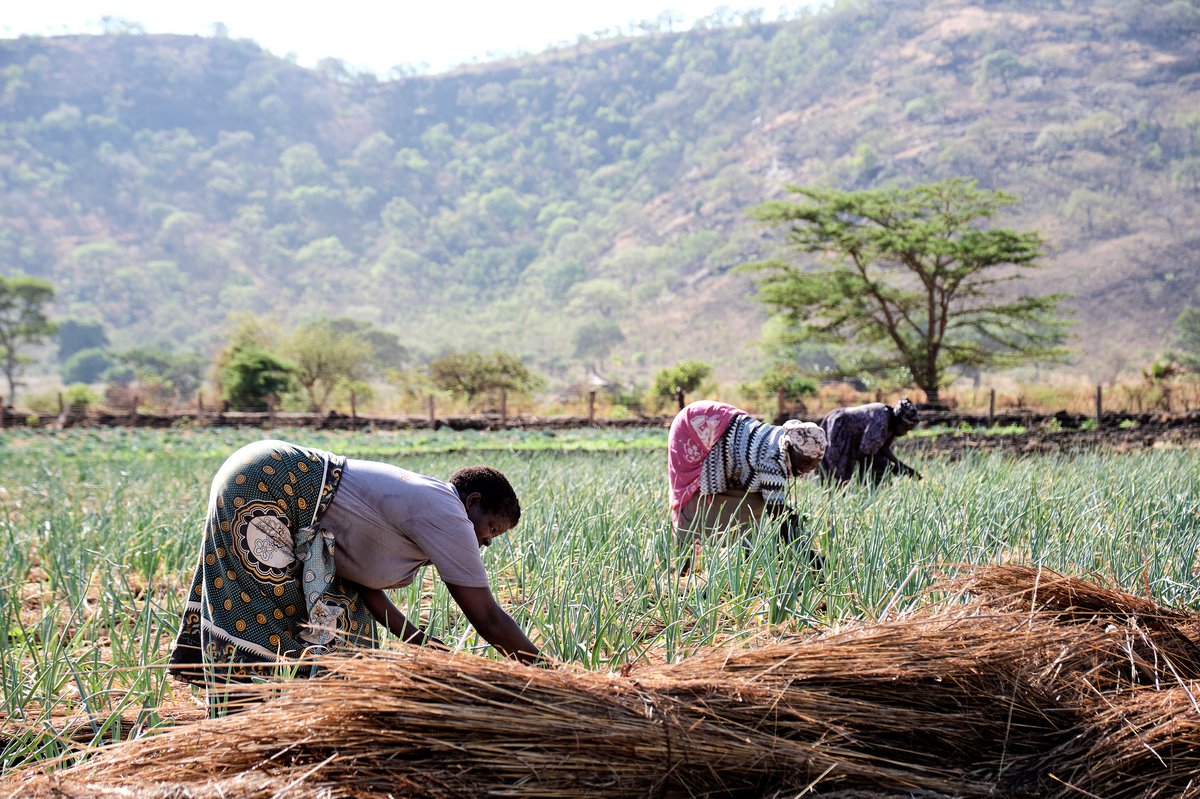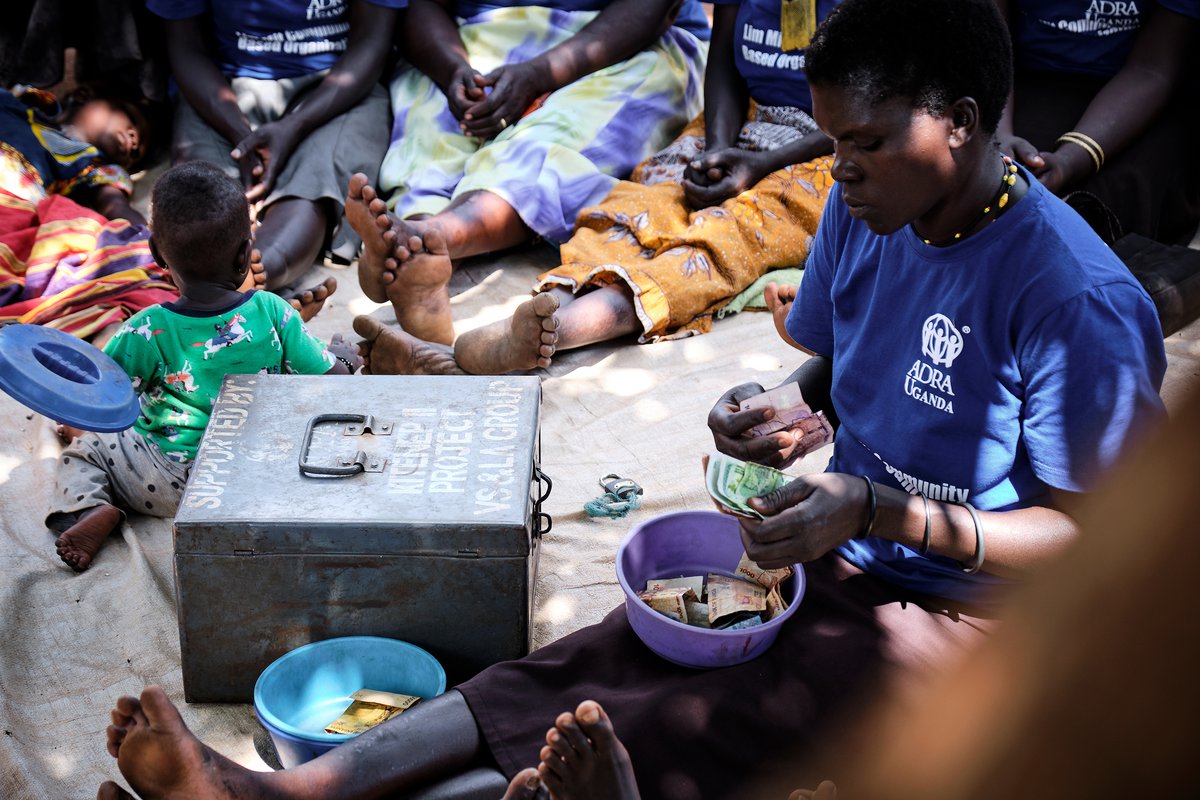 ADRA Denmark's CHS Independent Verification & bridge to Certification
ADRA Denmark's Testimonial