How NCA gives voice to their communities
How NCA gives voice to their communities
Kjell (NCA head office) and Sarah (NCA Tanzania) describe their job in three words
Watch video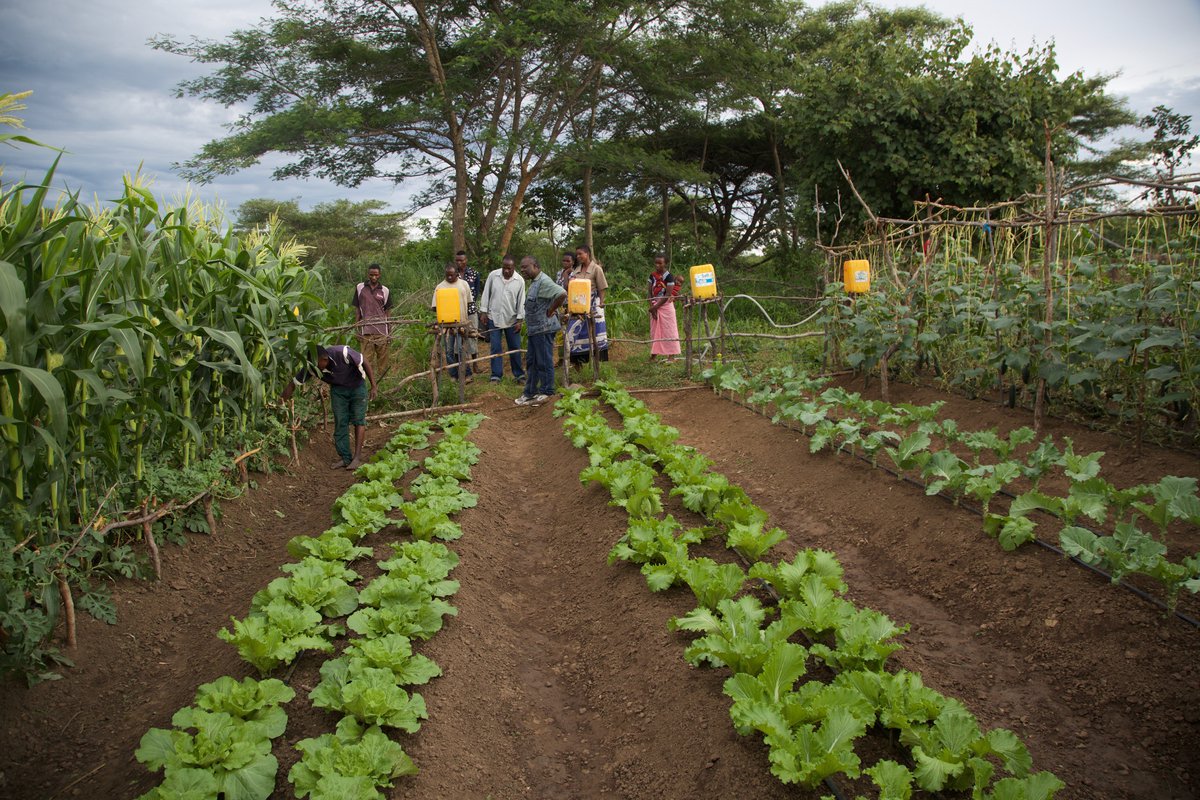 Hi, so nice to meet you, Sarah and Kjell! Could you tell us about yourselves and your roles at Norwegian Church Aid (NCA)?
Sarah: Hi Marina, thanks, likewise! My name is Sarah Shija, and this is my 2nd year as a Programme Manager for NCA in Tanzania. I've worked for NCA for 14 years now, initially starting as an Intern and then progressively evolving within the NGO.
Kjell: Hello, nice to meet you too! I am Kjell Magne. As for me, I've been with NCA since 2008. I've also worked in different roles, first in the Communications Department, then, since 2011, in the International Dept., where I was the focal point on the Core Humanitarian Standard. I have been Complaints and Accountability Advisor for two and a half years now.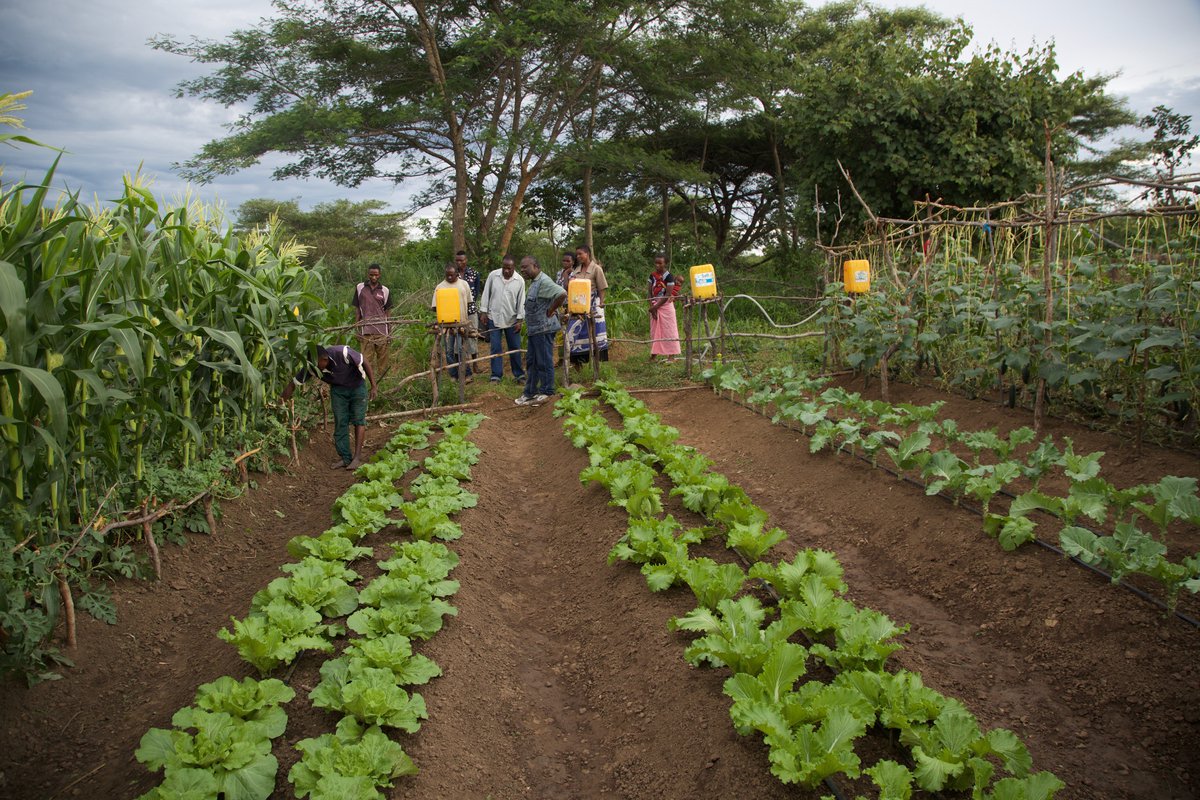 Why did NCA enter the certification process back in 2017?
Kjell: So, there were no real discussions around it, because already in 2009 NCA had decided to become a member of HAP, and then got certified with them back in 2011. At the time, there were no other certified Norwegian organisations, and we wanted to be first-in-class, so to speak. Later, in 2017, the Management wanted to continue working with the CHS, because it improved our systems internally as well as our processes and accountability in general. Since we gained attention with donors internationally, we wanted to keep the momentum going, so we opted for Certification against the CHS. It was a natural process.
What are the local projects that NCA is carrying out in Tanzania?
Sarah: Our strategy is designed as an integrated cross-cutting programme developed around 4 thematic areas: climate smart economic empowerment, fighting inequality, gender-based violence, and strengthening civil societies, with the contextual programme of sustainable faith-based healthcare with the Haydom Lutheran Hospital, where we also manage grants for hospitals.
What did you learn from certification? What changes is NCA putting in place as a result -more specifically, in terms of the evolution that brought to recertification in 2021? Please provide some examples, for ex. resolved corrective actions from certification over the 5 years.
Kjell: From an organisational point of view, the continuous system improvements had the biggest impact in terms of an increased awareness of the content of the CHS Standard. That has helped us improve the assessment, involvement and inclusiveness of our partners and rights holders, as well as our internal HR procedures at the head and country offices. Hopefully, this will trickle down to local communities, so we can see some positive changes. From my point of view, for example, I've seen the number of complaints rise as the result of an increased awareness of communities, who now understand that their voice will be heard. Another positive aspect is that we managed to close the Corrective Actions (CARs) indicated in HQAI's reports, which needed to be taken to improve our processes. This is a sign that we're going in the right direction.
Sarah: Recertification was a good experience that informed and involved communities in a transparent way, actively engaging them in the decision-making process. The same can be said for our partners in development programmes, i.e. the country's religious institutions, who participated in the audit interview, learning and understanding what the process was about and appreciating being part of it. This transparency level is something that not all organisations can provide, and that enhances the partnership aspect of our work on the ground. For communities, it's a unique experience, for it strengthens systems in a virtuous circle of participation that leads to the continuous improvement of all parties involved. Our complaints mechanisms and processes are available in Swahili to properly inform them, because communities are our crucial stakeholder in the implementation of our work.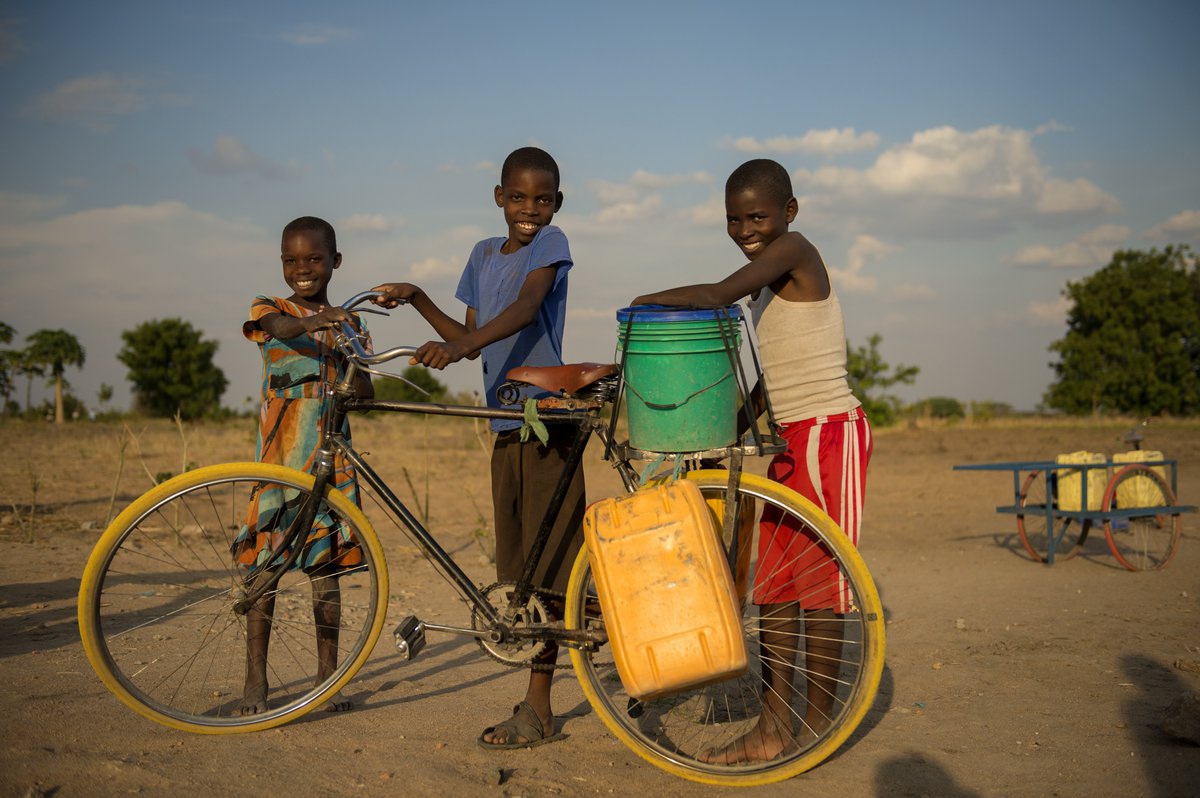 What was the impact of certification on donors and partners on the one hand, and crisis-affected communities on the other? Please provide examples.
Kjell: Well, certification against accountability standards is becoming increasingly relevant from a donor's point of view, especially at an international level, and hopefully in the future this will facilitate access to funding as we are hoping. The approach HQAI is taking in promoting the CHS among international donors is one of the encouraging signs that that could indeed happen.
Sarah: Locally, one example is the social accountability monitoring mechanisms implemented to track accountability for public resources, both financial and natural, that are used to raise revenue for a specific area. The community should have a say on how funds are allocated based on local needs, whether for a construction project or different services, such as building a new school, or supplying water or medicines. In this way, procurement becomes efficient and transparent. Community members can assess that no misuse of funds is taking place and follow up, so accountability at all levels becomes effective.
Would you advise other organisations to get certified, and why?
Kjell: Yes, I definitely would. Organisations need to be prepared in terms of the financial and human resources needed to undergo this process, but there are HQAI subsidies available to help them if needed. I believe that the CHS is valuable for organisations both internally and externally towards partners and local communities.
Sarah: Yes, I would really recommend it. CHS Certification has great value in terms of accountability and transparency, because it ensures process checks and balances, empowering communities and giving them a voice to consult and question people in a position of power, which is what we work for. It has transformed attitudes, making communities aware of their rights and enhancing their self-esteem, paving the way to sustainable development for those communities.
Describe your job in 3 words.
Kjell: complaints, investigation, accountability. In my work, I can see that complaints are increasing because our systems have improved. Most of them are operational complaints, not sensitive complaints on corruption or sexual exploitation and abuse. When addressing sensitive complaints, we initiate either internal investigations, in which I take part, or external investigations, depending on the case and context.
Sarah: communication, facilitation, linkage. While managing country programmes, I am the focal point for communication, ensuring that work system procedures are correctly communicated to relevant stakeholders: communities, governments, partners, like-minded organisations, anyone needing information on NCA. I am also a facilitator providing support to colleagues, partners and other stakeholders. Finally, my role entails creating relevant linkages to integrate our programmes within the different departments, liaising with the head office and the different actors in the country to allocate resources, technical knowledge and skills. This is also relevant for handling complaints within a CHS-based accountability framework.