Impact on accountability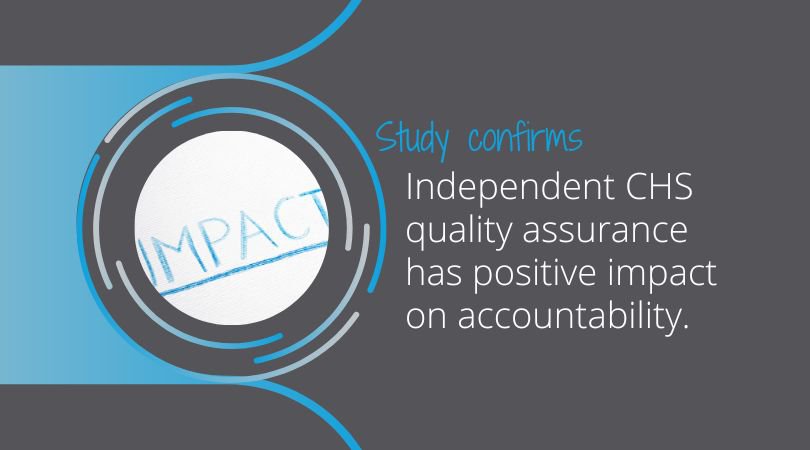 January 2023.
Preliminary study results confirm:
independently audited NGOs improve their performance on the CHS and on different forms of accountability.

Finding 1: for independently verified and certified organisations the average scores on all CHS Commitments improve over time.
Finding 2: over time, audited organisations also improve their performance on three forms of accountability: accountability to people affected by crisis, accountability to peers and partners within the sector, and internal accountability towards staff.
Preliminary results of this three-stage study are promising. We will now start testing the correlation between the HQAI audit process, CHS scores and accountability indicators. This final stage will measure the extent to which independent CHS quality assurance contributes to quality and accountability, systematise the analysis and provide a means to measure and communicate the impact of our work.
Find out more about the preliminary study results here.
---