HQAI takes a stand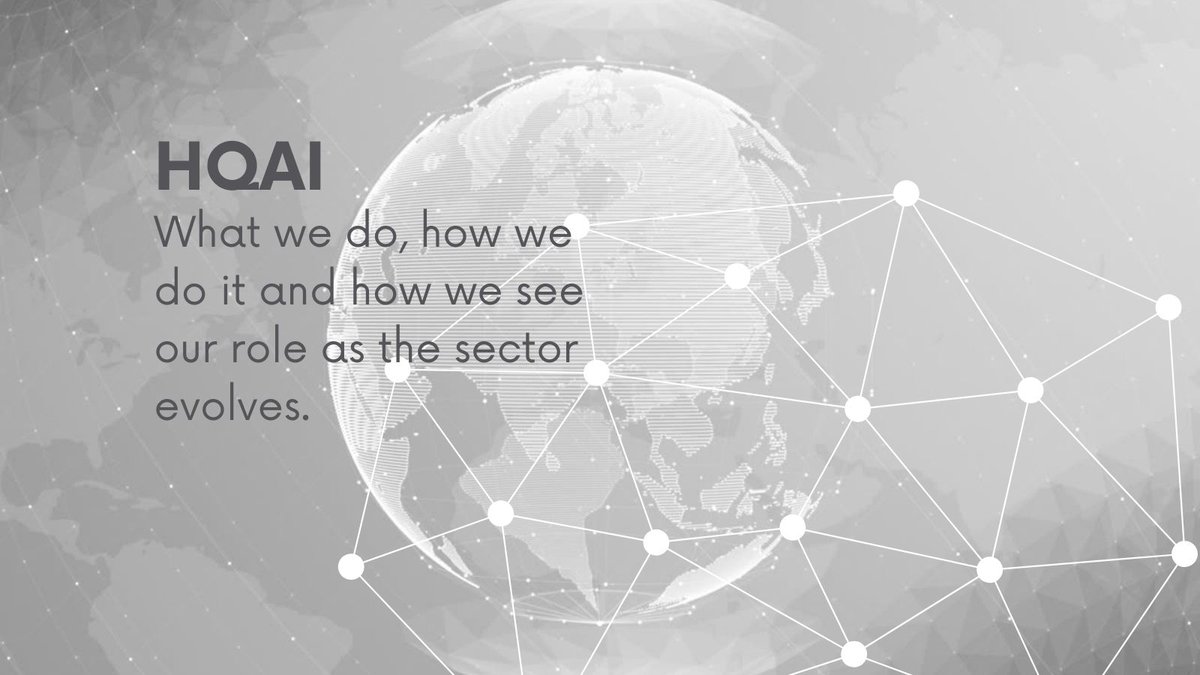 November 2022.
Independent Quality Assurance of the CHS:
What it entails, how it works and the journey ahead.
In line with the recently launched Humanitarian Accountability Report (2022 HAR), as well as feeding into the ongoing CHS Revision and Review of the CHS Verification Scheme, HQAI takes the opportunity to share some key learnings and clarify essential aspects of what we do, how we do it and how we see our objectives and role as the sector evolves.
Enjoy the read!
---