HQAI. So you can #TrustAid

HQAI. So You Can #TrustAid.
July 2022
As we cope with increasing humanitarian emergencies around the world, the importance of humanitarian aid is there for all to see.
A little less easy to understand, however, is the connection between the certification of an organisation and the necessary degree of quality assurance in its work, in which all actors in the humanitarian sector place their trust, from donors to local communities.
---
Other topics of interest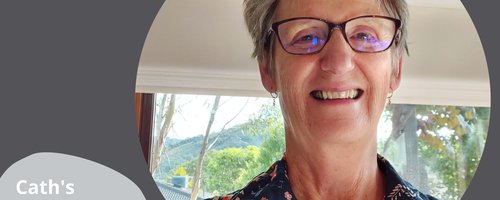 Cath's auditor testimonial
Cath Blunt shares insight into her work as an HQAI auditor.