Jo Thomson's experience as an auditor
Jo Thomson's experience as an auditor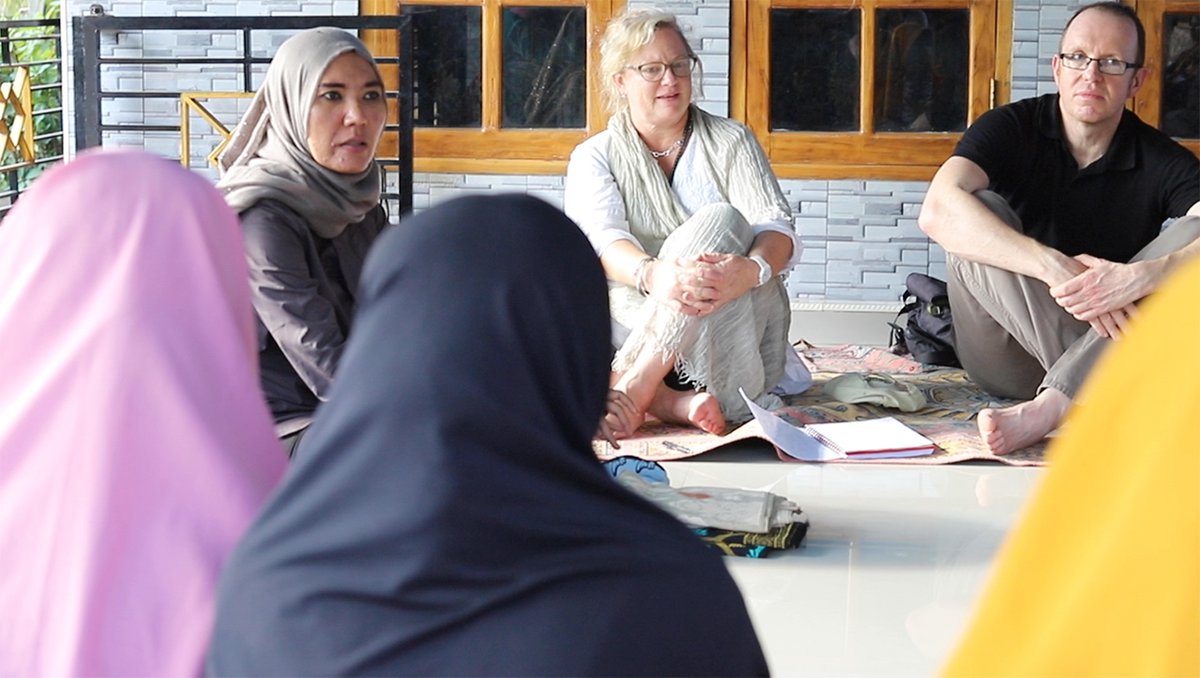 Our auditors are independent professionals with experience in the humanitarian and development sector registered with HQAI, which means they have successfully completed HQAI-specific training. They are the backbone of our organisation and are mandated to collect and analyse sufficient information to generate objective and impartial audit conclusions.
Let us introduce you to Jo Thomson a senior auditor at HQAI.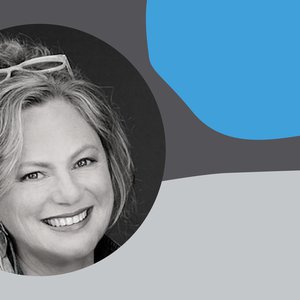 What sets the CHS apart form other standards is that it has communities and people affected by crisis at its core. Whilst we interview people from head office, to country programmes including staff and partners, the bulk of our time we spend with people in the communities. We find out how the experience of affected communities have been, how the organisation has related to them, what sort of information the organisation has provided to them and whether or not the organisation has effectively enabled people to have a voice and be able to provide their opinion on the assistance they have received. Jo THOMSON, senior auditor, April 2019.
Other stories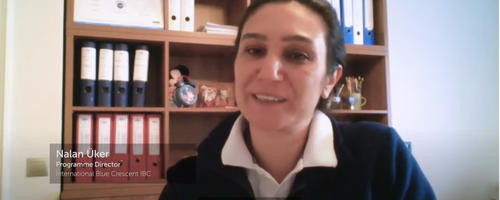 It was a unique learning experience and we are proud of what we have accomplished
Nalan Üker talks about IBC's experience, challenges and benefits of their certification journey!