Change in HQAI's leadership
Change in HQAI's leadership
February 2022
It is with regret that we announce the planned retirement of HQAI's Executive Director Pierre Hauselmann at the end of June 2022. We wish to thank Pierre for his precious contribution to HQAI's success and wish him all the best on his well-deserved retirement.
Back in 2015, following his vision and decennial experience in auditing, Pierre became the first Executive Director of HQAI as well as the backbone that helped the organisation grow over the years. His personal and professional qualities have inspired many of us. You will be missed, Pierre, but we hope you will fully enjoy this new chapter of your life.
HQAI's President Kate Halff and the Board of Directors are very pleased to announce that Dr. Joost Mönks will succeed Pierre as Executive Director as of the 29th of June 2022. With a longstanding career in quality assurance, international development and education policies, as well as strategic and operational management, philanthropy, and tech driven innovation, Joost will build on his entrepreneurial drive to lead HQAI to the next level.
We are looking forward to welcoming Joost to HQAI. Until then, Pierre and his team will conduct business as usual and maintain and develop HQAI's services with all partners.
---
Other topics of interest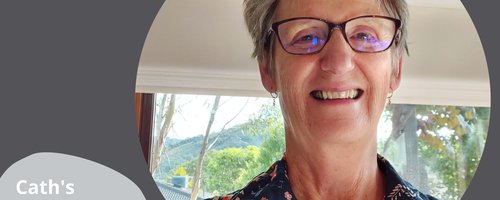 Cath's auditor testimonial
Cath Blunt shares insight into her work as an HQAI auditor.