Change in Leadership
June 2023
We announce with regret that Dr. Joost Mönks has stepped down from the position of the Executive Director of HQAI since June 15, 2023, due to health issues and the need for rest. We would like to thank him very much for the excellent collaboration and the journey we have made together. More than anything, we wish Joost a fast and full recovery from his health issues.
In parallel, the Board of Directors is delighted to announce that Ms. Désirée Walter has accepted to take on the responsibilities as the Director of HQAI, effective immediately. The Board, members of the General Assembly and staff are confident that under her care, HQAI will continue to successfully develop and thrive.
---
Other topics of interest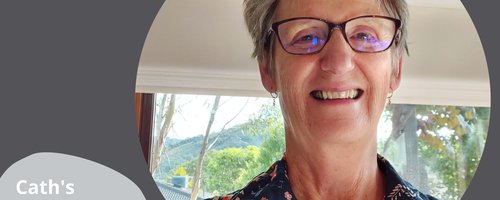 Cath's auditor testimonial
Cath Blunt shares insight into her work as an HQAI auditor.