HQAI Round Table 2022
December 2022.
CHS certification as an enabler of localisation:
Results from the HQAI Round Table on 22 November 2022.
The Grand Bargain aims at a target of 25% of all funding delivered as directly as possible to local and national organisations (L/NNGOs).The latest ALNAP report on the State of the Humanitarian System announces that direct funding reached only 1,2% in 2021, but highlights that "increases in indirect funding to L/NNGOs" were found in multiple sources. Let's acknowledge: Localisation is ranking high on the agendas of a sector that has reached an inflection point where we need to choose more effective, integrative, and collaborative approaches. At the HQAI Round Table 2022 panellists shone light on a promising enabler of localisation: certification on the Core Humanitarian Standard (CHS) on Quality and Accountability.
The interactive discussion among governmental and other donor representatives, auditors and NGO alliances, international and national NGOs, CHS Alliance representatives and HQAI has yielded the following set of actionable reflections.
Enjoy the read!
---
Other news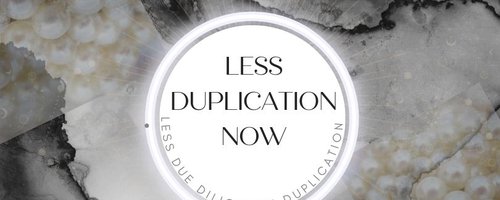 Less duplication, now.
CHS certification: a technical solution to a sector-wide problem