World Vision
World Vision's focus is on helping the most vulnerable children overcome poverty so they can experience fullness of life. We help children of all backgrounds, even in the most dangerous places, inspired by our Christian faith. With more than 70 years of experience and expertise, our staff employ development and humanitarian practices to empower communities to become self-sufficient and bring immediate and lasting change.
We serve the world's most vulnerable through transformational development and long-term commitment to communities, and have an established presence, extensive networks and significant relationships with civil society and local governments.  
We mobilise humanitarian staff and expertise from within countries and across the globe to respond to disasters, whatever their scale or nature. Advocacy, at all levels from grassroots to global, is a key component of all we do to ensure children's voices and issues are heard and acted on. 
World Vision has an active presence in nearly 100 countries and 35,000 staff. Through our work, every 60 seconds... a family gets water... a hungry child is fed... a family receives the tools to overcome poverty. Over the decades this work has impacted the lives of more than 200 million vulnerable children.
---
independently verified against the CHS
World Vision is independently verified against the CHS for its humanitarian mandate (limited to large scale humanitarian responses Category 3) since 2021.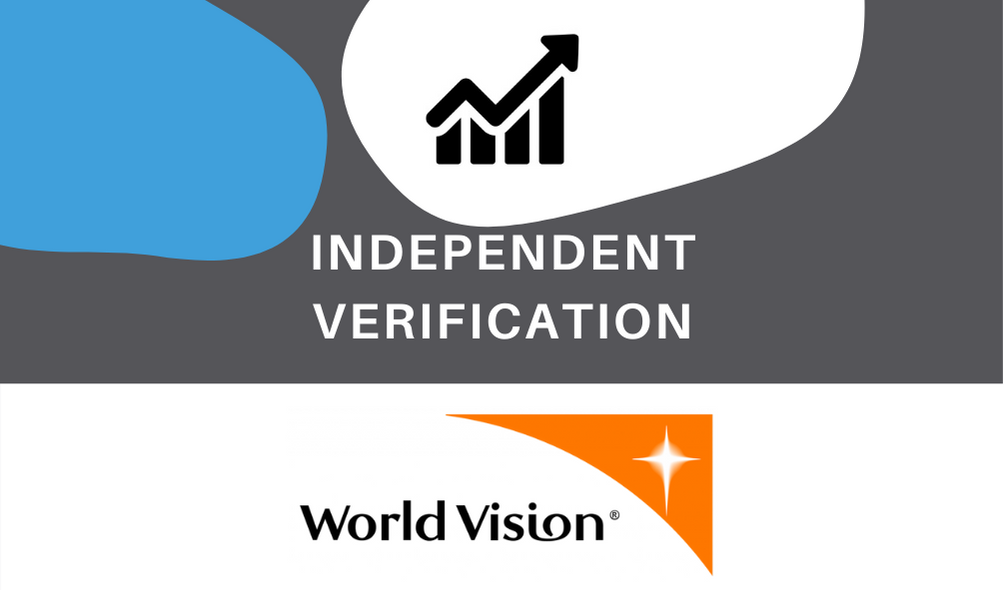 ---
World Vision's latest audit reports
---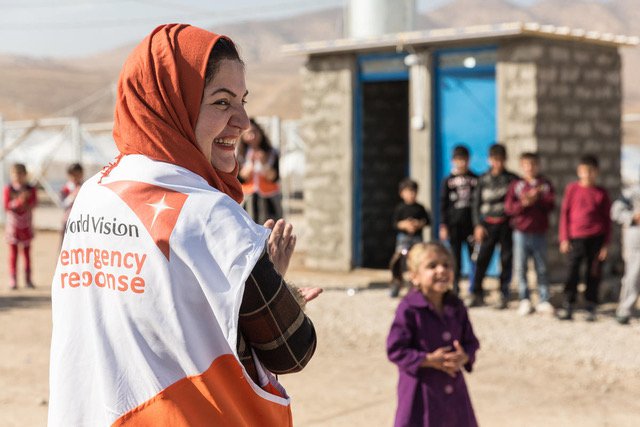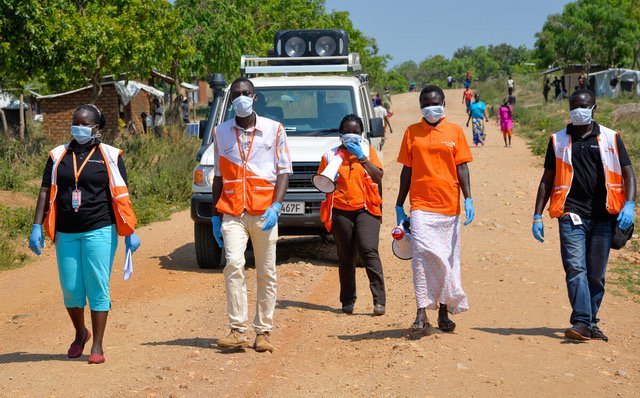 Independently verified since