Building Foundation Yemen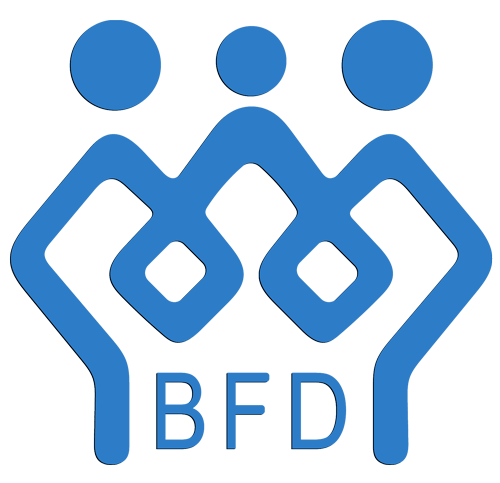 Building Foundation for Development (BFD)  is a non-profit and non-governmental organisation that was established by a group of experts and professionals in the humanitarian field who have already gained considerable experience in or with UN, INGOs and NGOs with multi-sectoral programs; they have realised the crucial gaps in between providing aids and the need for building the resilience of communities as well.
BFD always aims to mitigate the suffering of communities affected by wars and disasters by working nationwide at different levels to promote equitable and sustainable development, humanitarian response, and other relevant interventions for a better life and wellbeing of communities and individuals.
In this light, BFD has been working in wide domains in a parallel and innovative manner; the first one is carrying out multi-sectoral emergency responses projects aimed to improve the humanitarian issues and needs in different sectors such as nutrition, health, WASH, education, shelter, CCCM, protection, food security & livelihoods, and EECR sectors.
The second one is providing developmental empowerment support to the affected communities from the crisis and developing the capacity of local actors. BFD believes that the best solutions to support people in crisis and conflicts should be a quick transformation from rapid response to resilience method as long as this approach within humanitarian operation is crucial to the first efforts of a community to recover, rise again, and start to use their capacity starting from making peace in innovative measures.
---
certification valid until June 2026
Building Foundation Yemen is certified against the CHS for its humanitarian and development activities since 2023.
---
Building Foundation latest audit reports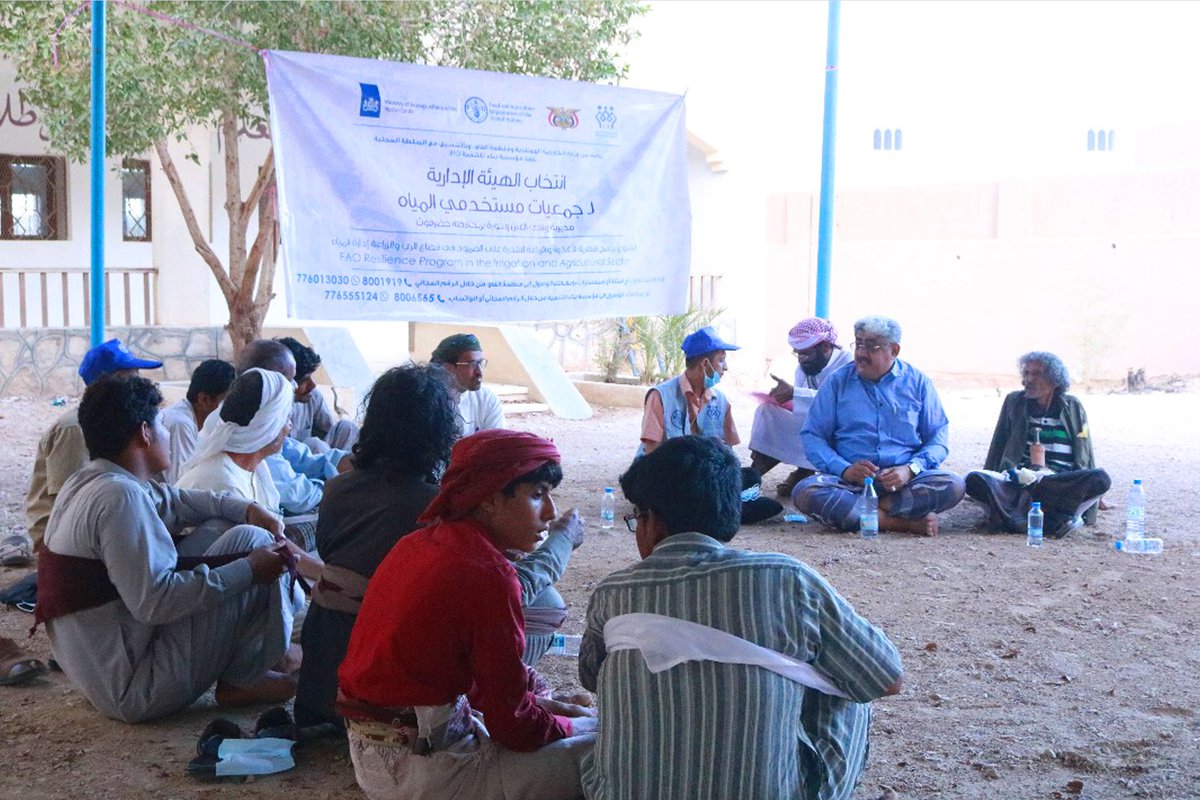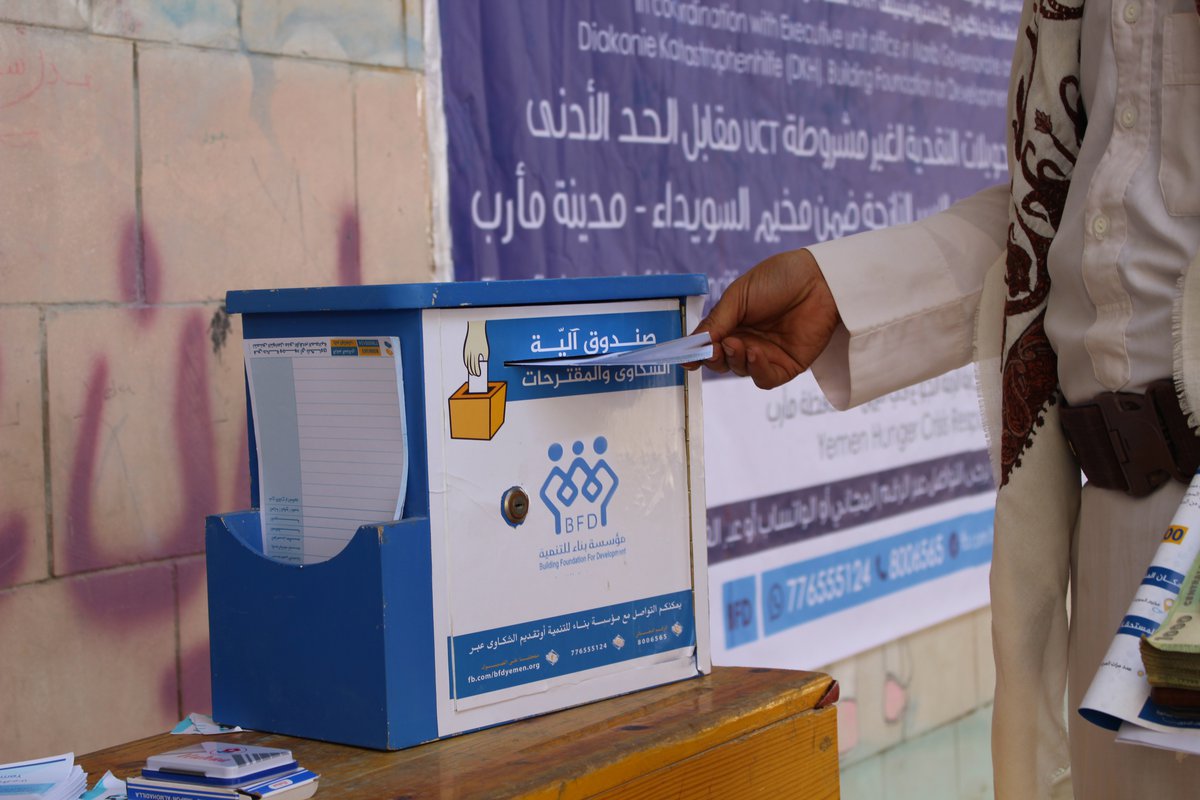 ---