Désirée Walter
Désirée joined HQAI in 2017. In her role as Head of Marketing and Communication she builds creative bridges to HQAI's numerous stakeholders, explaining the benefits of independent auditing and promoting the services of HQAI. Early 2020 Désirée took on the role of Deputy Director, focusing on connecting people, fundraising and incentivising partnerships that contribute to HQAI's mission.
Prior to joining the HQAI team she led the communication department of CERAH - Geneva Centre of Humanitarian Studies and worked in communication and marketing positions for different Swiss and European companies, assuming global responsibilities for both internal and external communication. Since 2014 Désirée is co-leader of an NGO providing development support in Madagascar. Her voluntary activity includes communication, fundraising, advocacy, project management and field work with community leaders and the local population.
Désirée is a certified ISO14001 Environmental Management Systems Auditor. She is also trained in ISO9001 (Quality Management Systems) and completed HQAI's auditor training (Core Humanitarian Standard training, ISO19011 Lead auditor course, HQAI e-learning and face-to-face auditor training).
Désirée holds a Diploma in Translations with focus on Marketing and Business Administration from the university of Heidelberg, Germany, as well as a Certificate of Advanced Studies in "Communication, Negotiation and Advocacy in Humanitarian Settings" from the Geneva Centre of Humanitarian Studies.
Explaining nuts, bolts and benefits
My answer to that question would be two-fold:
1) its people. HQAI is a small team of dedicated and hard-working people in the secretariat, General Assembly and other corporate bodies. We speak with each other, we support each other, we take the time to follow up on how our colleagues are doing. HQAI is what I call a team.
2) its uniqueness. HQAI offers services that are relatively new to the humanitarian and development sector. Independent quality assurance is a scary "thing" for many partners, but we do our job for the sake of vulnerable people, with our mission in mind to help improve the quality of aid, and with a true partnership approach. This attitude is different and it is one of the reasons I work for HQAI.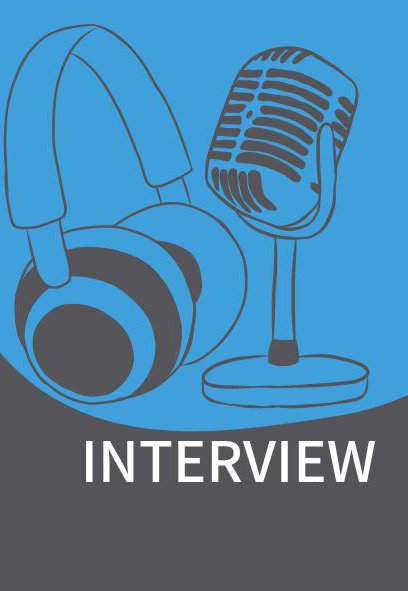 Interview France Inter
Désirée a répondu à une interview radiophonique pour expliquer l'essentiel de notre métier d'auditeur humanitaire en 4 minutes.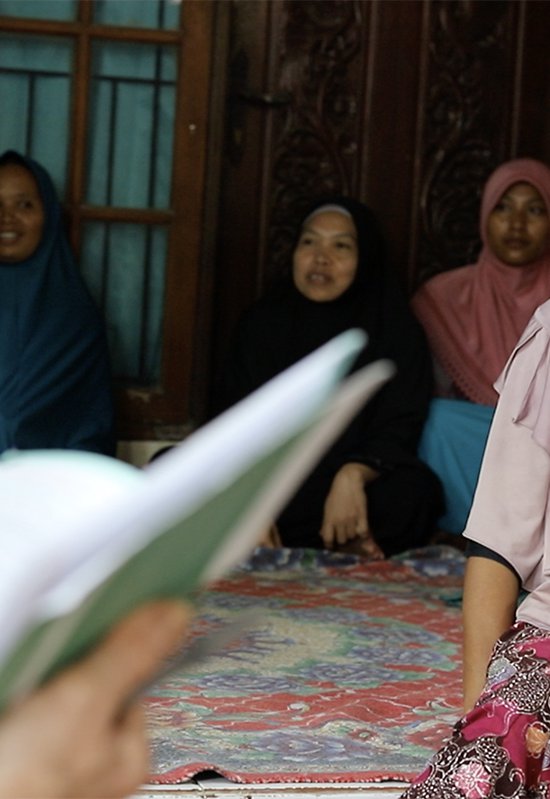 Désirée's interview with the H2H Network
Désirée shares the benefits of being an H2H Network member, HQAI's role in harmonising due diligence requirements across the humanitarian sector, challenges and opportunities around the Covid-19 pandemic, and HQAI's role in driving accountability and localisation.