Kate Halff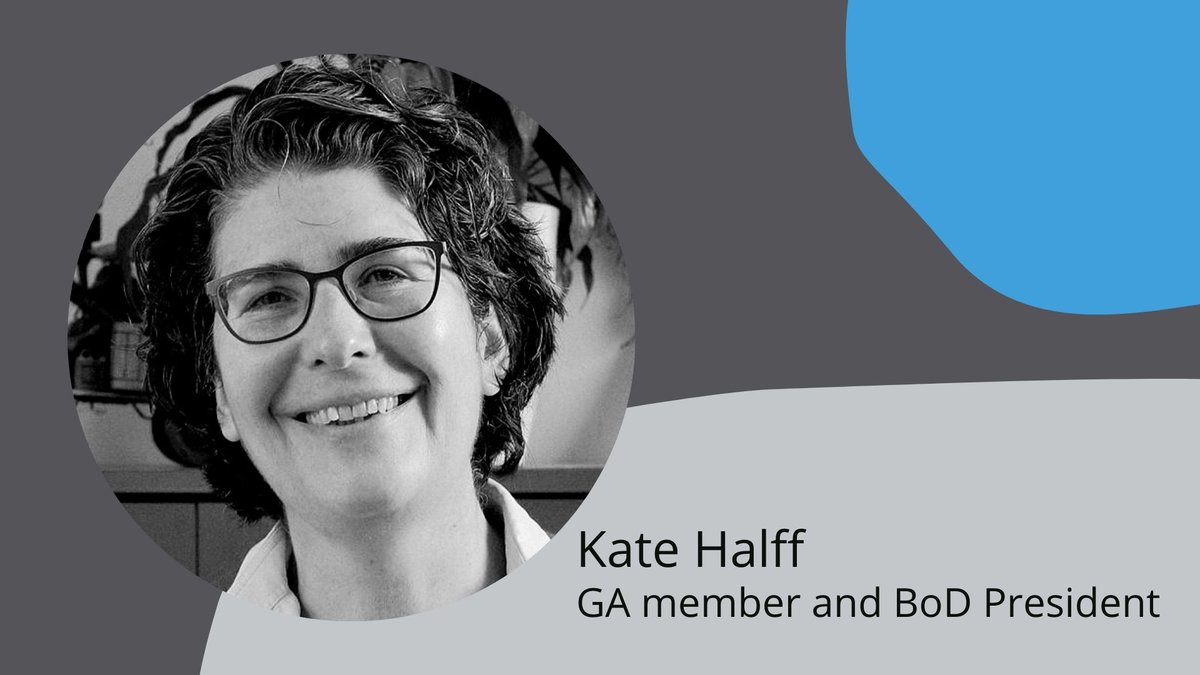 Kate is Head Of Division, Cooperation and Coordination within the Red Cross and Red Crescent Movement at International Committee of the Red Cross - ICRC. She was the Executive Secretary of the Steering Committee for Humanitarian Response (SCHR) an alliance of seven of the biggest humanitarian NGO networks and the Red Cross / Red Crescent. From July 2008 to April 2013, she was the Director of the Norwegian Refugee Council's Internal Displacement Monitoring Centre (IDMC).
Prior to these Geneva-based positions, Kate worked for over twelve years primarily in East Africa, managing humanitarian responses, as Country Director for Action Contre la Faim, Oxfam and Save the Children. During that time, she also worked briefly for OCHA and as a management and humanitarian consultant. Kate Halff holds two Master degrees from Paris 3- Sorbonne, one in International Relations and one in Development.
I am President of the BoD since 2020 and a member of the GA and BoD since 2015.
I strongly believe that self-regulation of humanitarian organisations is no longer (if it ever was!) good enough. Third party verification has the potential to bring effective regulation, provided it is grounded in sector-wide agreed quality and accountability criteria. Thanks to the CHS, the first standard to focus on the "how" of humanitarian action, to offer clear easy-to-understand commitments to people affected by crisis and to be verifiable, and to HQAI, this is now possible. HQAI was created to design and deliver third party quality assurance against the CHS, in such a way as to be relevant for organisations working with people affected by crisis.
HQAI is a not-for-profit organisation which sits at the interface of two worlds, the humanitarian and development one and certification and ISO one. In addition, its business model aims for self – sufficiency, funded by its audit services and re-injecting any "profit" into its subsidy fund for small organisations who don't have access to the resources needed to cover the costs of independent quality assurance.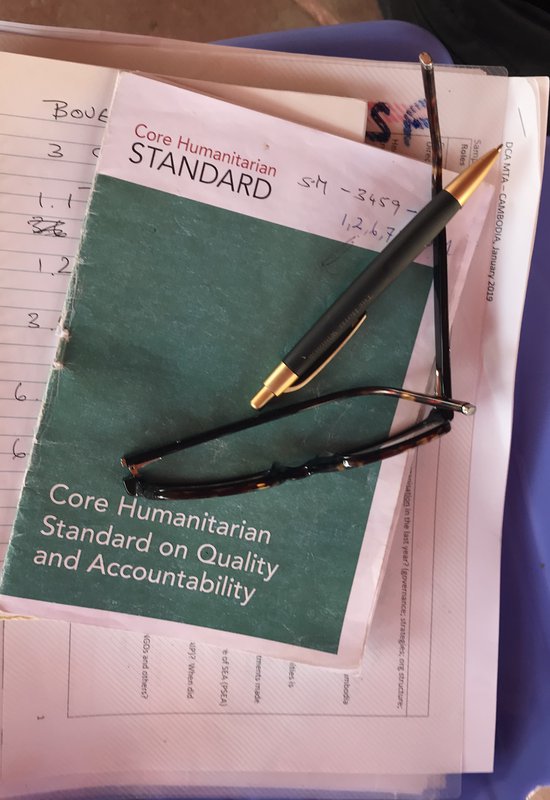 A valuable innovation
Kate Halff shares her view on HQAI's potential in the humanitarian and development sector