Catherine Blunt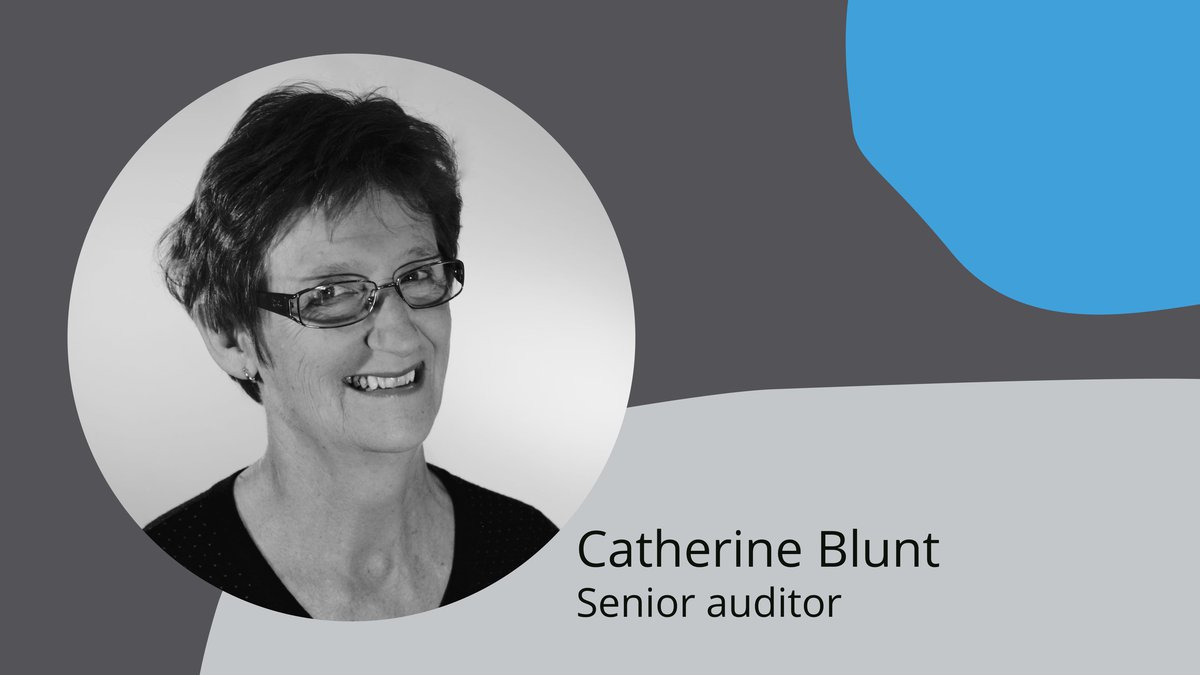 Catherine has been working with HQAI since 2016. Prior to that Catherine worked in national and local organisations in senior management positions, her last position being with the peak body for overseas aid, the Australian Council for International Development (ACFID). There she was the manager of the Code of Conduct, the Australian standard for aid and development. She worked with the sector to introduce and then support them  to achieve new requirements for accountability to affected communities.
Catherine has been an independent consultant since she left in 2013, working with peaks in the Pacific region and organisations to develop improved systems and processes and meet international requirements. She currently works mainly with HQAI auditing international and national organisations.
Unbiased organisational strengths and weaknesses
My most extraordinary audit experience is when I have the opportunity to see the change in organisations throughout the audit cycle, and hear comments like 'things are much better for female staff'; 'we understand accountability and enjoy being challenged by it now'; 'last year we had a sensitive complaint and we had the policies and processes to deal with it'.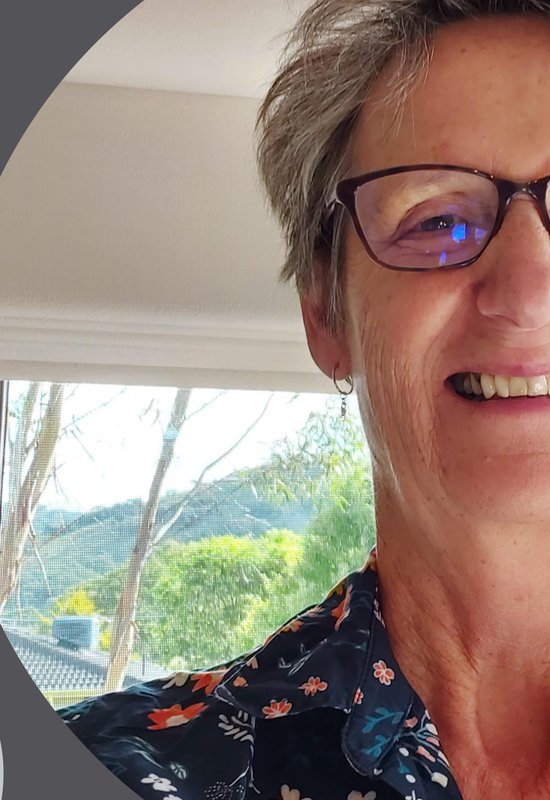 Catherine's auditor testimonial
Catherine Blunt shares insight into her work as an HQAI auditor.