Birgit Spiewok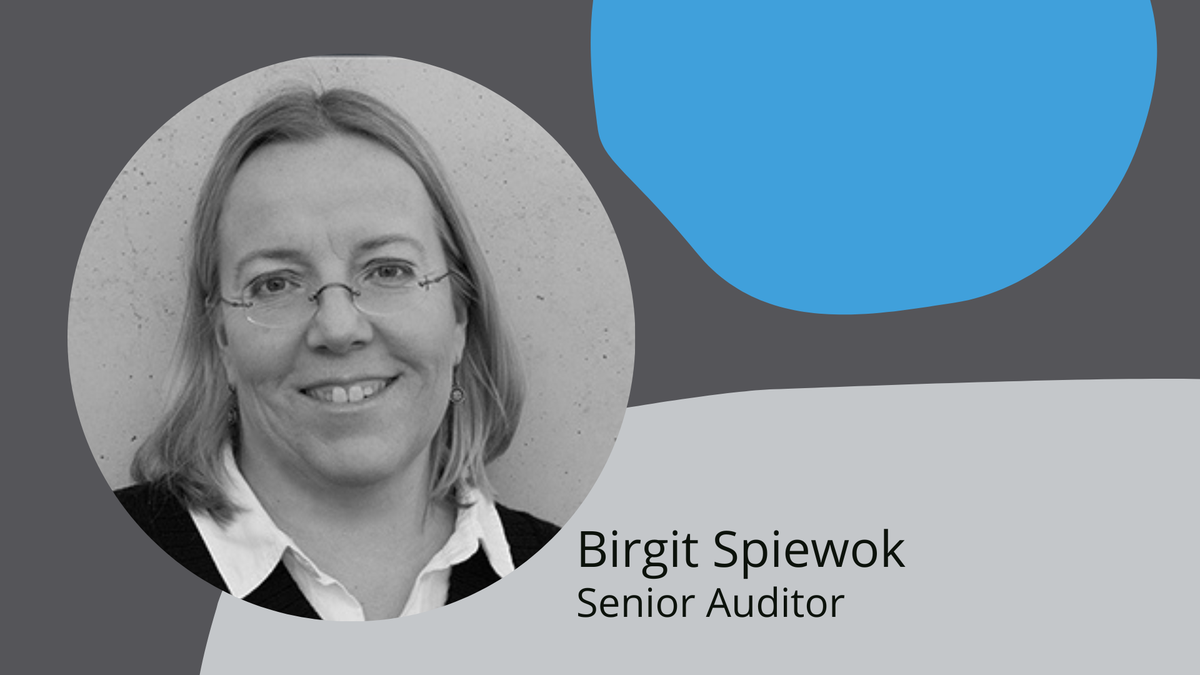 Birgit, born 1968, studied Political Science and Public Law in Trier, Germany and London, UK with a focus on International Development. In 1998 she obtained an additional Masters Degree in Humanitarian Assistance (NOHA Programme) at Bochum University, Germany. She started working for Medical Emergency Relief International (MERLIN UK) at the Africa Desk in London and as Finance Coordinator in East Timor. In 2001, she joined Johanniter International Assistance in Berlin as Head of the Africa/Asia Programme and was tasked in 2007 with setting up and managing a new strategic planning and quality management desk. In 2010 she also became responsible for the organisation's large-scale emergency relief and rehabilitation programme in Haiti.
Since November 2011, Birgit works as a freelance trainer and consultant for monitoring and evaluations. She lectures at several universities and professional schools on humanitarian assistance, development cooperation, project and quality management. Birgit combines sound academic and professional training with substantial international field experiences around the globe.
Raising the bar for more accountability
First speaking to staff of an organisation in Tadjikistan about how important their Code of Conduct and Child protection policy are to them. Hearing from the parents whose disabled children are being cared for how deeply they trust this organisation to protect their loved ones. And then seeing how happy and safe these children are because standards and rules guide the work and protect these children.