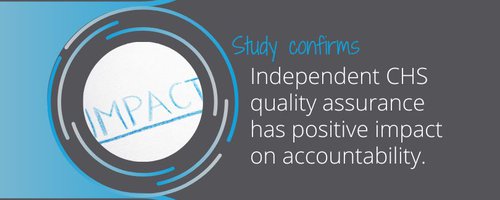 Impact on accountability
Our work has a demonstrated positive impact on organisations's accountability.
---
About HQAI
We seek to ensure the delivery of aid is efficient, effective, and is accountable to the people it serves.
We use a (the!) humanitarian standard to assess how organisations make sure they deliver quality from the head office to the field. Our assessments look beyond an organisation's output and scrutinise the inner side of things: processes, control mechanisms, information flows, etc.
After the audit we always publish a report. We often certify. We always control.
Such external scrutiny is a real engagement for organisations. This is why we see them as partners and we have a common goal: make aid better.
Our motivation: professional auditing brings added value to the entire sector, for organisations, donors and most importantly for vulnerable and at-risk people and communities.
---
Here's what we do: the essence of our work in
3 minutes and animated.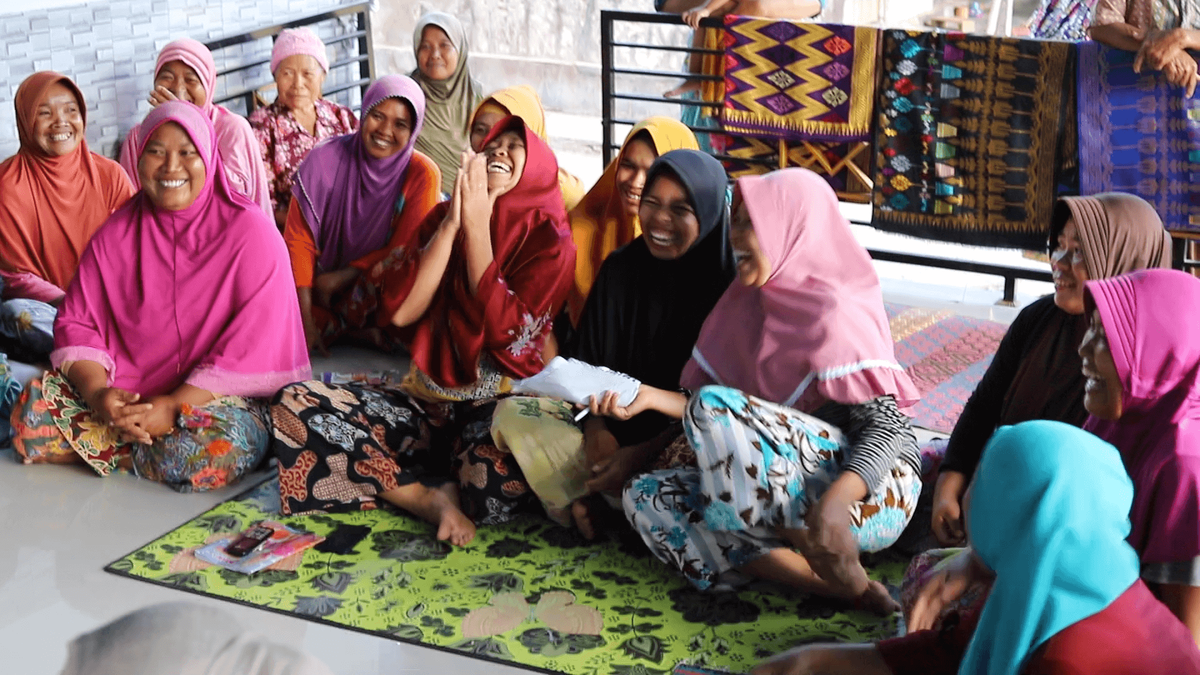 Our services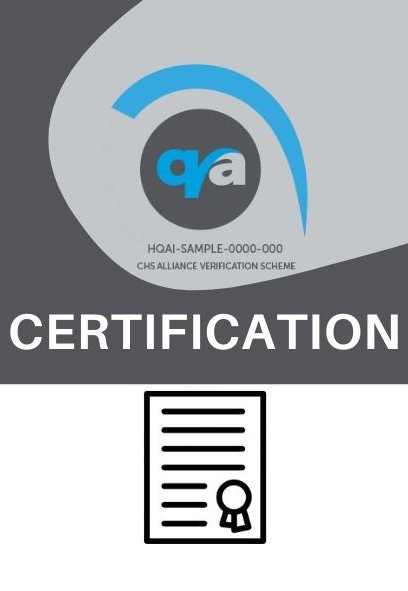 Certification
The independent and objective assurance that an organisation or a group of organisations meet the requirements specified in the CHS, good practices or commitments. Certification against the CHS is the most robust independent audit offered in the sector and is issued only to those organisations that are found to have a high degree of compliance with the CHS.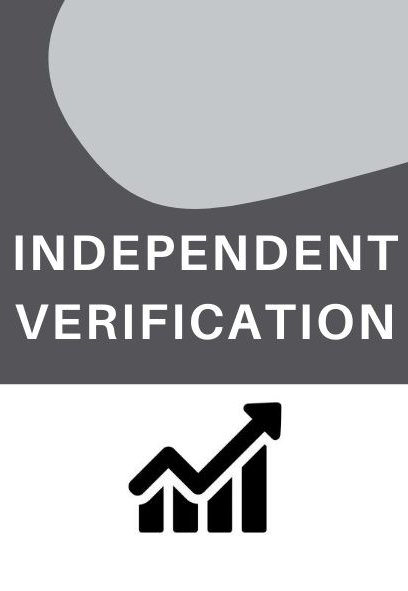 Independent verification
An independent and objective assurance that one or a group of organisations are making demonstrated, measurable and continuous progress towards applying the CHS, good practices or commitments. Independent verification takes place over a three-year cycle and HQAI works with organisation to continuously improve systems and processes to eliminate weaknesses.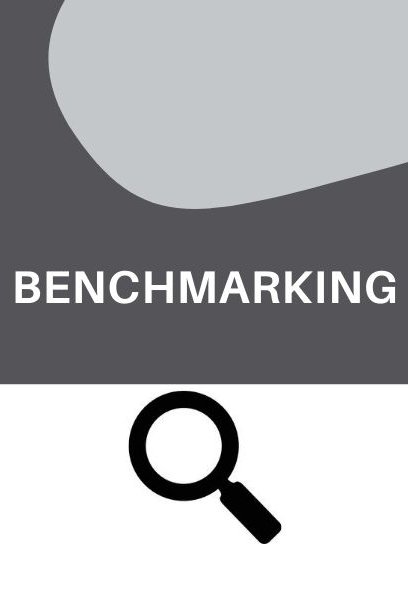 Benchmarking
‍A one-time objective diagnosis of where an organisation or a group of organisations stand with regard to the CHS, good practices or commitments. Organisations choose this service to get a sense of how successfully they have embedded the requirements of a standard in their work. It is however the responsibility of the organisation to follow-up on identified strengths and weaknesses, since the benchmarking mandate is a one-time assessment by HQAI.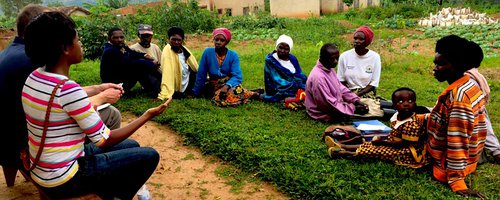 Our story
The story of HQAI, the people behind the brand and the good reasons why we are here in the first place.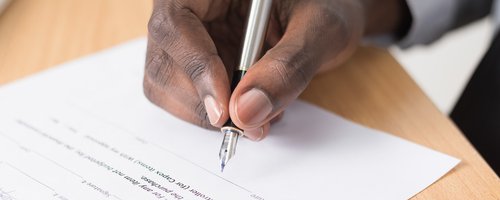 All audit reports
Your fast access to HQAI audit reports, all audit services included.
Audit reports /
relevant for audits /
by HQAI
See them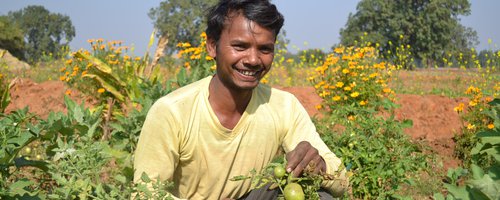 Subsidies available
HQAI makes sure its services remain relevant and accessible to the diverse organisations involved.
"We are deeply thankful for the work of HQAI and CHSA in streamlining this whole due diligence process and for having a certification in place which we can adopt and rely on. The CHS represents a Gold Standard for us"