Featured resources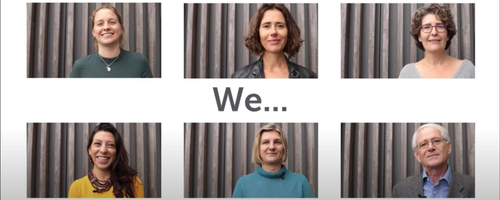 HQAI in 90 seconds
We have 90 seconds to explain what HQAI does and why. A fabulous challenge for our staff.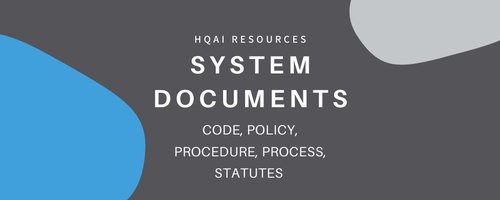 Audit requirements
The Policy that rules HQAI's audit services certification, independent verification and benchmarking
---
Filter, search, scroll
Accessibility, quality and transparency of information are essential. This resources pages is here for you.
With the filter function you should be able to find what you are looking for: please use the tags and categories to narrow down your search. We hope you'll enjoy reading.
You do not find what you are looking for? Let us know. We can - most probably - help you and we will - most certainly - have a chance to say "hello": communication@hqai.org