Resources
HQAI Resources
Accessibility, quality and transparency of information are essential.
This resource page is designed to serve you better. Are you unable to find what you are looking for? Let us know.
We are confident we can help you and would be delighted to say "hello" to you: communication@hqai.org.
Featured Resources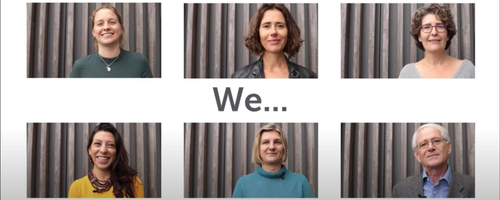 HQAI in 90 seconds
We have 90 seconds to explain what HQAI does and why. A fabulous challenge for our staff.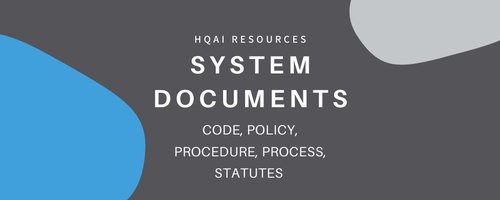 Audit requirements
The Policy that rules HQAI's audit services certification, independent verification and benchmarking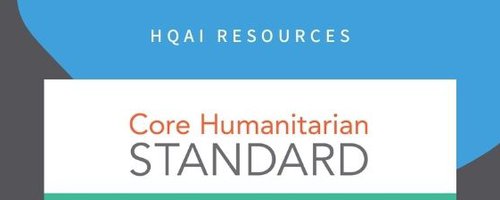 The CHS
At HQAI, we audit against the Core Humanitarian Standard on Quality and Accountability (CHS).