Welcome to the Board of Directors
Welcome on Board!
December 2020
The HQAI General Assembly elected Maria Emilia Correa and Daniel Hitzig to the Board of Directors. Congratulations on your election.
We are delighted to present to you the two new Directors who bring in a wealth of experience and knowledge.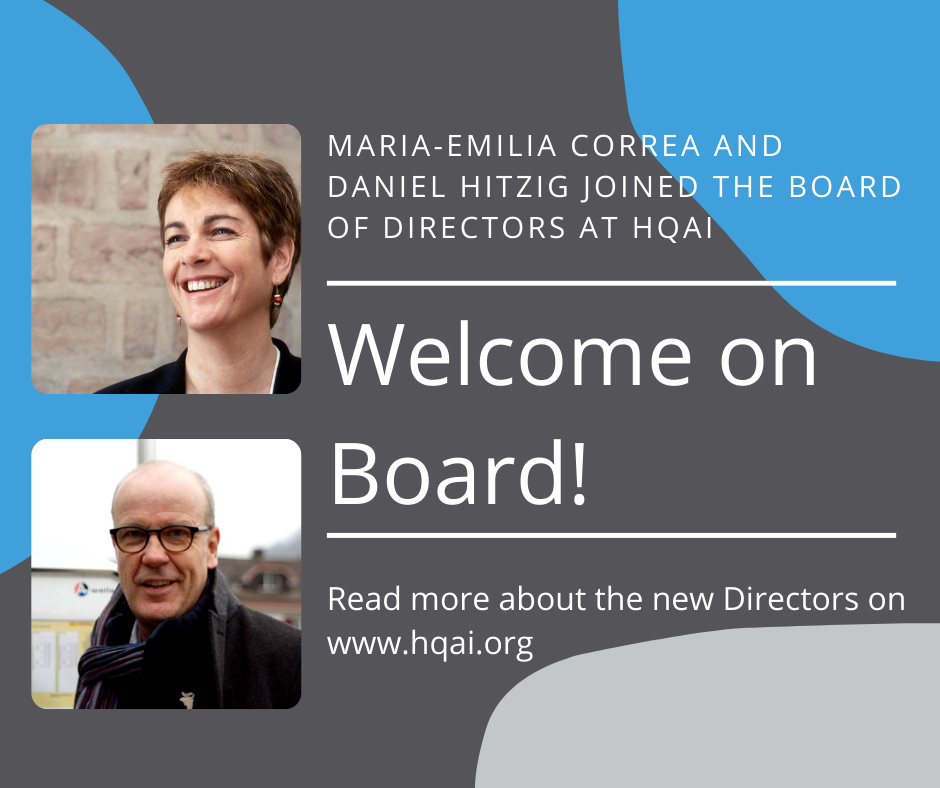 Maria Emilia Correa is the Co-founder of Sistema B. Sistema B is a movement to advance a new economy where success is measured in terms of wellbeing for people and the planet.
Daniel Hitzig is an independent consultant in media, communication, and public affairs. He was previously responsible for media and communication at the Swiss Alliance of Development Organisations and worked for over 27 years as a journalist for the Swiss TV and Radio.
Find out more about HQAI's Board of Directors by clicking here.
Other News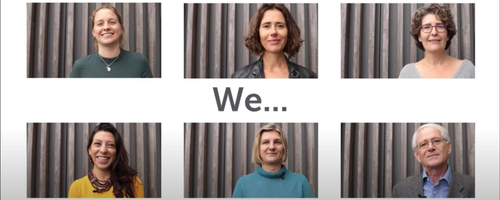 90 seconds to explain HQAI
We put our staff up to a challenge: explain in 90 seconds what we do and why. See the pithy result - and our smiles - in this video.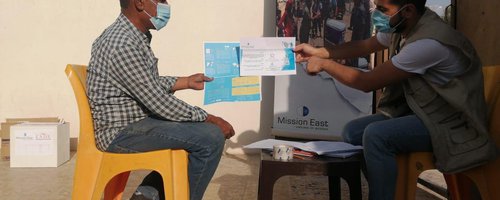 Mission East's commitment to crisis-affected communities
Mission East's experience of being certified against the Core Humanitarian Standard.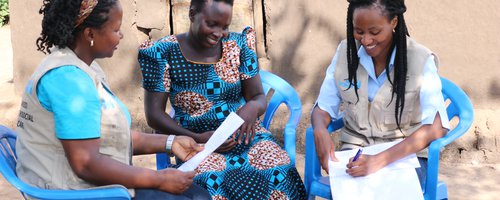 The Subsidy Fund is revolutionising organisations
TPO Uganda's take on independent verification against the CHS.