Localisation
Localisation
September 2020
Localisation in humanitarian action is linked to the role of "local" and "national" actors, both civil and state actors. As evident as their role might seem, the international community has long neglected local actors and donors allocated funds rather to international than national or local actors. The need to strengthen the role of local actors was officially acknowledged during the World Humanitarian Summit (WHS) in Istanbul in 2016 when the UN Secretary-General's report stated to "commit to as local as possible and as international as necessary" (ICVA, 2016, p. 1). Local actors have advocated since a long time for greater acknowledgment of their work and greater funds for their organisations. Another important push towards more localisation of aid and development cooperation was included in the Sustainable Development Goals (SDGs): "The 2030 Agenda calls on humanitarians locally, nationally and internationally to work differently with one another and with counterparts in development, peace operations, climate change, and gender equality to move people out of crisis: reducing vulnerability doubling down on risk management, and tackling root causes of crises and conflict" (ICVA, 2016, p. 2). The current COVID-19 crisis made the importance of local actors evident. They are key in the provision of life saving activities for affected populations because local actors are close, trusted and are able to access the affected communities with less restrictions.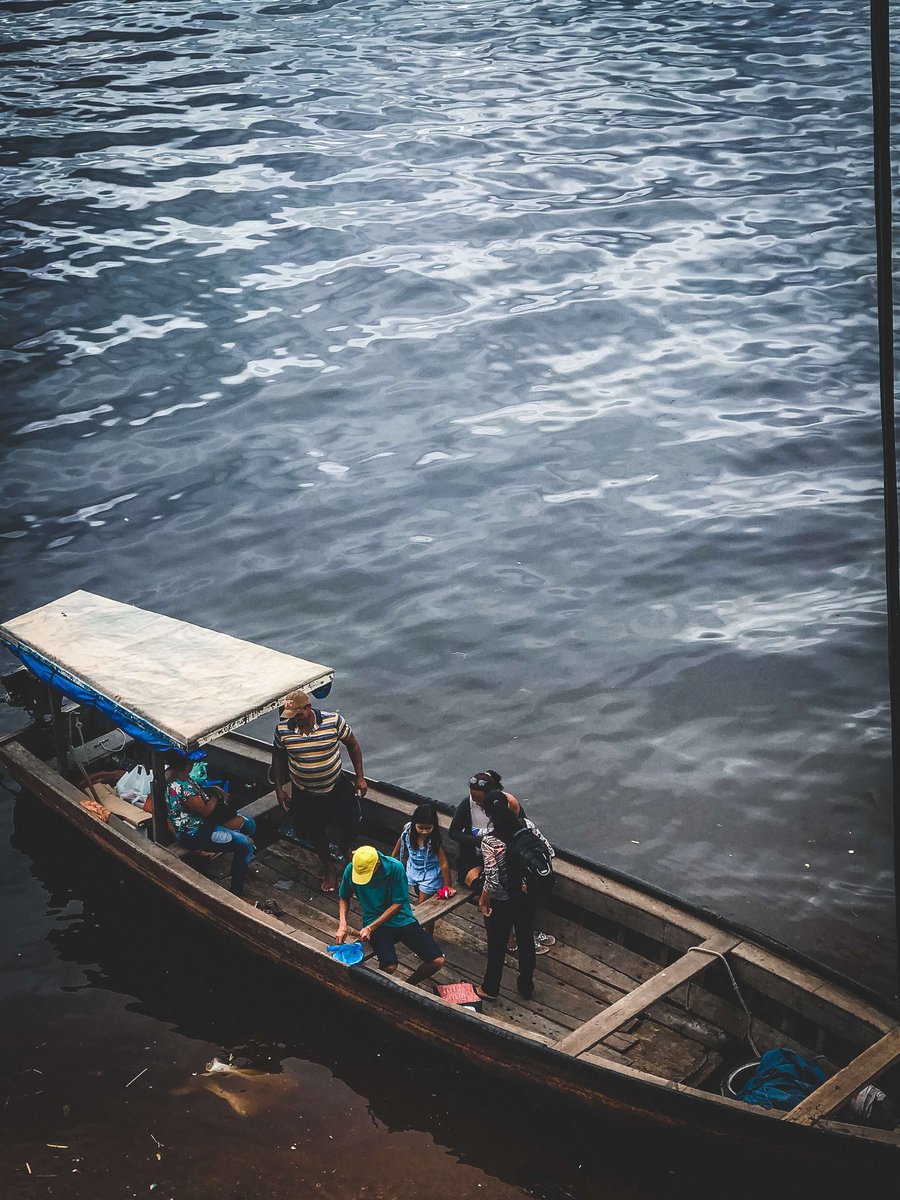 What is HQAI's potential to support the localisation agenda?
HQAI's services can facilitate funding of local responders by providing assurance to donors that these organisations work under international standards. Trust is the key for local and national actors to get access to international funds and acknowledgement of their work. And this trust can be created by HQAI's objective and independent assurance of the quality of their work.
Hence contributing to the localisation agenda, HQAI expects that over the next years about 40% of its audited organisations will be national organisations. In 2017 this proportion was 18%, in 2019 33%.
Speaking of localisation: HQAI offers more tools that facilitate the realisation of a number of other commitments made in the Grand Bargain framework:
HQAI's services can support the simplification of reporting requirements.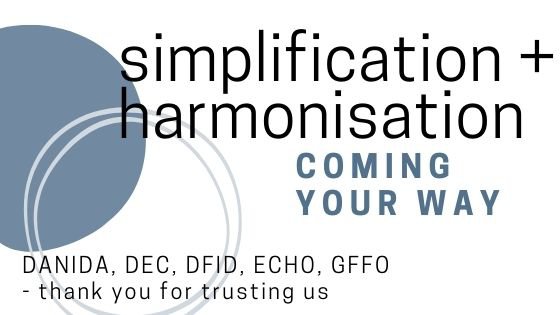 In this context HQAI works closely with donor governments, funding bodies and the CHS Alliance to achieve alignments of donor due diligence requirements using the CHS as reference. HQAI audits are being increasingly recognised and recommended by donors. Independent quality assurance against the CHS is a prerequisite for humanitarian organisations looking to obtain funding from the Ministry of Foreign Affairs of Denmark and the UK's Disasters Emergency Committee. Also, organisations verified by HQAI can have streamlined access to Framework Partnership Agreements from the German government and the Directorate-General for European Civil Protection and Humanitarian Aid Operations (ECHO).
Meanwhile, HQAI's ability to tailor audits to donor requirements by proposing bridges from a CHS audit to another system is spearheading the drive for greater simplification and harmonisation of reporting requirements across the humanitarian sector.
Building local auditing capacities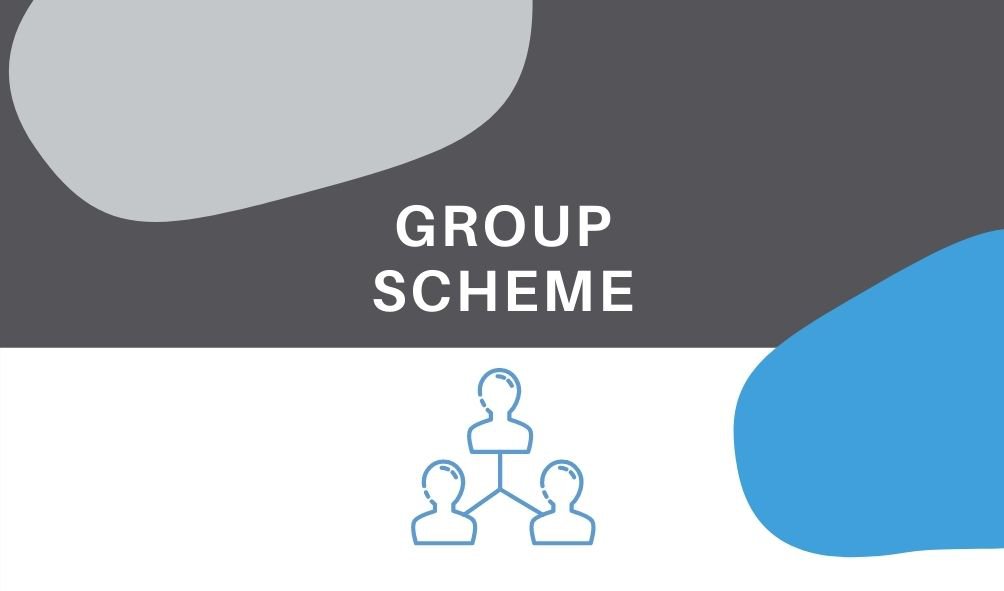 HQAI's Group scheme (= a way to audit a group of organisations) contributes to building local audit capacities. Here's how: a Group of organisations decides to jointly use one of our services. They establish a management system - overseen by a group manager - that checks, measures and assures the application of the CHS. Hence, the group manager takes over the responsibility that all individual members apply the requirements of the CHS and comply with management system of the Group. This creates new audit capacities within the Group.
HQAI audits the management system as well as samples of members to independently assure the quality and accountability of the Group. Through this process, the group members learn, exchange good practice and experiences and mutually improve their knowledge in the application of the CHS.
How can local and national actors access our services?
Naturally, independent quality assurance has a cost which could be a barrier for local or national actors. The good news is that as a not-for-profit NGO, HQAI makes sure that the services it provides remain financially accessible through the Subsidy Fund and the Group scheme. The Subsidy Fund covers up to 90% of the audit costs. In the Group scheme a group of organisations jointly use one of our services and audit costs are distributed among them.
ActionAid is the first group that was independently verified under the group scheme. The improvements and learning of this unique experience can be read below.