H2H in action: HQAI profile
H2H in action: HQAI profile
May 2021.
Désirée Walter, Deputy Director and Head of Marketing and Communication at HQAI, gave insights into her work and HQAI's relation to the H2H network.
H2H is driving change across the humanitarian system, getting more to people in need, by coordinating and convening humanitarian-to-humanitarian support and services. HQAI joined the network in 2018 and for Désirée the network is a double opportunity "(...) spreading the word about who we are, what we do, and how this can benefit other members and the sector, and also learning about others to build rapport and create synergies."
Read the interview on the benefits of being an H2H Network member, HQAI's role in harmonizing due diligence requirements across the humanitarian sector, challenges and opportunities around the Covid-19 pandemic, and HQAI's role in driving accountability and localization.
Thank you Eva, H2H network, for offering the space to share.
---
Other news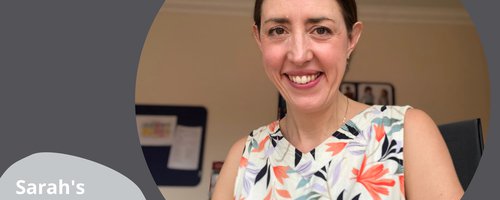 Sarah's auditor testimonial
Sarah Kambarami shares insight into her work as an HQAI auditor.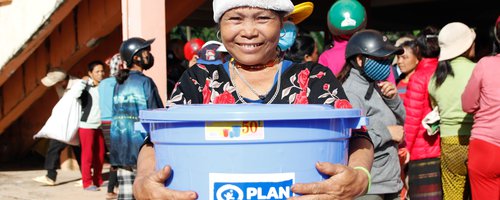 PLAN International's CHS independent verification journey
"Independent verification against the CHS allows us to prioritise actions and it ensures that we are continuously learning and improving," says Emma Kelleher from PLAN International.