News
Welcome to News at HQAI! Here you can dive into a collection of stories from audited, strategic and financial partners, from auditors and people affected by crisis who share their experience of working with us. We appreciate the insight of others on our work as independent auditor in the humanitarian and development sector.
Scroll through our News collection, search for specific key words or dive into one of the stories below.
Enjoy the read and let the communication team know if you want to contribute a News!
Enjoy the read!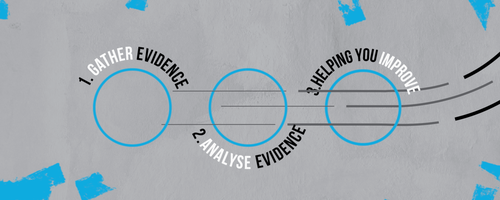 An animated video explains what we do
How does an independent audit work? What are the different phases? What do organisations learn? A pleasant and fast way to get your answers.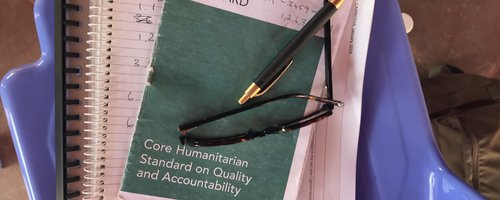 Let's not reinvent the wheel.
Independent mechanisms to measure accountability already exist! More about the CHS and HQAI here.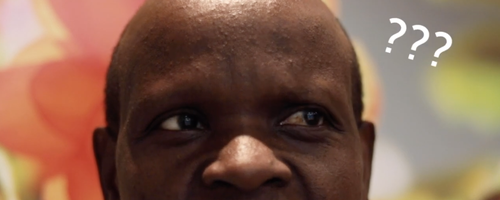 It's pronounced...
Our auditors Jo and Johnny speak about what it means to put communities at the centre by collecting their direct feedback on the ground. Why? To ensure quality and accountability throughout the system.