Women Empowerment Action
Women Empowerment – Action (WE-Action) is a women's right organization basically works for gender equality and the empowerment of women and girls.
Our primary focus is to empower women and girls and improve the social and cultural norms for proactive participation of women in social, economic and political issues that affect their life. We aim to bring gender equality changes at individual, family, community and institutions level for gender equitable transformation.
---
independently verified against the CHS
Women Empowerment Action (WE-Action) is independently verified against the CHS for its humanitarian and development mandates since 2018.
In light of the current situation in Ethiopia HQAI had to postpone the renewal audit. WE-Action's registration within the Independent Verification Scheme is maintained until further notice.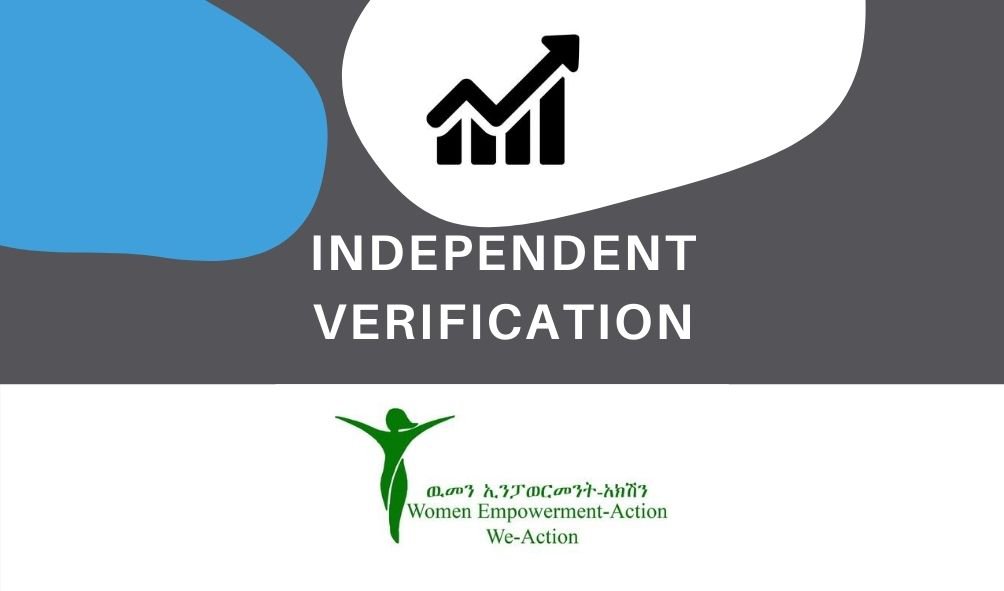 Women Empowerment Action latest audit reports
---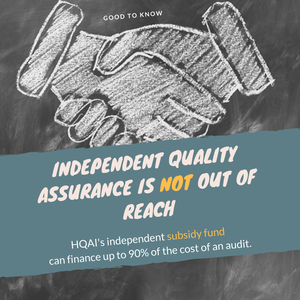 We are subsidised! HQAI's subsidy fund financed 90% of our audit cost. Martha Nemera, 2017
Independently verified since