HelpAge International
HelpAge International (HAI) is the secretariat of a network of members, the HelpAge Global Network.
By 2050, 20% of the global population will be over 60. Ageing is transforming the world, bringing both challenges and opportunities. With 154 members across 85 countries, the HelpAge Global Network is a truly international movement for change. We are united in one goal: creating a fairer world for older people so they can live safe, healthy and dignified lives.
As the network's secretariat, HelpAge International brings together like-minded organisations to collaborate and strengthen national, regional and global influence. We believe we are stronger together.
HAI mission is to promote the wellbeing and inclusion of older women and men, and reduce poverty and discrimination in later life. HAI works with older women and men in low and middle- income countries for better services and policies, and for changes in the behaviours and attitudes of individuals and societies towards old age. HAI main thematic areas include health and care, social protection, advocacy and humanitarian response.
HAI has offices in 16 countries and works with 154 network members in 85 countries.
---
independently verified against the CHS
HelpAge International is independently verified against the CHS for its humanitarian mandate since 2020.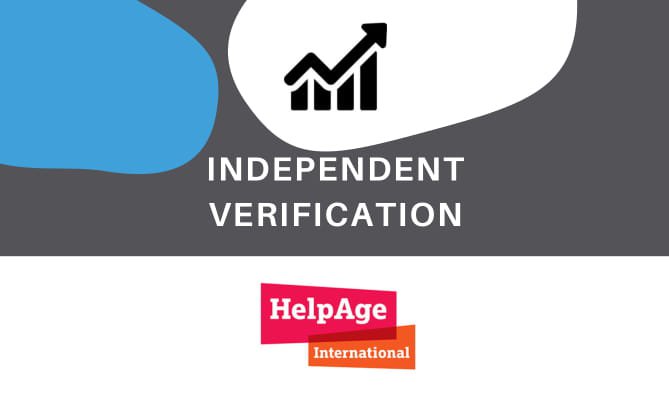 ---
HelpAge International latest audit reports
Independently verified since