Action Aid Group
ActionAid is a global federation working for a world free from poverty and injustice. We want to see a just, fair and sustainable world, in which everybody enjoys the right to a life of dignity, and freedom from poverty and oppression. So we work to achieve social justice and gender equality, and to eradicate poverty.
Our strategy is to build international momentum for social, economic and environmental justice, driven by people living in poverty and exclusion.
In practice, this means working closely with people living in poverty and exclusion, civil society organisations, social movements and supporters.
Together, we deliver grassroots programmes, provide emergency relief and campaign for things such as women's economic rights, tax justice and climate justice.
Our work falls into four broad areas: women, politics and economics, land and climate, and emergencies. We have a particular focus on women's rights; it's a thread that runs through all our work.
ActionAid was founded as a charity in 1972. In the 1990s, we adopted a human rights-based approach to development. In 2003, we established the ActionAid International federation. Our head office is in Johannesburg, South Africa. We also have hubs in Asia, the Americas and Europe.
This is our international website, where we share inspiring stories from around the federation, bold thought-leadership and practical tools that catalyse change. You can visit any of our websites to find out more about the work of ActionAid offices around the world, and how you can get involved.
We believe in the power in people. If we can support people to know, claim and defend their rights, the world will be a fairer place.
---
independently verified against the CHS
Action Aid Group is independently verified against the CHS as a Group for its humanitarian mandate since 2019.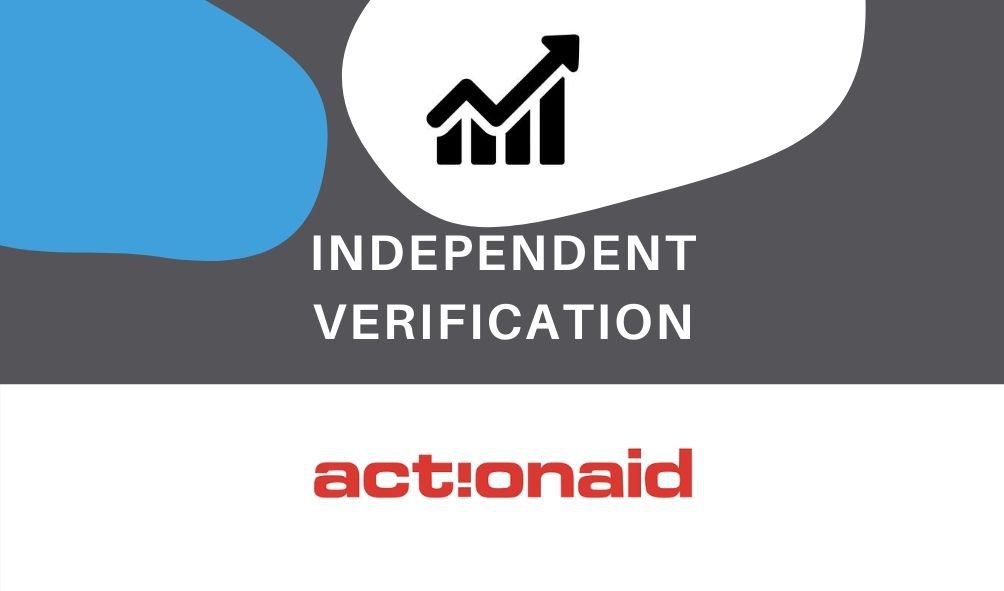 ---
Action Aid Group latest audit reports
---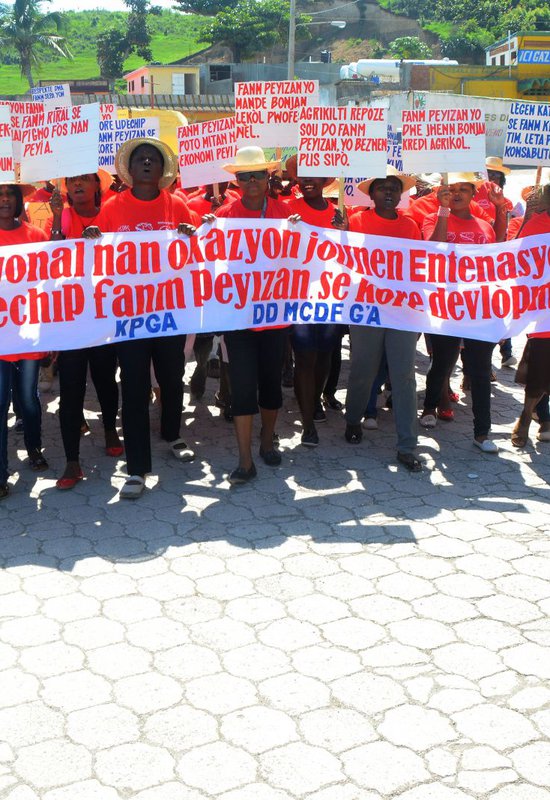 ActionAid first group to achieve independent verification
Congratulations to ActionAid, the first ever organisation to become independently verified as a group! We're lucky enough to hear from some of the organisation's dedicated staff from across the ActionAid Federation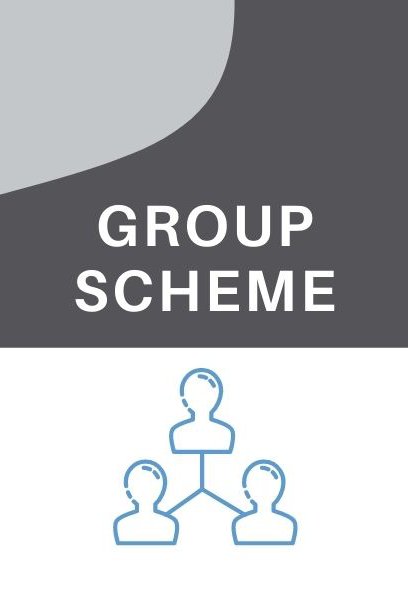 Group scheme
The Group scheme allows for several organisations to apply collectively - as a Group - for our services and share the costs of the audit.
The Group scheme is very flexible and ideal for existing networks and alliances, but also for independent organisations that work together in one conext (e.g. country, region, cluster).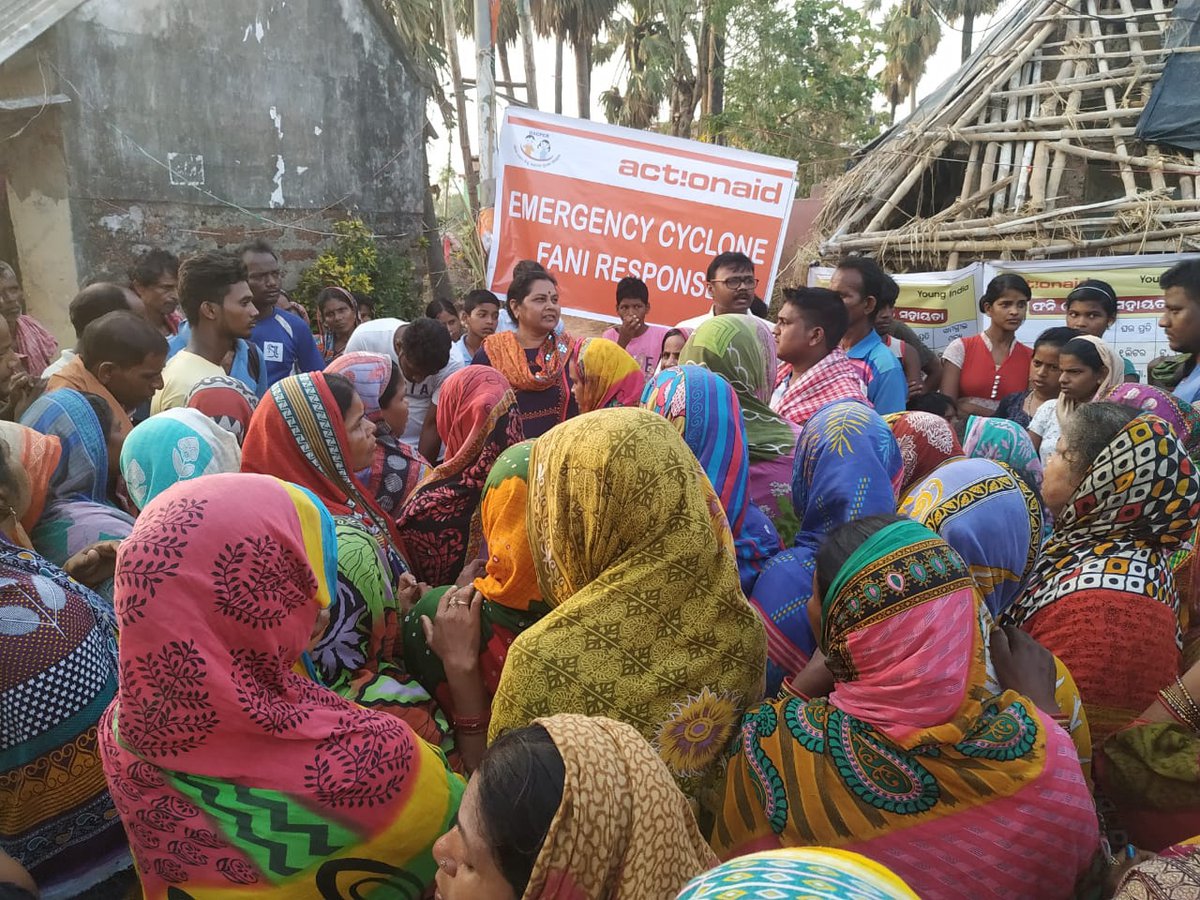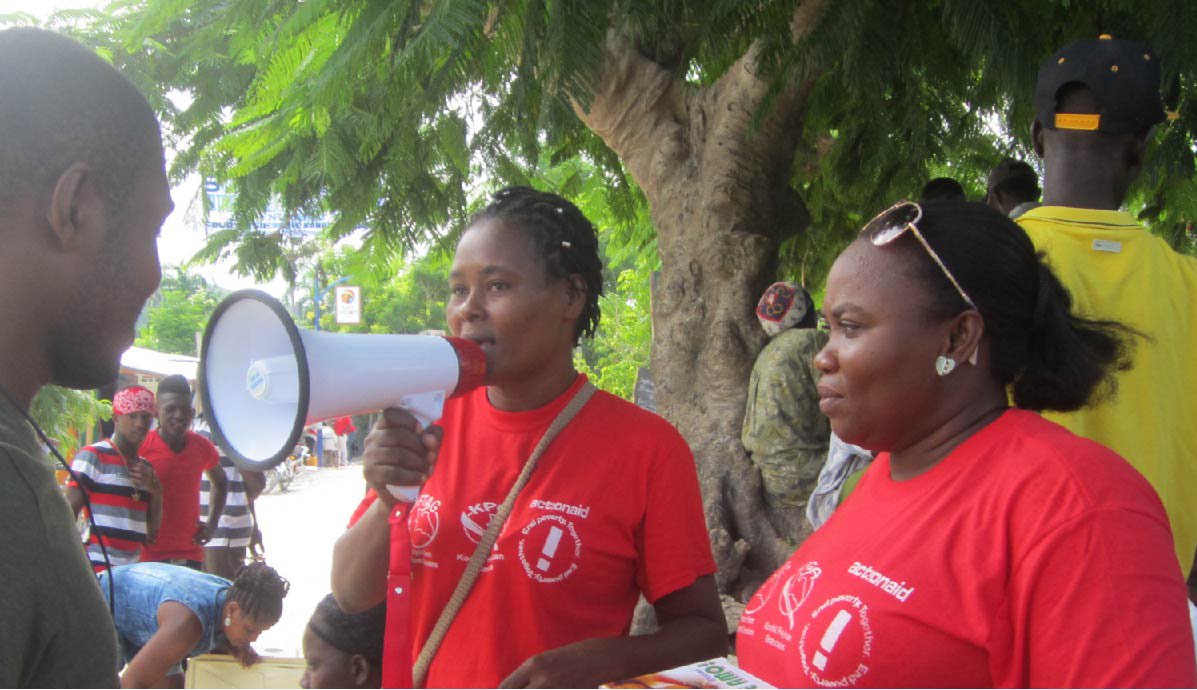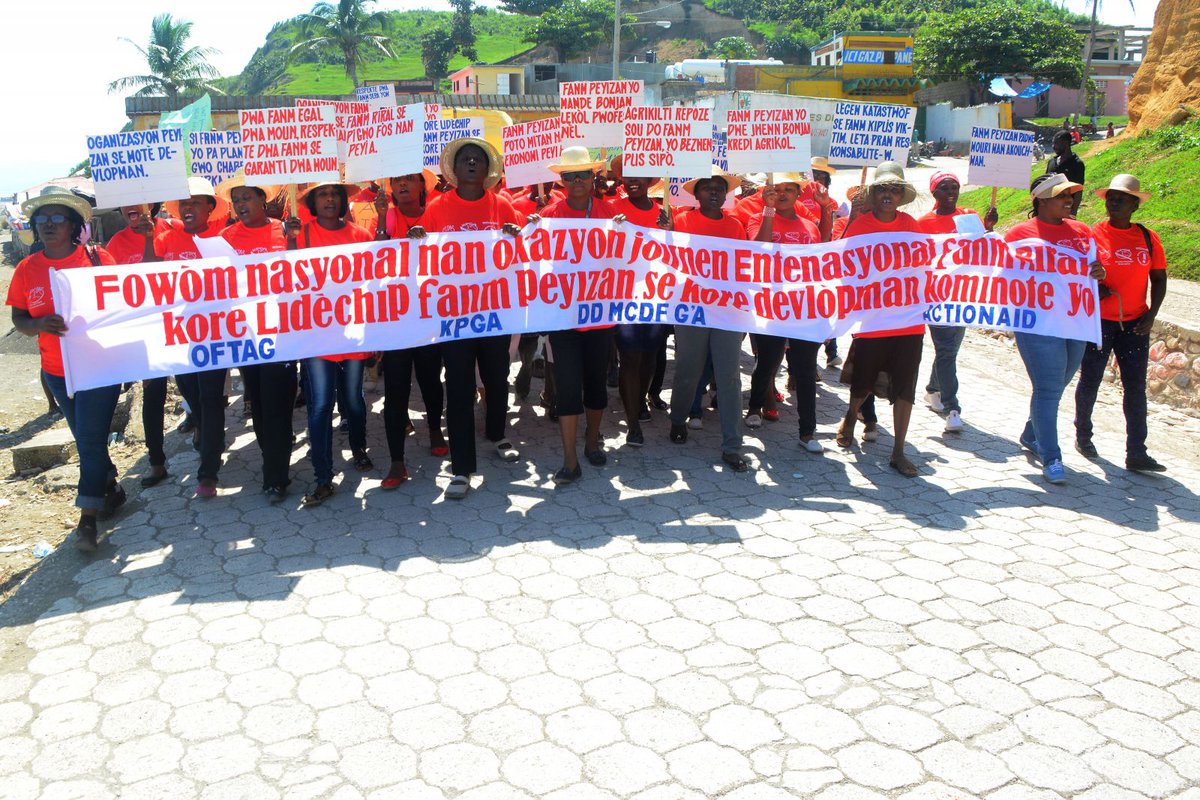 Independently verified since