Takaful Alsham
Takaful Alsham was established in 2012 by a group of Syrian volunteers in response to the humanitarian crisis in Syria by implementing sustainable programs that reach most of the vulnerable population, guided by the principles of humanitarian action and basic needs. In 2013, Takaful Al-Sham became registered in Turkey as a non-profit and non-governmental organisation.
---
certification valid until August 2025
Takaful Alsham is certified against the CHS for its humanitarian mandate since 2020.
---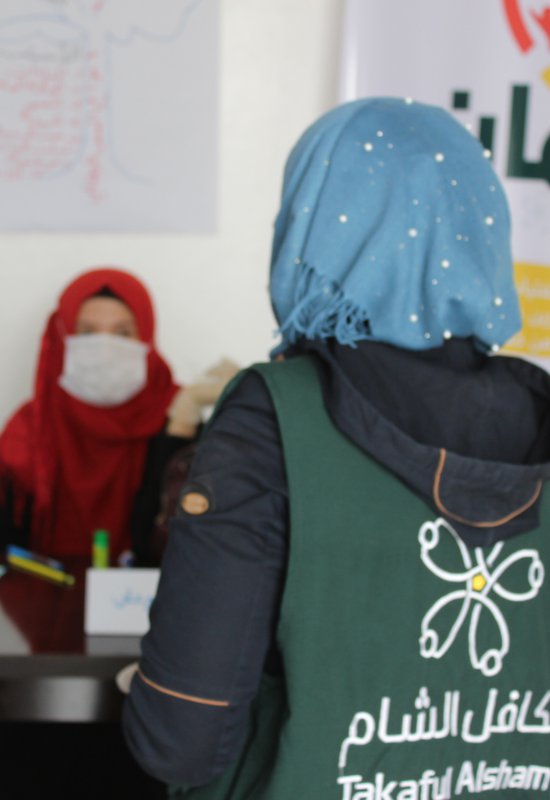 Takaful Alsham's audit journey
We aimed to enhance our accountability system overall and be more accountable to donors, partners, and members of the affected communities.
---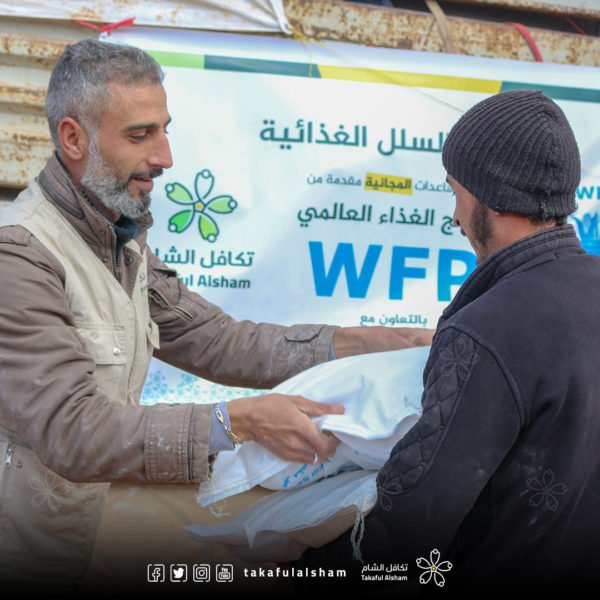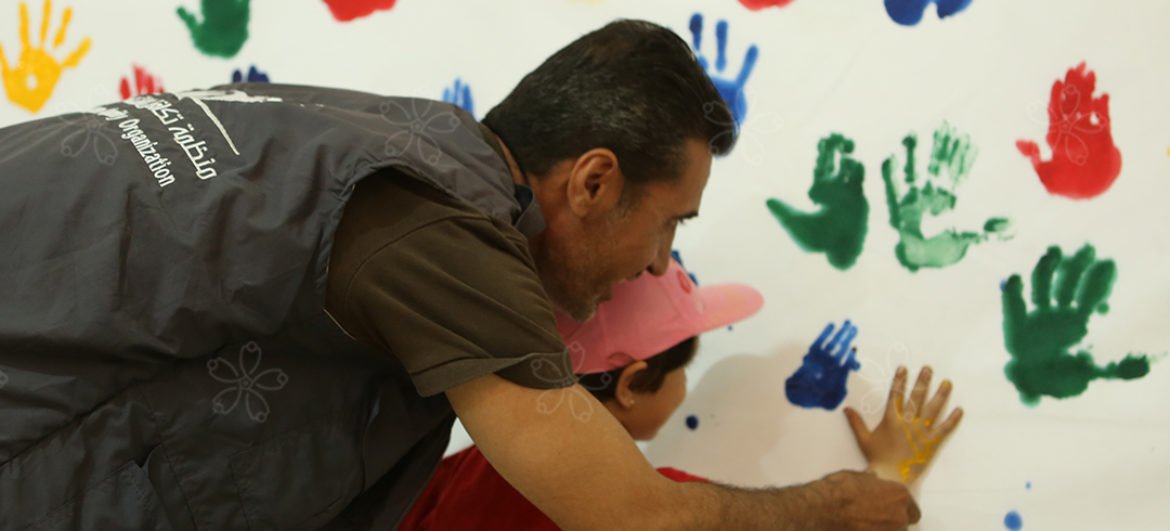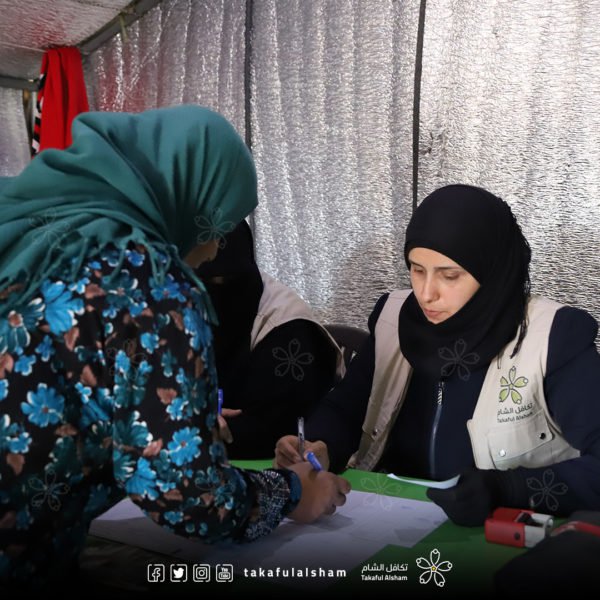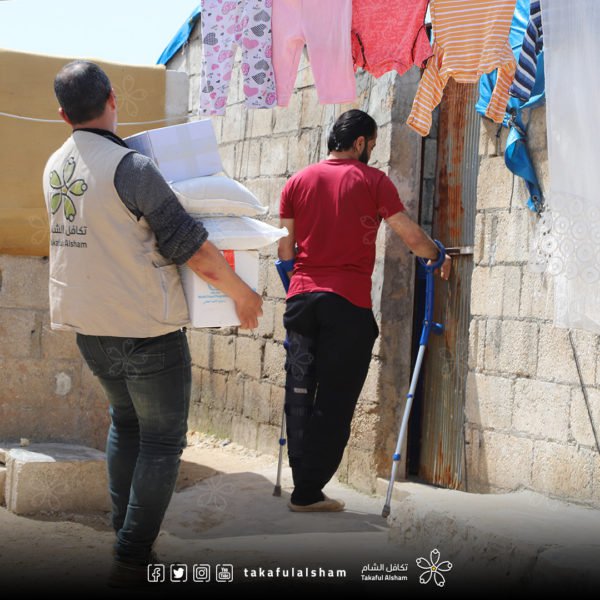 ---
Takaful Alsham audit reports