COAST Foundation
COAST Foundation (www.coastbd.net) has emerged as an NGO from a ten-year-old project of an international NGO since the beginning of 1998. It was a project situated in the southern part of Bhola island, i.e., in the mouth of the Bay of Bengal where joint flow of world mighty river Ganjes and Brhamaputra are met, this is one of the world most dangerous cyclone zone. It was painstaking nationalisation process have had happened during the period of 1994-1997, mainly these are reducing overhead cost in building capacity and enhancing coverage, empowering beneficiaries to change their role as an active partner of the development initiatives and finally forming board to ensure local accountability.
It has set of values related to its working approach those are Pro-Poor Existence, Experiential Learning, Learning by doing, Equality of Human Potentials, Economy in personal and organizational Behavior, Respect to own Culture, Gender Equality, Right to Participation in Decision making, Communication, Relation and Accountability, People's Organization, Governance and Environment & diversity. These have been prepared during the period of 1998-99.
It is registered (No. 1242) by the NGO Affairs Bureau of Prime Minister's Office, Bangladesh Government. It has got registration (No. 00956-04041-00068) from Microcredit Regulatory Authority, Bangladesh Central Bank.
---
certification valid until January 2026
COAST Foundation is certified against the CHS for its humanitarian, development and advocacy mandates since 2018.
---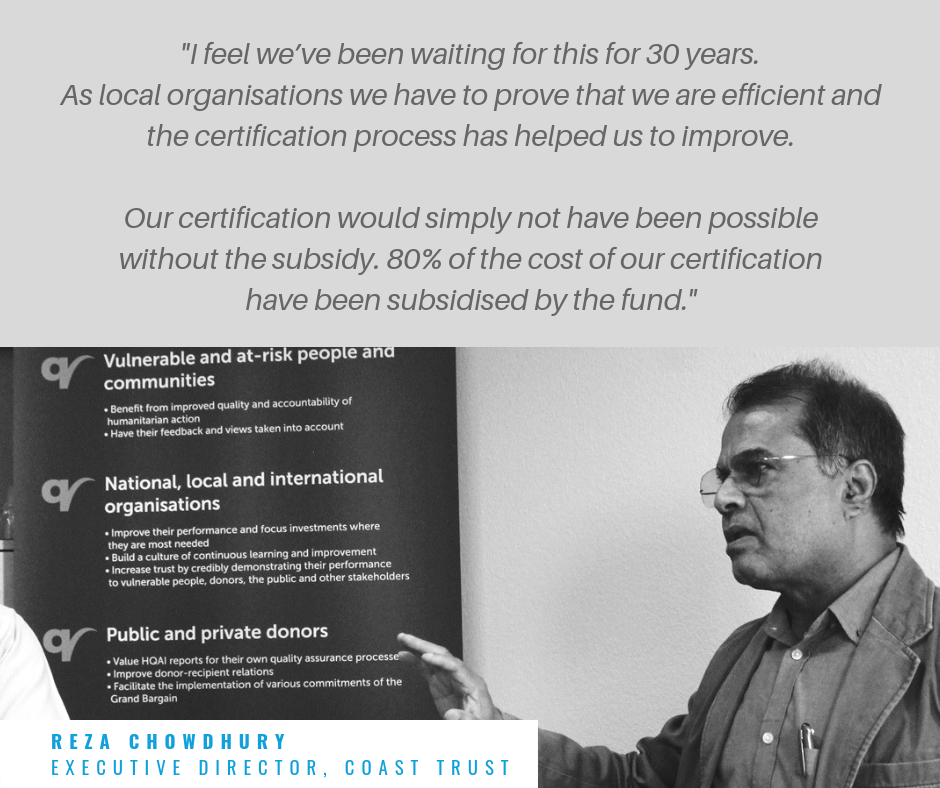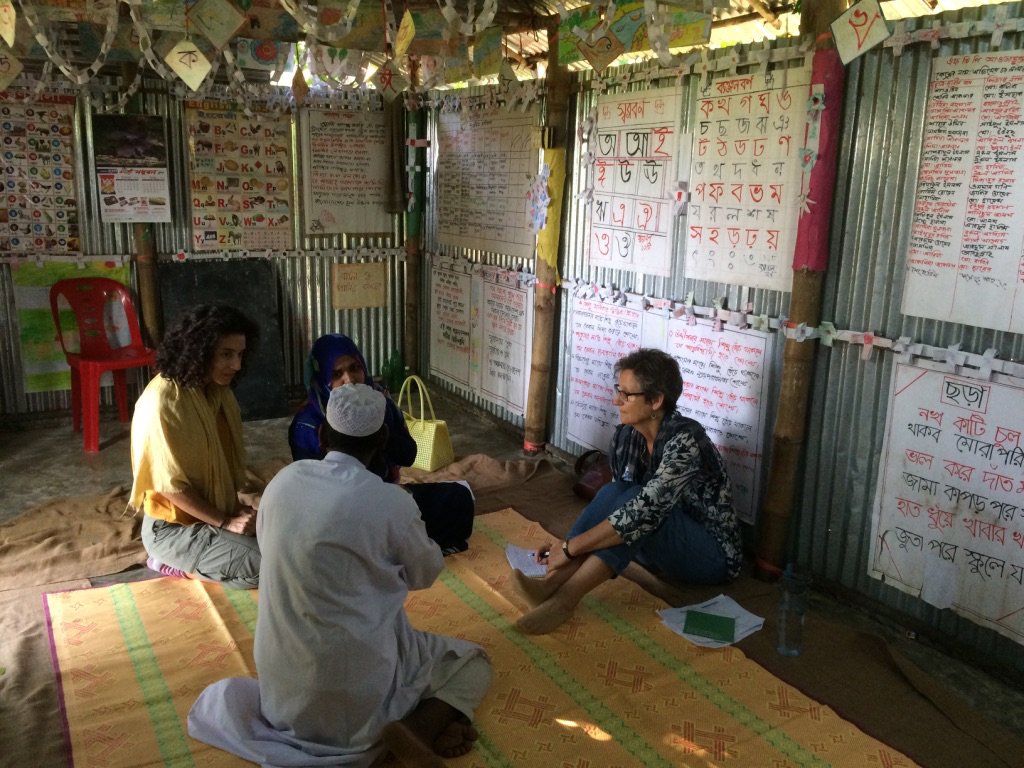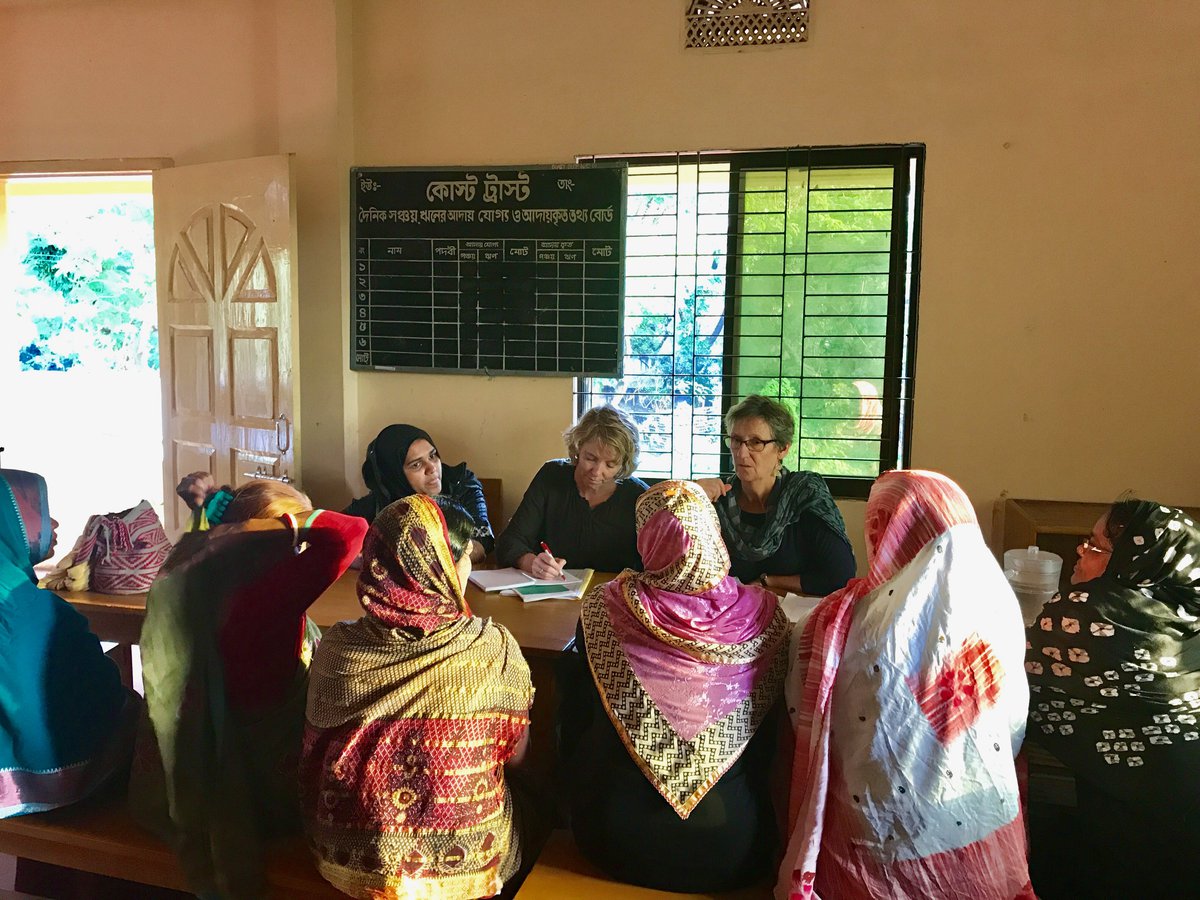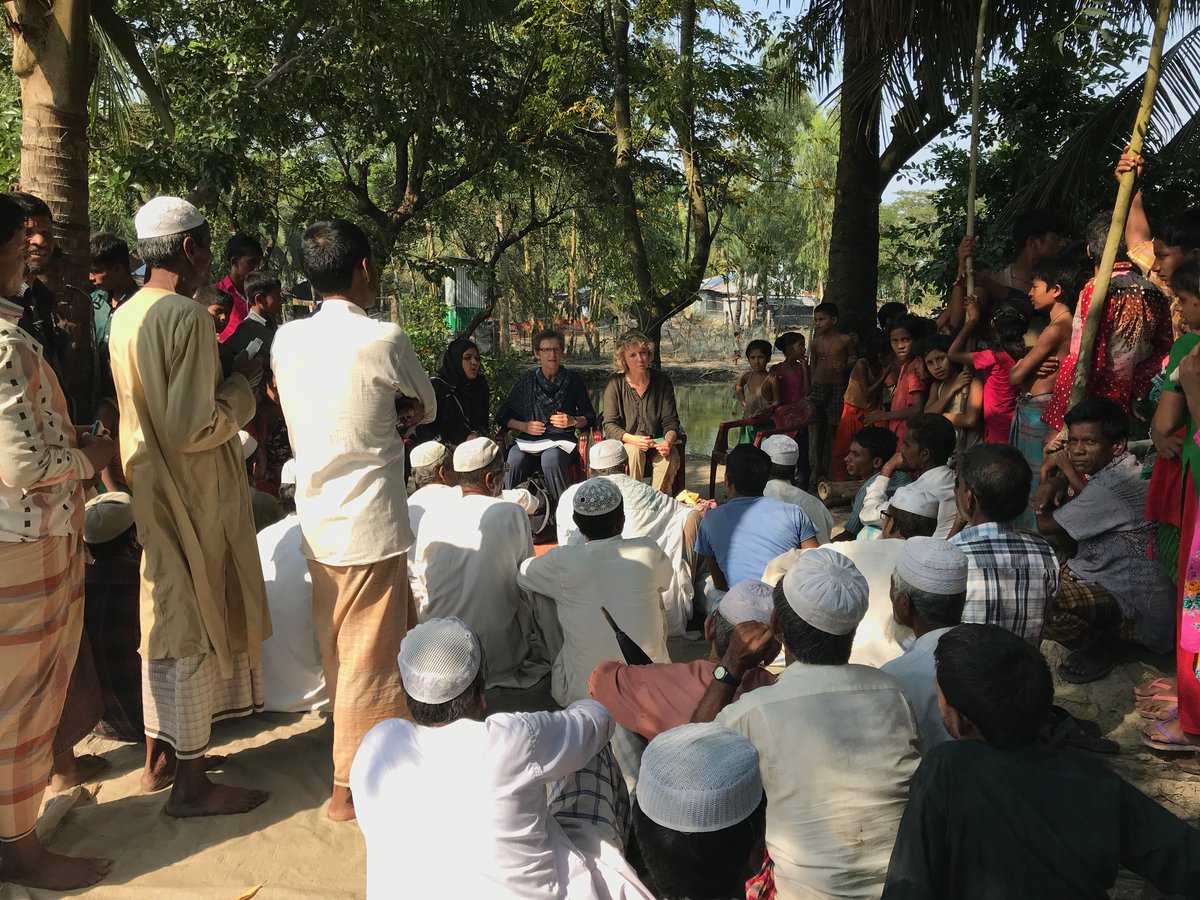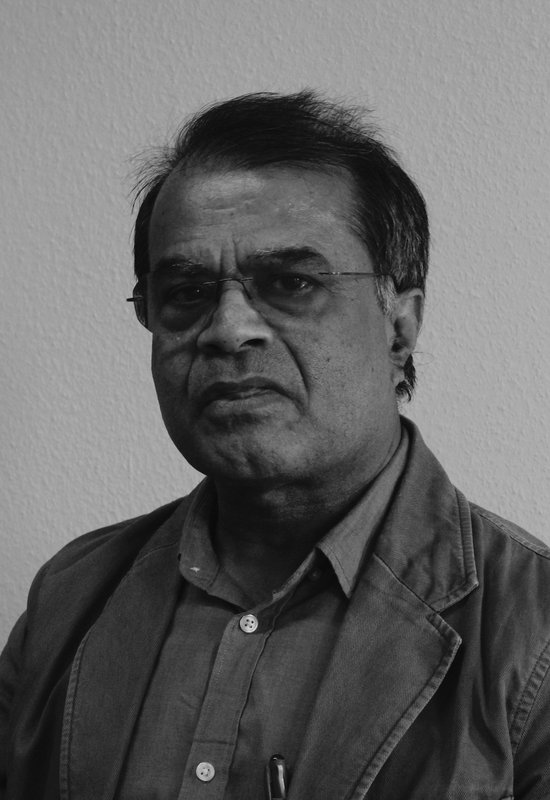 Getting off the banana skin
Rezaul Karim Chowdhury, Executive Director of Coast Trust shares his experience of becoming certified!
---
COAST Foundation audit reports