SOS CVI

SOS Children's Villages is the world's largest organization focused on ensuring that children and young people without parental care or at risk of losing it grow up with the care, relationships and support they need to become their strongest selves. 
SOS CVI's mission: We build families for children in need, we help them shape their own futures, and we share in the development of their communities. We are here for children and young people no matter their background, experience, culture, heritage, religion, sexual orientation, political alignment, gender, disability or origin. 
---
certification valid until June 2026
SOS Children's Villages International is certified against the CHS for its humanitarian activities since 2023.
---
SOS CVI latest audit reports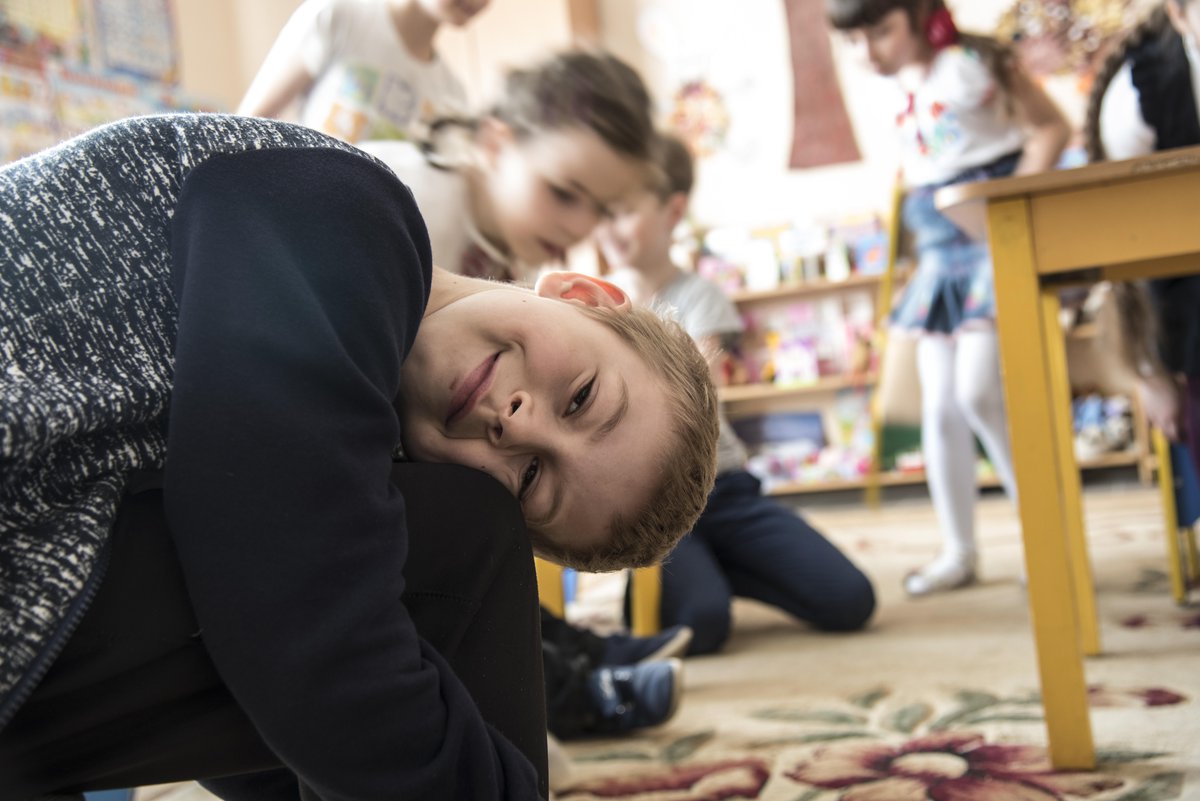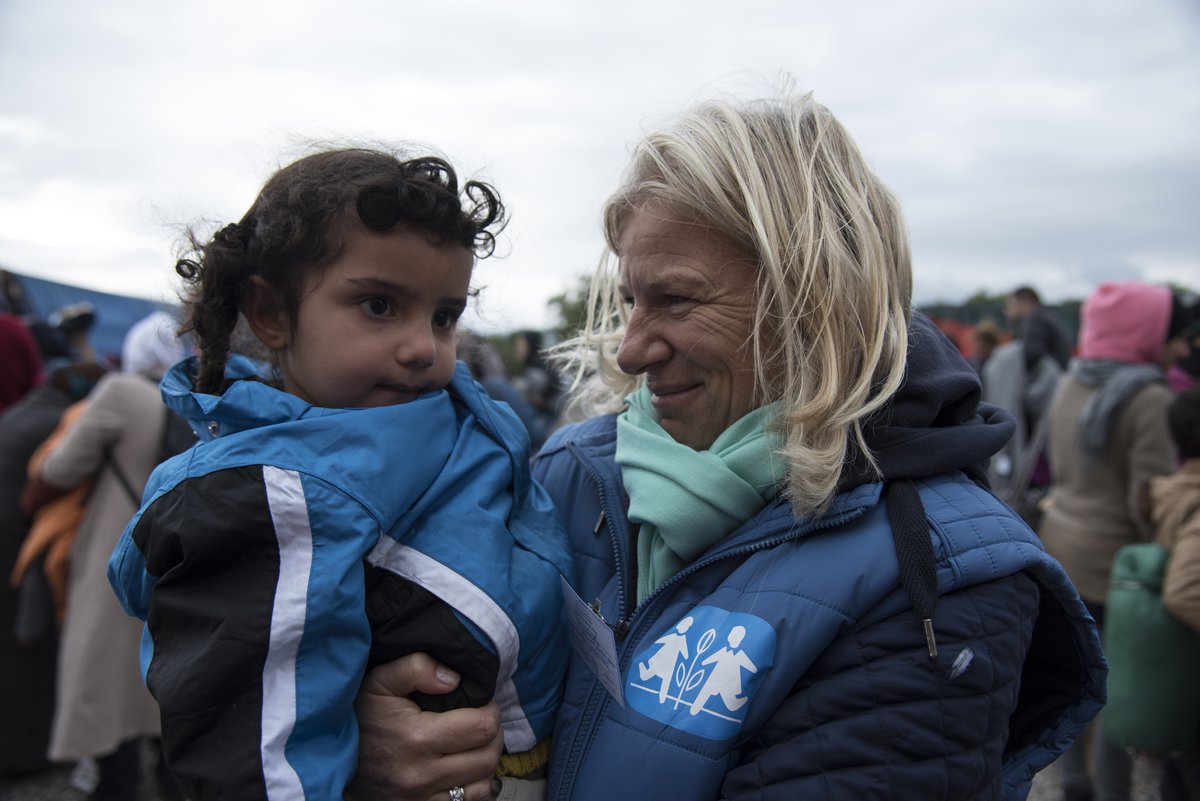 ---