Plan International Germany
Plan International is an independent development cooperation and humanitarian aid organisation. Girls and boys should have the same rights and opportunities worldwide and actively shape their future. To achieve this, we efficiently and transparently implement sustainable community development projects in our partner countries and respond quickly to emergencies and disasters that threaten children's lives.
In more than 75 countries, we work hand in hand with children, young people, supporters and partners of all genders to achieve our global goal: 100 million girls should learn, lead, decide and develop their full potential. The sustainable development goals of the United Nations encourage us in our commitment.
---
benchmarked against the CHS
PLAN International Germany was benchmarked against the CHS for its humanitarian mandate in 2016.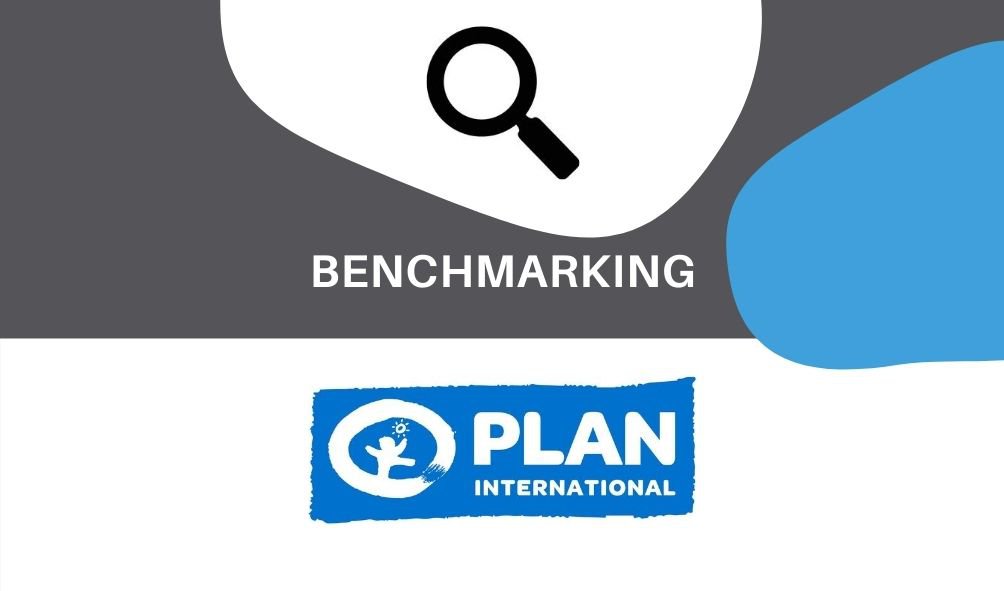 ---
PLAN International Germany audit report