Plan International Germany
Wir vom Kinderhilfswerk Plan International blicken auf eine 80-jährige Geschichte zurück, in der wir in unseren Programmgebieten in Afrika, Asien und Lateinamerika bereits viel erreichen konnten. Damit wir auch zukünftig erfolgreich Entwicklungsarbeit leisten können, haben wir Visionen und Ziele formuliert, die wir für Sie auf dieser Seite transparent machen möchten. Erfahren Sie hier überdies mehr über die Organisationsstruktur und die Wirkungsbereiche von Plan International und über unsere prominenten Unterstützer.
---
benchmarked against the CHS
PLAN International Germany was benchmarked against the CHS for its humanitarian mandate in 2016.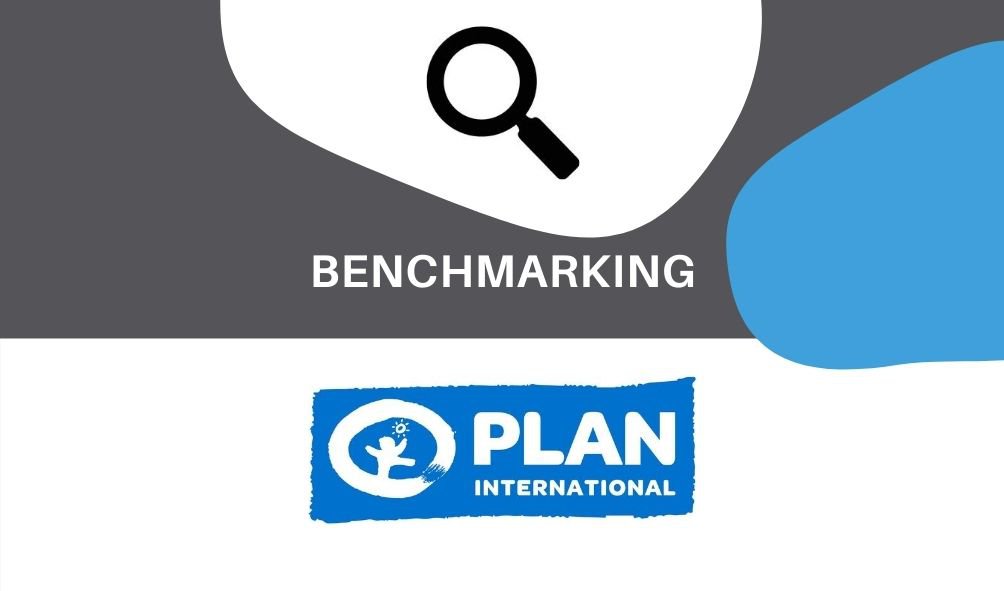 ---
PLAN International Germany audit report