Victoria Lyon Dean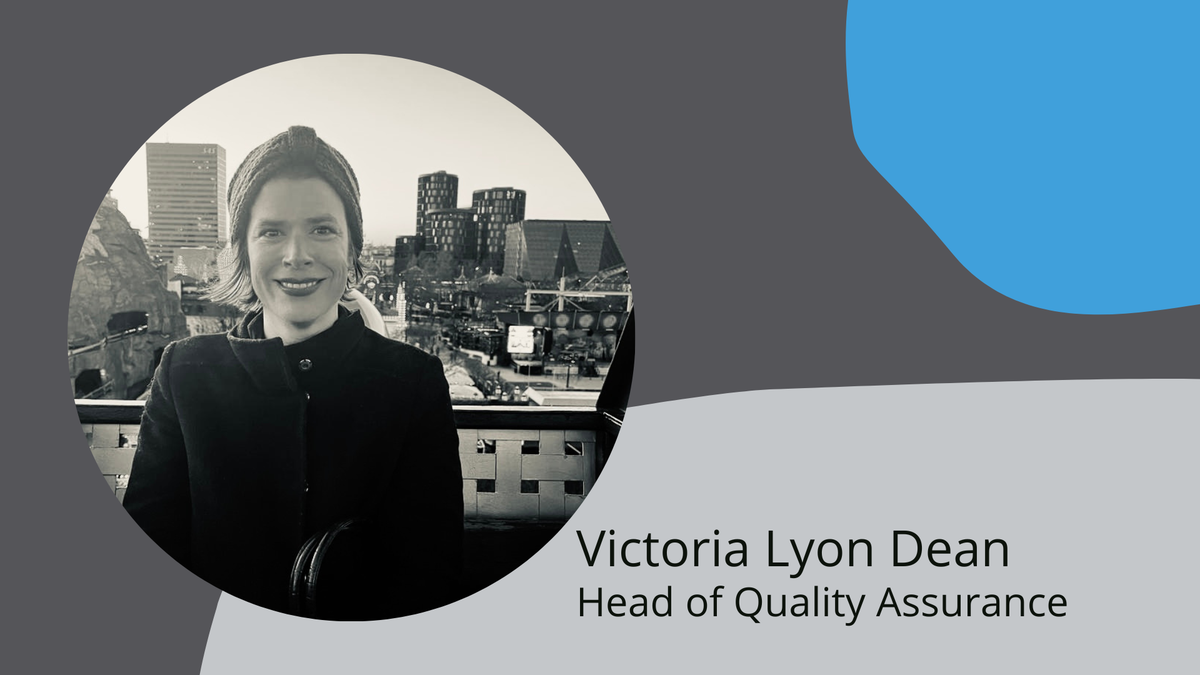 Victoria joined HQAI in March 2023 and leads the Quality Assurance team to deliver the core of HQAI's work – our audits! With over 13 years' experience of NGO project and programme management in development, humanitarian, and environmental contexts across 4 continents, Victoria has a rich and varied experience of ensuring that various forms of accountability commitments are met, risk is effectively managed, and results are delivered. She is passionate about the need to find practical solutions to delivering accountability to affected populations and improving the overall effectiveness and efficiency of the humanitarian sector and she strongly believes in CHS audits as one such solution.
Victoria has a Bachelor of Arts in English Literature from the University of Manchester (First Class Honours) and a Master of Science in Sustainable Development from the School of Oriental and African Studies at the University of London (Distinction).
She may not sound it, but she is Scottish, proud of it, and thankful to now be based in a country (Switzerland) almost as beautiful as her own.    
Harmonisation, simplification, standardisation, quality assurance
"It is a simple solution to a complex problem"
What's special about HQAI is the unique solution it presents for the sector. It provides a robust and thorough assurance of the quality and accountability of the humanitarian and development actors. HQAI´s services also positions it uniquely within the sector allowing it to work with diverse group of actors, insights and understanding of how AAP (accountability to affected people) is delivered in practice.