Vanessa Poffet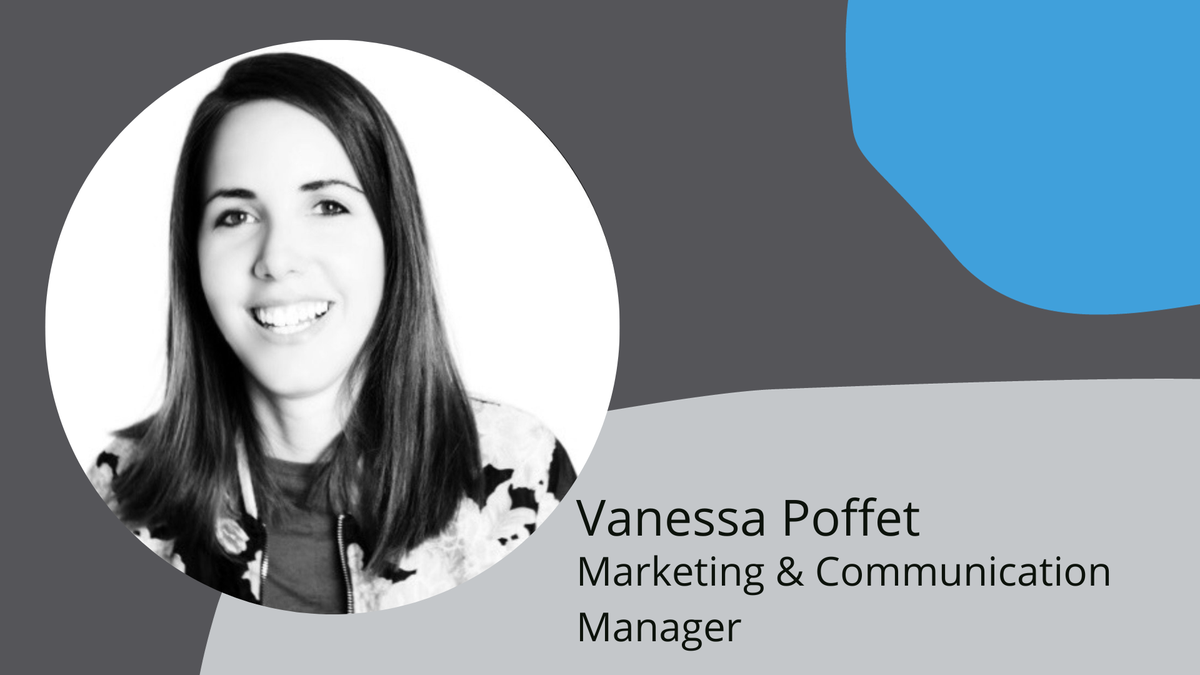 Vanessa is a dynamic Marketing and Communication Manager who recently joined HQAI in September 2023.
She holds a Master's in Public Relations and Advertising from the University of New South Wales (UNSW) in Sydney, Australia. Her passion for communication and marketing was honed during her studies at UNSW, where she gained deep insights into the intricacies of crafting compelling narratives and engaging with diverse audiences.
Furthermore, Vanessa earned her Bachelor's degree in communication,specialisingg in journalism and corporate communications, from the Università della Svizzera Italiana (USI) in Lugano, Switzerland. This international perspective has enriched her ability to navigate the complexities of communication in a global context.
Vanessa enjoys exploring new cultures and countries and attending cultural events outside her professional life. She believes every experience is an opportunity for growth and learning, a perspective she brings to her work at HQAI.
Creative, Independent, Caring, Adaptable, Curious
HQAI is an organisation that is dedicated to achieving actionable objectives. "Better aid" has been a popular term for some time, but HQAI stands out by offering innovative, practical solutions. HQAI's mission is genuinely distinctive. Furthermore, the individuals who work at HQAI are enthusiastic about their jobs and are determined to make a meaningful impact.