Mirela Le Dortz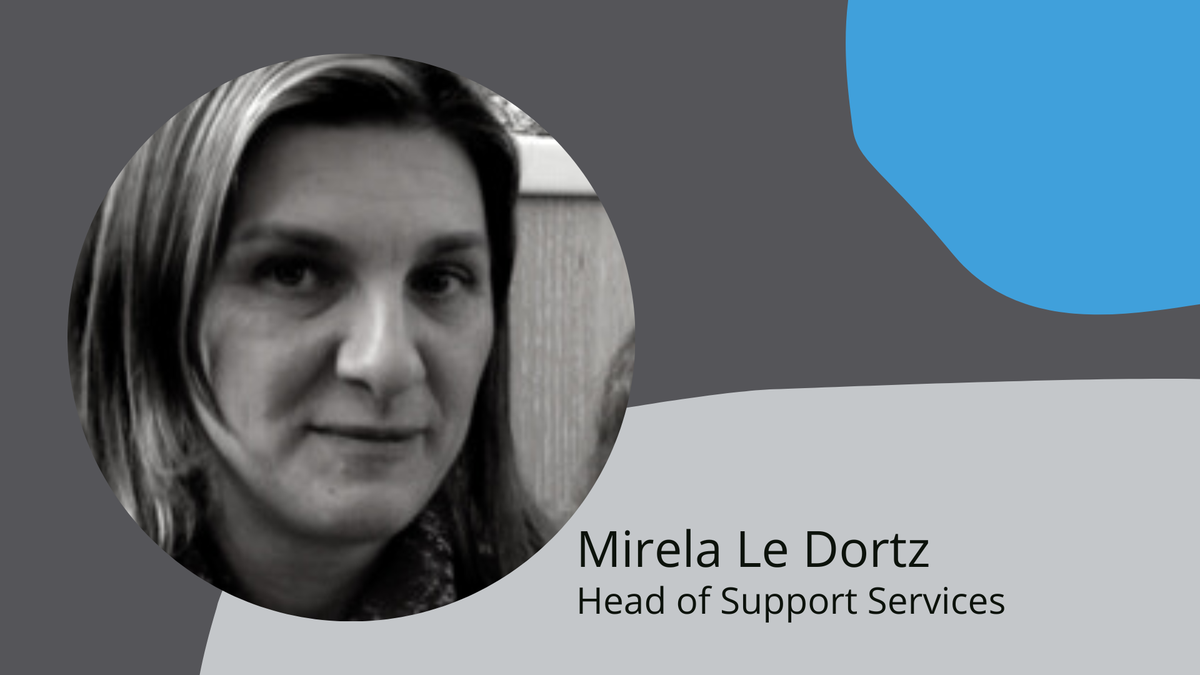 Mirela is the Head of Administration, Finance, Human Resources and IT at HQAI. She is a French-Albanian National and has operated in similar roles in multiple countries, in Africa, Middle East and Europe for more than 15 years. She has a strong experience in Finance and grant management, HR, budgeting, procedures review, risk management, as well as Administration Management.
Her experience has evolved in multicultural settings, both in humanitarian and development environments, while working for organisations such as Premiere Urgence, Humanity and Inclusion (HI), Save the Children and Terre des Hommes.
She holds a MSC in IT from Tirana University, Albania, followed by a Masters on Administration of NGOs from 'Bioforce Insitute', Lyon, France.
Control and decision-making through finances.