Lina M. Figueredo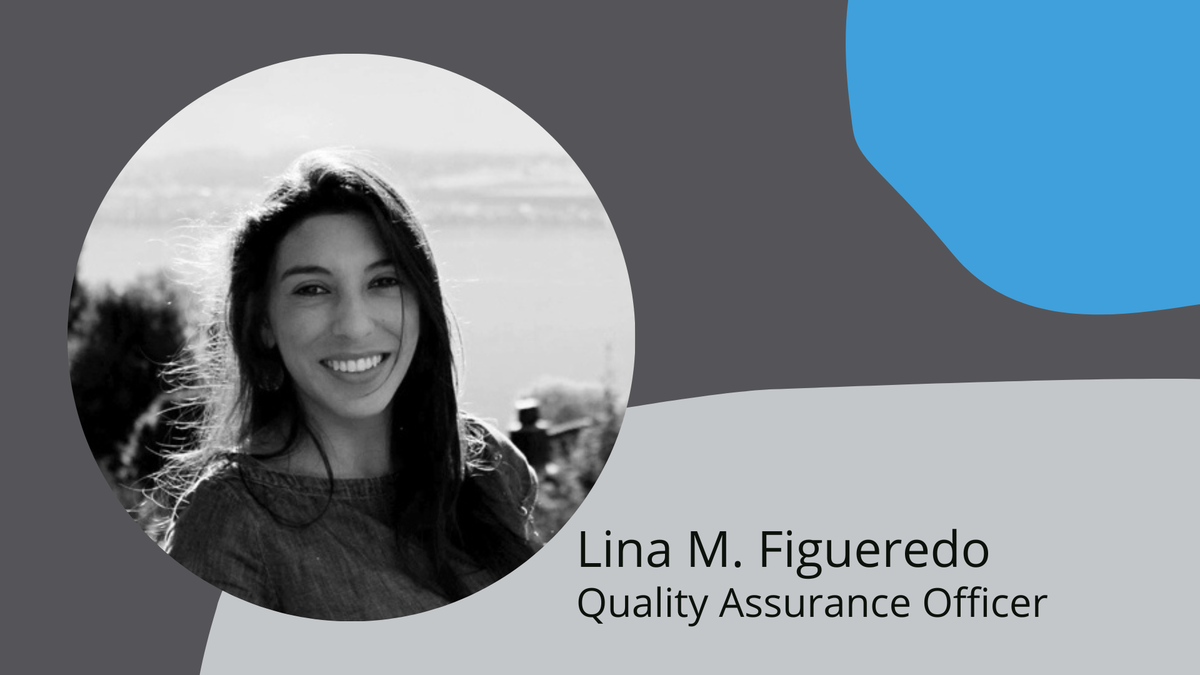 Lina is a social anthropologist from the Universidad Nacional de Colombia.
As Quality Assurance Officer at HQAI, Lina is responsible for supporting the team in streamlining its systems and procedures, as well as for diverse administrative and communication tasks.
Before joining the HQAI team as Quality Assurance Assistant in 2019, Lina focused her work on project work and research through campaigning, organisation of events and training, and network building. Her work has been focused on issues of social mobilisation and conflict, territory and resources, gender and migration. Her engagement as a social scientist so far has integrated both her work with grassroots organisations and academia.
Framing everybody for the picture
The team of heartful and talented people who believe and thrive for the importance of what we do, putting people at the centre.